Terminating an employee is a difficult task, and so is announcing it. Termination notifications can cause several different reactions within the company. If you want the process to go smoothly, draft the email to staff about employee termination example before the news is announced.
You don't want gossip about the termination to overrun the workplace. Your termination announcement aims to clarify any issue regarding the termination. It's also a great opportunity to thank them for their commitment to the organization.
Why You Need to Make a Formal Termination Announcement
When terminations occur at work, employees are naturally curious about the status of their jobs. Some employees may fear more layoffs across the business and start looking for other opportunities.
On occasion, false rumors about why someone was fired can start spreading around the office, creating anxiety and distractions. It's important to address these rumors as soon as possible.
You need to eliminate fears and worries to help employees focus on their jobs. Keep an open mind in the information you provide in the termination announcement and in conversations you have with individuals regarding your termination.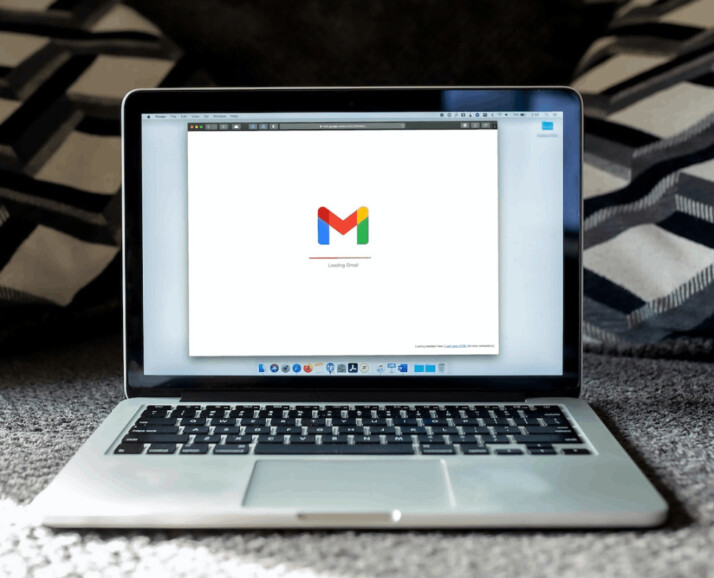 How to Announce an Employee's Termination
You can announce an employee termination to your staff faster via email. Or you can also choose to notify them in a public announcement, depending on your preference.
Here are some steps that you can follow when making an employee termination announcement:
Address the office
You can begin by addressing the appropriate party or department. The letter or email might be sent to the entire Company or the employee's department, depending on the organization's size. Before drafting and sending the announcement to a wider list of recipients, it's polite to notify the departing employee's department first.
State the purpose of the email
Start your email with your purpose: an employee is leaving the Company. Include the employee's name in your letter so that staff members know who is leaving.
Include the termination date and other relevant details
The effective date is one of the most important detail about the termination. This is to give the rest of your staff enough time to prepare for their leave and adjust their workload properly.
If the employee is leaving for a positive reason, such as continuing education, you may want to include further details about their departure. But it is often best to leave out personal details for them to share.
Provide information on the next step
An employee departure letter serves to notify the Company of the employee's departure and inform the team of what is next. This is a great time to tell the Company that you are hiring for the position or that you've found a replacement.
Other topics you might include may be what employees should do with communications or job tasks that would normally go to the departing employee.
Provide information about a farewell event
An employee's departure should be announced as soon as possible. This is to allow other employees the chance to prepare for any farewell events. Include details about the time, date, and location of your organization's event when you plan to say goodbye.
Express gratitude
Conclude the email by thanking the employee for their hard work or time. An announcement of departure should usually be positive regardless of the reason behind the resignation. Take note of the employee's positive traits and professional achievements. You may express your appreciation for the employee's work with the Company and invite others to do the same.
Email to Staff About Employee Termination Example
Sample 1
To all staff,
We regret to inform you that [Employee Name] is being terminated from his position with the Company. We thank [Employee Name] for his contributions and wish him the best in his future endeavors.
Sample 2
To all company staff,
It is with great regret that we must inform you that [Employee Name] will be terminated from his position effective immediately. The reason for [Employee Name]'s termination is due to shortcomings in his work performance. We want to thank [Employee Name] for his contributions to the Company and wish him the best in his future endeavors.
Sample 3
Dear staff,
I regret to inform you that [Employee Name] is being terminated effective [Termination Date]. The reason for his termination is due to his poor performance and repeated violations of company policy.
We appreciate his past contributions, but this decision was necessary to maintain a high standard of excellence within our organization. Thank you for your understanding.
Sample 4
We regret to inform you that, effective [termination date], [Employee Name] has been terminated from the Company. We thank [Employee Name] for his contributions and wish him well in his future endeavors.
Sample 5
Hi all,
As of today, [Employee Name] is no longer employed at [Company]. Any projects they were involved with will now be handled by [Replacement Employee]. Please let me know or contact your manager if you have any questions. We wish [Employee Name] well in all his future endeavors.
Best,
[Signature]
Conclusion
A termination announcement doesn't need to be overcomplicated. You only need to be honest and clear about the circumstance.
You can begin by telling people which employee has been terminated and when it will take effect. Let them know what will happen to their projects. To make things even easier, use the email to staff about employee termination example in this article.
Explore All
Termination Notices Generator Articles