An employee or employer can serve a probationary period termination notice. It's common to decide that your job is not a good fit during probation. An employer may also choose to terminate an employee's appointment during a probationary period for various reasons.
Generally, if an employee or employer sends a probationary period termination notice, the employer isn't required by law to pay severance.
We'll discuss when and how much notice to give for a mutually agreed and lawful exit.
What Is a Probationary Period?
When beginning a new position, both permanent part-time and full-time employees are subject to a probationary period. The typical duration is between three and six months, though it might be shorter or longer.
The trial period allows the company and the potential employee to see if they'll operate well together. A potential hire works at a company to be evaluated.
If the probationary period goes well, the employee becomes permanent and receives all perks.
In the event that either the employer or employee determines that the working relationship isn't productive, termination might occur with little or no warning. A worker has the same freedom to resign on the spot or with minimal notice. A brief notice time (often 1–2 weeks) will likely apply, however, if your probationary period is a part of your contract.
When to Give a Probationary Period Termination Notice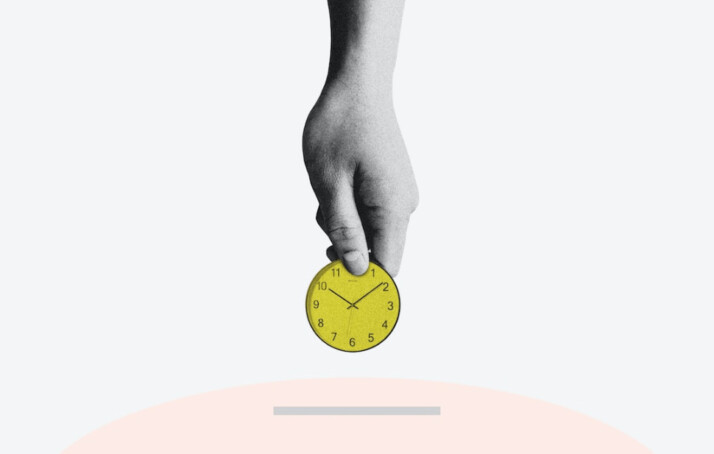 Generally speaking, the length of notice you must provide must be based on the terms under which you were hired. In most cases, there is no mandatory notice time for temporary workers. Neither the company nor the worker is exempt from this.
As a result, you can quit your position at any time without incurring any further obligations. On the flip side, your employer has the right to fire you at any time, with or without cause or warning. This is why most temporary workers are not subject to probationary periods.
The law protects full-time and part-time workers against dismissal without cause except in extreme cases of misconduct. A termination notice may be given under any of this circumstances:
Theft
Fraud
Intoxication at work
Failure to comply with a valid request or reasonable request for assistance.
During probation, a standard notice time is 1–2 weeks in the absence of wrongdoing.
Terms of Employment Agreement
Please review the termination, notice, and probationary periods outlined in your employment contract. This will help you figure out what your responsibilities are. Normal notice periods are frequently referenced in employment contracts. It could be long or short depending on the specifics of the situation.
Tell your employer why you won't be able to work with them to settle the notice period needed by your contract. They can opt for you to not work out your notice and pay you in lieu of it. Alternatively, they can choose not to pay you for it. You could also be asked to serve out your notice period while your company searches for a replacement.
Sample Letters of a Probationary Period Termination Notice Using INK
Finding it difficult to draft a probation termination notice for a worker? Let INK help you write effective termination letters like the ones below.
Sample 1: Termination Notice Given by an Employer
Dear (Name of staff)
We regret to inform you that your probationary period has been terminated, effective immediately. Please return your company ID and any other company property in your possession to HR. We thank you for your time with us and wish you the best in your future endeavors.
Closing Signature
Name
Sample 2: Termination Notice Given by an Employee
Dear HR,
I am writing to let you know that I would like to terminate my probation period immediately. Thank you for giving me the opportunity to work at this company. But, I have decided that it is not the right fit for me. I wish everyone all the best in the future.
Closing Signature
Name
Conclusion
Giving aprobationary period termination notice doesn't have to be a lengthy process. It needs to be well-thought-out and written in a polite and professional manner.
Explore All
Termination Notices Generator Articles