A landlord or tenant may give a residential lease termination notice to the other party upon the cancellation of a tenancy.
A termination notice informs the other party when a lease will expire and should provide days' notice to vacate the premises. The termination letter can stand as legal protection even if giving formal notice is not required under your lease.
The notice is usually served to avoid misunderstandings about when the property will be vacated.
Types of Residential Lease Termination Notices
The following are different termination letters that may be appropriate in specific situations:
1. Early lease termination letter
This letter from the tenant terminates a lease before the end of the term. This helps you avoid paying rent for the apartments that you vacate. It also enables you to avoid violating any of your lease covenants (payment of rent, observance of the rental agreement, and so forth).
2. Late rent notice
A late rent notice is a letter from the Landlord to the tenant demanding urgent payment of past-due rent. The tenant has until a specific date to pay the delinquent rent to avoid termination of the lease.
3. Eviction Notice
When a tenant breaks a lease provision, the Landlord can serve an eviction notice, giving the tenant time to fix the problem or leave. If the Landlord wants to raise the rent and the tenant won't renew, he can use this paper to evict them.
Implications for When a Termination Notice is not Served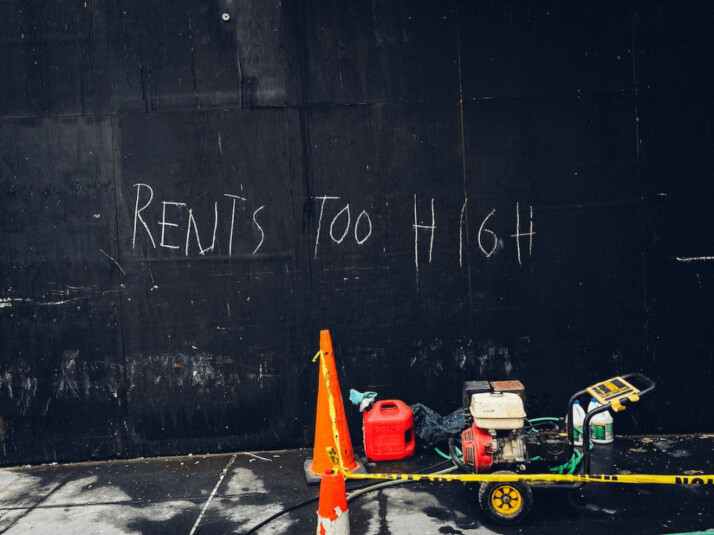 To terminate the landlord-tenant relationship, some rental agreements may stipulate a notice time. The tenant's lease will be automatically renewed unless they give one or two months' notice.
Both the Landlord and the tenant benefit from enough notice of the termination of the tenancy. This is because it gives adequate time for preparations to move. Not canceling your lease in writing can result in fines or legal action.
Other situations may arise from a lack of a lease termination letter, including:
Monetary penalties or legal action
Potential for automatic lease renewal
Court Issues
A landlord may file suit for unpaid rent
If a judge issues a credit judgment, their effect on your credit can last up to seven years.
How to Write a Residential Lease Termination Notice
Even if you and your Landlord are on perfect terms, a lease termination notice must be in writing. Check your leasing agreement for the correct mailing address.
When writing a letter to terminate a lease early, it's essential to ensure the letter is clear. It is also vital that it has all the pertinent information from the original lease. Check out our samples using INK.
Sample 1: Notice issued by the tenant
[Name and address]
[Insert Date]
[Name of Landlord & address, as specified in the lease]
Re: Notice to Vacate
Dear [Landlord],
This letter serves as formal notice that I am vacating my apartment on [date], the end of my current lease term. Please let me know what I need to do to ensure a smooth move-out process. Thank you for your time.
Sincerely,
[Your Name]
Sample 2: Notice issued by Landlord
[Date]
Re: Notice to Vacate
Dear [Tenant],
This letter is to inform you that your lease will be terminated as of ___. We appreciate the time you have spent living on our property. Sadly, circumstances beyond our control have arisen that require us to end your tenancy early.
Please vacate the premises by ___ and leave them in good condition so we may show the unit to prospective new tenants. Failure to comply with this request may result in legal action being taken against you. Thank you for your understanding and cooperation in this matter.
Closing Greetings
Name.
Wrapping Up
Serving a residential lease termination notice prevents unnecessary disputes in the rental relationship. Draft a simple one as above in seconds with the Hey INK tool.
Explore All
Termination Notices Generator Articles