Running a business means having the willingness to make hard decisions. Some business relationships aren't just good for you; it isn't your fault.
It isn't new, and you will have to terminate many relationships over time. In some cases, you outgrow the relationship and need to cut ties. Whatever your reason for terminating a relationship is, we have a sample termination letter to client that you can use.
Why Terminations Have to Happen
Every one wants a business relationship that goes on forever. However, it is important to note that human relationships never last forever. Even when both parties wish they could stay together, it isn't possible.
It isn't always possible for a company to stay with employees forever. Things do happen. Below, we analyze some issues that make termination inevitable. Be sure to contact your HR and legal team before sending the termination letter.
The Client Is a Dead Weight
Relationships start on a good note but deteriorate over time. There are instances where these relationships just don't work out after a while. For instance, a client may be unable to carry out the duties to the standards or terms agreed upon. Letting your client go when it's the mutually beneficial decision of both parties allows both to move on with life. Each party can explore other options after the termination.
Prompt Payment Becomes a Problem
After doing your job and rendering your service, you deserve to be paid promptly. If clients begin to default on prompt payment, especially without clear communication, it may be wise to let go. Ending a contract due to late payment is the safest for both sides. If a client defaults on payment, though, be sure you give them time to pay up.
After Negotiations Fail
It's a great idea to negotiate before ending a professional relationship. Write your client and fix a date for negotiations. Table your grievances and look for a way to make things work. If all attempts fail, you can end the relationship.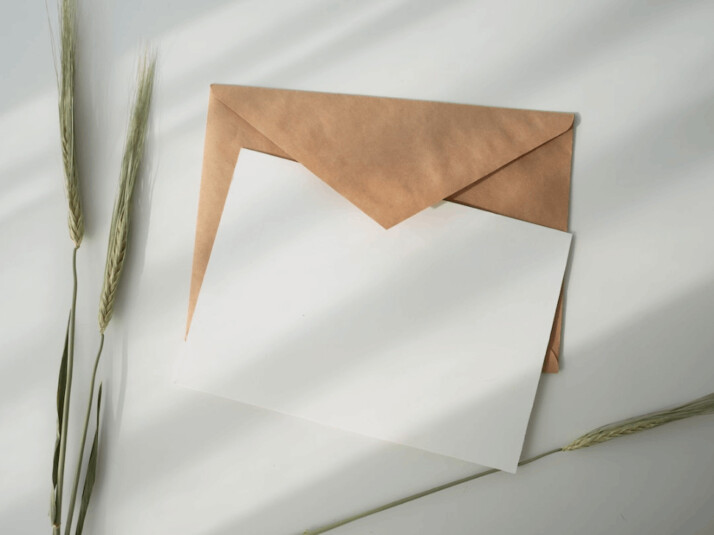 Sample Termination Letter to Client
If you need help writing a termination letter, we have a sample termination letter to client for you to follow. Of course, you can alter the letter to suit the specific circumstances surrounding the termination. Ours is meant to be a template to help you create a termination notice in the best way possible.
Dear Client,
We regret to inform you that we are terminating our business relationship with you. This decision hasn't been made lightly. But after careful consideration, we've come to the conclusion that it is in both of our best interests.
Our relationship has become strained in recent months, and we have tried everything to salvage it. Unfortunately, things have only continued to decline, and we cannot continue working together.
We wish you all the best in your future endeavors.
Conclusion
People are usually vague about the termination process, so it's always beneficial to have a termination letter template to aid in communication.
The sample termination letter template above can guide you in writing a notice of termination whenever you need it. If you like to avoid this stress, you can use INK's Hey INK tool to generate multiple termination letter templates like this one.
Explore All
Termination Notices Generator Articles