Terminating someone is never easy. But, saying goodbye to an employee who is not performing at the level required is sometimes necessary.
If the situation calls for it, you'll need to write a termination notice due to poor performance. Let us make the process easier for you with some letter samples that you can use.
The termination process needs to be well-thought-out and professional. A good notice will offer information on the specifics of the termination. It should also offer guidance on how employees can put their best foot forward in the future.
What Should a Termination Notice Contain?
A termination notice should be written in a kind and professional tone and include a summary of the employee's performance. It can include reasons for your termination, a list of actions that need to be taken, and a timeline.
Contact information. Include the terminated employee's name and contact information for any representatives they may need to speak with.
Dates. Include the termination date along with other relevant dates, like when they can receive their back pay, and so on.
Criteria. You must clarify that the employee will be permanently terminated and point out the reason for termination. You can include details about specific actions are taken before termination (e.g., warnings, probationary periods, suspensions).
Payments. Include information about when the employee will receive their final payment. Most businesses give the final paycheck to the employee on their last day of work.
Benefits. Provide any pertinent information regarding employee benefits and rights (such as severance pay, unemployment benefits, and so on).
Next steps. Give details about the employee's next steps, such as what company property they should return and who they should send it.
Legal obligations. Ensure you remind the employee of legal obligations, such as nondisclosure, non-solicitation, or non-competition agreements.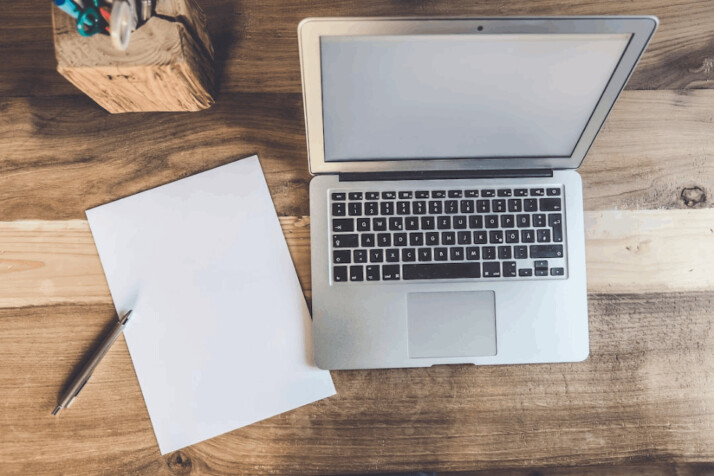 Samples of Termination Notice Due To Poor Performance
Sample 1
Dear [Employee Name],
I regret letting you know that you are being terminated from your position with ABC Corporation, effective [Termination Date]. We have made this decision due to your poor work performance over the past several months.
We have offered you multiple opportunities to improve your work and meet our expectations, but unfortunately, you have not met our standards. It is our duty to protect the interests of our company. And as such, we cannot continue to employ someone who is not meeting our expectations.
Thank you for your time with us. We wish you the best in your future endeavors.
Sincerely,
[Signature]
Sample 2
[Employee Name],
This notice is regarding your termination from our company, effective immediately. This is due to your continued poor work performance despite our previous warnings and attempts to help you improve.
We have documented all of your work's issues and given you several opportunities to make changes, but you have not met our expectations. Therefore, we must regrettably end our employment relationship with you.
Please let us know if you have questions or if you need further assistance during this transition.
Sincerely,
[Your Company]
Sample 3
Dear [Employee Name],
I regret to inform you that you are being terminated from your position as of [DATE]. We made this decision based on your poor work performance. Despite several opportunities we've given you to improve, you have not met our expectations.
We wish you the best in your future endeavors.
Sincerely,
[Signature]
Sample 4
Dear [Employee Name],
We're sorry to inform your that your employment as [Job Title] at [Company Name] has been terminated on [Date].
Our decision to terminate your employment is because of your consistently poor performance over the past three months. You have not shown signs of growth and failed to meet company expectations. This is despite receiving several oral and written warnings.
You will receive your severance payments at your residential address, including all unused paid leaves. Our HR departments are available to answer any questions regarding the termination process.
Thank you. We wish you all the best in your future endeavors.
Sincerely,
[Signature]
Conclusion
A termination notice due to poor performance must be done professionally.
It needs to provide a full understanding of why the termination is taking place and include the next steps in the process. These termination notice templates can help you with all of that and more.
Explore All
Termination Notices Generator Articles