For students who can't write their essays by themselves due to time constraints, using an essay generator for free sounds good. However, the question of whether they would be better off or not is a top priority.
Is it better to use an online essay generator? There are some interesting findings that will explain why.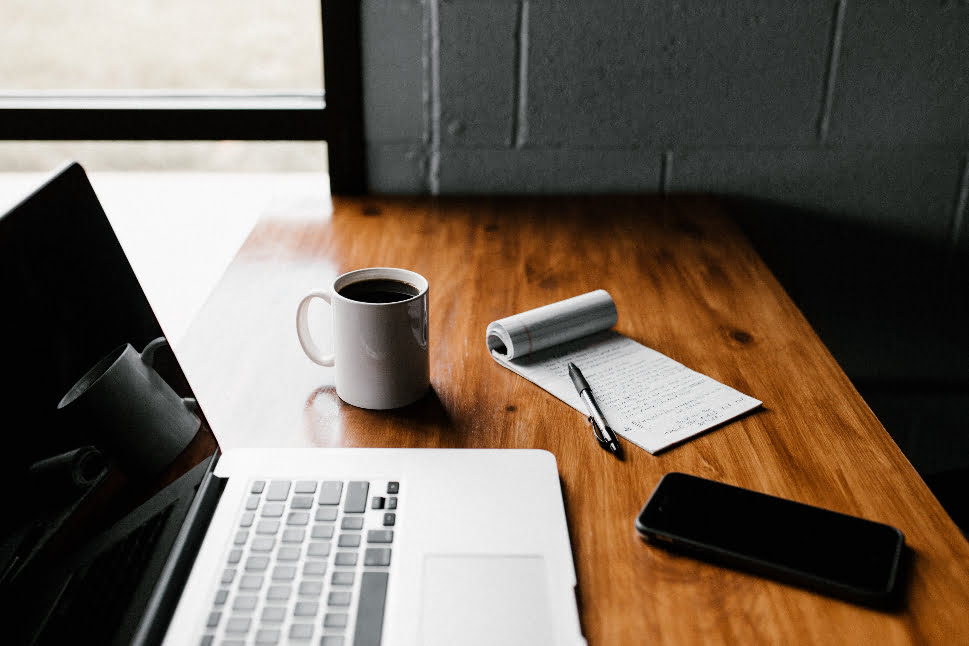 Are Essay Generators Good?
The answer to this question is a matter of perspective. From an ethical point of view, this could be termed cheating. Also, it depends on the extant rules of your school. 
However, there are good essay generators that create excellent essays that will earn you good grades. Contrary to many people's belief, using an essay generator for free does not always mean you're getting a poorly-written essay.
What Is the Difference Between Essay Generators and Essay Writing Service
When people compare two items or ideas, it is often because they are related. These two are related in the sense that they create essays. However, they differ in their modus operandi.
Essay Writing Service
Essay writing services are usually a website or company where you can order bespoke essays. Once payment is made, these essays are assigned to specialist writers in a specific field. In some instances, these websites have pre-written essays for sale. 
Pros
Uses real human writers
Some services allow you to select your writer
Responsive
Cons
Risk of poorly edited output
Risk of plagiarism
Relatively expensive
Essay Generator
In the simple sense of it, an essay generator "generates" essays. Instead of getting human writers to research and write your paper, an automated tool does it in a few seconds. These generators use artificial intelligence and natural language processing to create essays about the topic a user inserts.
Pros
Faster output
Offers better topic ideas
Relatively cheaper
Cons
Machines lack the imaginative depth of humans
There could be errors
Risk of plagiarism
Essentially, the comparison between essay writing services and essay generators is like comparing humans with computers. On the surface, it might feel like humans have no chance against computers. However, a closer look at the two services shows that it isn't that simple. Human imaginative capacity is limitless; we can't say the same about machines.
Another reason essay generators fall short of human writers is that they can make mistakes, especially factual ones. AIs are not at the stage where they can help you create 100% factual essays. Their understanding of meaning is limited, and they find it hard to contextualize meaning.
However, an AI essay generator is a good option if you want to avoid the inconsistencies of humans. Humans suffer from lack of motivation and writer's block. Essay generators are immune to these problems – they are machines, after all. Another high point of essay generators is that they usually have a free trial period. Free essay writing services are hard to come by. 
The Best Essay Generator Tools
Since the focus of this piece is on essays, preference is given to AI writing tools that focus mainly on essays. We also considered other multi-purpose tools.
INK
INK Essay Intro Generator is an online tool that allows you to create introductions for essays with little to no effort.
It offers a quick way to highlight your argument, the problem, and the solution you're proposing. You can also use an essay intro generator to write about a specific problem and how you intent to resolve it.
Besides an Essay Intro Generator, INK also offers an Essay Outline tool.
INK Outline tool helps with the essay structure, including the number of paragraphs, body, and conclusion.
The tool is especially handy for writings with several arguments or long-form content. An outline will also help you stay on topic. Moreover, an essay outline tool can help with ideas if you're unsure to write.
With INK Essay Outlining tool, you'll be able to identify and focus on the main points of your essay.
Dr. Essay
When the focus is on essay creation, there aren't many tools better than Dr. Essay. This tool focuses on helping students write academic essays only. Dr. Essay offers five academic suites. They include:
Ultimate essay rewriter;
Article generator;
Article rewriter;
Research assistant; and
Reference generator.
Users can access basic features free of charge. The paid version allows you to access premium features.
Essaysoft
Essaysoft is another writing tool dedicated to creating academic essays only. With this tool, you can decide your level of involvement in the writing process. 
The "Essay Master" option takes care of the entire essay writing, including research and referencing. Its "Essay Generator" option allows users to supply information like research depth, topic keywords, and others. The other available options are essay rewriter, essay bibliography, essay researcher, and essay shuffler.
Essaybot
Essaybot uses AI to write your essay for you in no time. All you need to do is to enter your requirement, and it does the rest. You can use the tool's plagiarism checker to check for plagiarism in your work. It also has a grammar checker.
Jasper
Jasper is a great all-around AI writing tool. It doesn't write only academic essays. It can write other forms of content too. To get the best academic writing experience with this tool, it is best to opt for the Boss Mode plan.
Takeaway
These free essay generators can make the essay writing process much easier. Essay writing is often a big headache for many students, and they are always looking for ways to get it done easily. As students, money is usually a big issue, so they prefer using an essay generator for free. However, there are questions about how these tools work and their reliability. This article has answered these questions with a few recommendations.
Frequently asked questions
Is there an AI that can write essays?
AI tools are available today that allow you to write compelling university-level essays.
What is the best essay writing website?
Easy to write college papers with PaperHelp.
WriteMyEssay – The best essay writing service of all time.
CheapPaperWriting – Best price
"EvolutionWriters" are the best for their reputations.
999papers- Top customer service.
ExtensiveEssay – Best for loyalty programs.
What is the app that writes essays for you?
EssayBot: Write Your Own Essay on the App Store.
Is Jarvis easy to use?
I find Jarvis to be very intuitive. You'll have the ability to access templates and AI writing options all by logging into your dashboard.
Is essay writer illegal?
It is legal to write essays, but tutors don't allow them. However, many companies have a strong ethical policy that governs their writing practice. It is against their policy to trade, sell, or transfer your content without prior notice.
Is Essayservice legit?
Reputation. Since the first time I visited the site, I realized that essayservice.com is trustworthy. They promise you short-term A's and responsive 24/7, and you'll be able to get your essays written right away. According to "How it Works," the company admitted to simplifying the ordering process only for comfort.
Does 123 help me free?
There are a few free essays marked with grey color on 123help*e. If you want full access to all the papers on their website, you must buy a subscription. Is 123helping a secure platform?
How reliable is IvyPanda?
As a whole, IvyPanda is one of the most legitimate academic assistance providers on the market. As a result, their drive for innovations, accessibility, and focus on high-quality standards show their love for their customers.
Is Hyper write free?
HyperWrite currently offers a free version that allows you to create up to 1,000 sentences daily with the tool. The Premium version costs $9.99 per month but adds more sentence generations and paragraph generations.
Will I get caught using an essay writing service?
Students can be penalized because of plagiarism tools on these assignments. We do not worry about getting caught using an essay writing service, however. You can avoid cheating through CollegeEssay.org.
Do professors know if you bought an essay?
Yes, can a professor tell you if you purchased a paper online? It is common for professors to use plagiarism checkers like TurnItIn to check for plagiarism.
Is UK essay illegal?
As a result of a reform of the government, contract cheating services are no longer allowed.
Is there a website that will write my essay for me for free?
A free essay writing tool called Essaybot.
Is there a free AI writer?
Here are some of the features that make it the best free AI writing tool for creating blog ideas and outline. Templates and Use Cases – Streamlines the writing process.