Businesses are continuously looking for new and effective strategies to grow. And one strategy you might want to look into is demand generation. It's a marketing technique that's been working wonders in many industries over the past few years.
If you're new to this technique, don't worry. This article will have everything you need about how to generate demand, its importance, and how you can take advantage of it.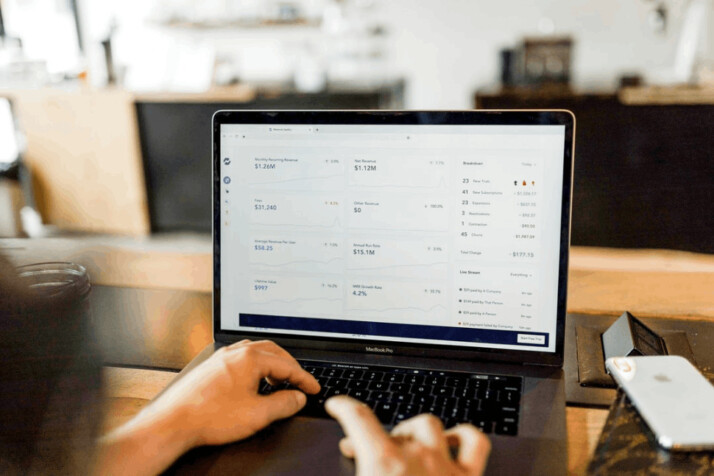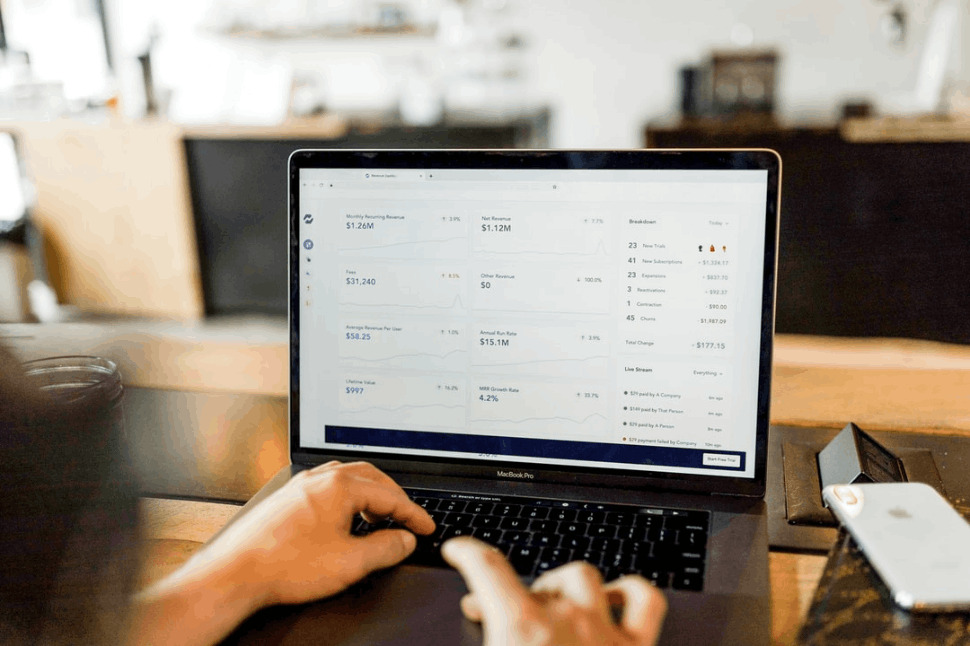 What is Demand Generation?
Demand generation is a great marketing tactic designed to generate interest in an idea, product, or service by creating demand for it. It involves attracting potential customers' attention.
Simply put, it means nurturing business through marketing initiatives and advertising before there is even a demand for something. To be effective in generating product demand, you need to understand what the needs and wants of your target group are.
By implementing these strategies, you can drive customer interest, increase engagement, and ultimately grow customer retention.
Importance of Demand Generation
Here are some reasons to adopt demand generation as a business strategy
1. Generate More Leads
To be clear, generating demand is not synonymous with generating leads. But if you correctly execute your strategies, you can undoubtedly increase your new potential leads. You can make use of email marketing and other social media platforms to your advantage.
2. Increase Revenue
The greater your leads, the more opportunities you have to increase your revenue. Demand generating strategies can also increase revenue by streamlining your sales cycle and decreasing costs.
3. Increase Brand Awareness
The marketing initiatives used when you generate demand let more customers know about your products. Well-optimized campaigns make your brand stand out even to people who do not need it. They may know about your brand through various social media ads or word-of-mouth.
Key Strategies to Generate Demand
Generating demand is incredibly beneficial in growing your business. By learning to generate demand, you can capture a new customer every minute and boost your conversions.
1. Optimize your Content
You can optimize your content through Search Engine Optimization (SEO). Having a higher SEO score helps your product rank higher in search engines. If you sell laptops, when customers search Google for a laptop, your product will be one of the first things they see. This increases your chance of making a sale.
You can also optimize the keywords you use in your content. Make sure that it's readable and relevant to your product.
2. Use Marketing Tools
Through marketing tools, you can analyze what other areas you need to optimize. Try utilizing web analytics, CRM solutions, and marketing automation software. The more data you have about your market, the better decisions you can make.
3. Use Social Media Marketing
People use their phones daily, and most of the time, they're on social media. The key to creating more leads and increasing brand awareness is by reaching out to your potential customers on their favorite platform.
Generating demand is not just about attracting new leads. It is about captivating your audience by staying connected to them. Loyal customers are essential in establishing an enduring business and a lifelong relationship with your company.
4. Implement Conversion Pathways on your Landing Site
When people visit your site, you have an opportunity to be able to convert their visit into a lead or a sale. This is possible by building a conversion path on your website.
You can do this with the use of marketing tools that you have available, such as widgets. This allows you to keep your visitors engaged with the site and keep them there for as long as possible.
To Wrap Up
With a basic understanding of demand generation, you can build better marketing tactics. It will also help you in designing content that gets your audience more engaged. All of these strategies can significantly improve your conversion rates.
Explore All
Growth Marketing Articles