An important part of any marketing strategy is understanding what marketing channels work the best for a specific company. Data is key to the success of any marketing team, but marketers need to find the most effective way to use it.
If they see a trend too late, they could miss some competitive opportunities. This article outlines the top 7 growth marketing channels marketers should focus on as they develop and execute their growth strategies.
What Is Growth Marketing?
Growth marketing is a method centered on constant experimentation to acquire, maintain, and engage customers. This strategy focuses on the distinctive, shifting motivations and preferences of your customers.
You may accelerate the growth of your business through a variety of channels, especially the ones that are most important to your clients. Growth marketing involves creating and delivering highly customized, individualized messaging that aligns with your customers' demands.
Why Are Growth Marketing Channels Important?
Growth marketing channels are important because customer growth, retention, and acquisition are the primary metrics for the success of any business and marketing team. These growth channels provide a relatively inexpensive and easy way to bring in customers, retain them, and convert them into sales.
Market research data is valuable for companies of all sizes to market effectively. This information can be collected through various channels, such as sales, follow-up surveys, consumer insights, social media, and analytics. Any data-driven marketing plan aims to give companies the power to target the customers they want.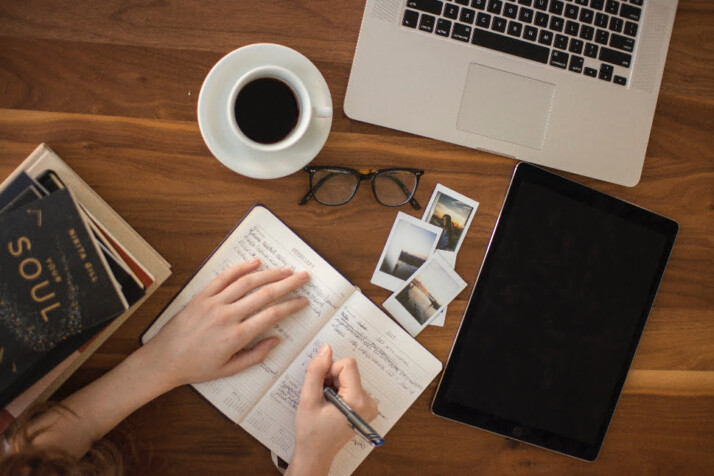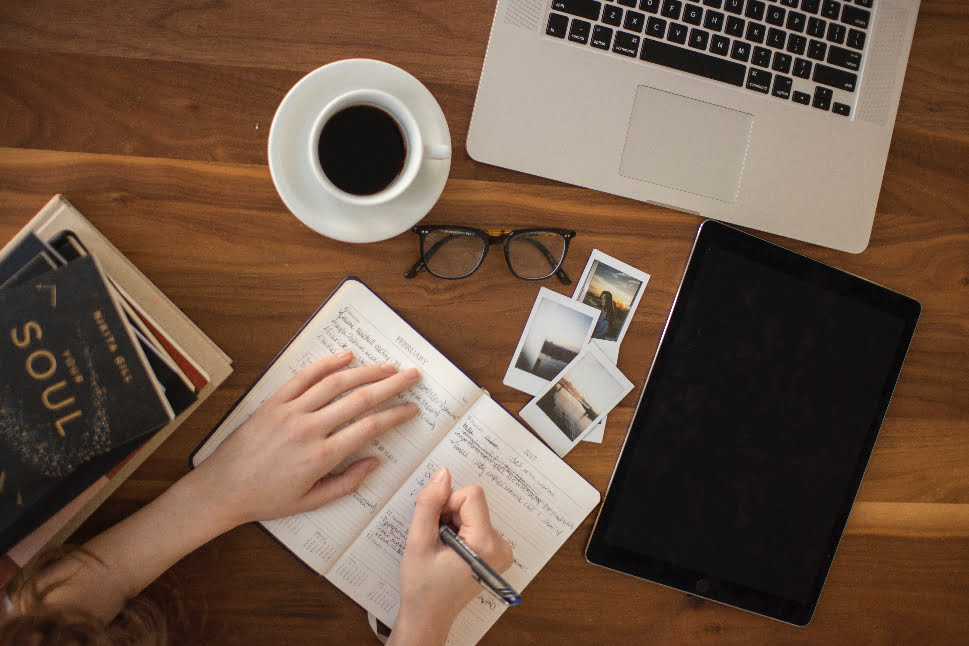 Top 7 Business Growth Marketing Channels
Growth channels are those that help your business to flourish. From SEO to new website design and branding, there are many ways to grow your business with these channels. There are also some you might not be familiar with that are top-tier or even essential to your business growth. Let's look at the top 7 growth marketing channels to grow your business.
1. Behavior-Based Email Marketing
Behavior-based email marketing is a fantastic way to get in touch with your customers and market your brand. All consumers rely on the ease of technology to help them navigate through their day-to-day lives.
Marketing is one of the most popular strategies marketers use to create brand awareness, sell products, and get customers to spread the word. Creating consumer triggers is critical to email marketing, so it can determine what kind of content is most likely to attract buyers.
2. Search Engine Optimization
Search engine optimization (SEO) is one of the essential marketing channels overall. SEO is persistent since marketers always look for better ways to rank their websites.
Good SEO ensures you get a top spot in your business and brand's SERPs (search engine results page). Call it the perfect storm for business growth.
3. Content Marketing
User-Generated Content marketing channels like blogging, podcasts, vlogs, and tweets all help create an organic, authentic, and lively company image.
Content is crucial to keep your brand current. Make sure you offer your audience what they're looking for and what you're offering can be valuable to them.
It also helps distract people from the organization's more basic services. Content marketing can be a lucrative and easy way to grow your business.
4. Social Media Advertising
Social media advertising is a top value per click (VPC) advertising channel for small and medium-sized business owners. It's highly effective and provides access to a large audience that can be highly segmented and addressed.
These innovative and creative mediums help businesses to create custom campaigns, market products, and promote their business strategies and expertise.
Small and medium-sized companies can also find customers online via social media and make connections with them without being too formal.
5. Affiliate Marketing
Affiliate marketing is a partnership between your company and an affiliate partner who advertises your goods or services. You may pay affiliate partners a commission for bringing in customers, leads, trial users, website clicks, or app downloads.
It's the use of affiliate networks to drive traffic to websites and businesses. This is achieved by cross-promoting offers with other products, services, and affiliate sites in your market. As a result, you can increase sales and revenue from your website or product launch. Both parties benefit from the situation.
6. Influencer Marketing
Influencer marketing is a powerful form of marketing that is becoming increasingly popular as it can reach a vast audience. Video has long been the preferred method for influencer marketing. This is because of its effectiveness in creating a personalized connection between the marketer and the target audience.
This marketing channel refers to the use of influencers to shape the target audience's tastes, preferences, and purchase behavior. Your task is to find the top influencers within your niche and search for hashtags that might lead to relevant content.
7. Customer Referrals
Without customers, marketing is pointless! For a business to succeed and grow, referrals from satisfied customers are critical. If a satisfied customer is happy with your service, why not let them refer their friends? Especially if they're going to get thanked and a bonus incentive!
If you make something people want, people will naturally recommend it to those who could use it. This is called word of mouth. When your potential customers are hooked, they tend to recommend you to their friends and family. Word of mouth can be the best way to grow your business to the next level.
To Wrap Up
Growth marketing is integral for a company, allowing it to establish and maintain an online presence, develop brand loyalty and influence more customers.
In the world of big data, growth marketing has been revolutionized. Innovative companies are now looking for new ways to grow their customer base and develop loyal customers by reaching customers through creative channels.
This article breaks down the top 7 growth marketing channels to help your business establish its presence.
Explore All
Growth Marketing Articles