Demand in marketing or need marketing is a means to create demand for products. Marketing professionals mostly use three fundamental concepts of need marketing: satisfaction, urgency, and anticipated satisfaction.
This article educates readers on what demand in marketing entails, its components, and how it influences consumer behavior. It also provides a theoretical framework to develop and brainstorm marketing strategies to create demand.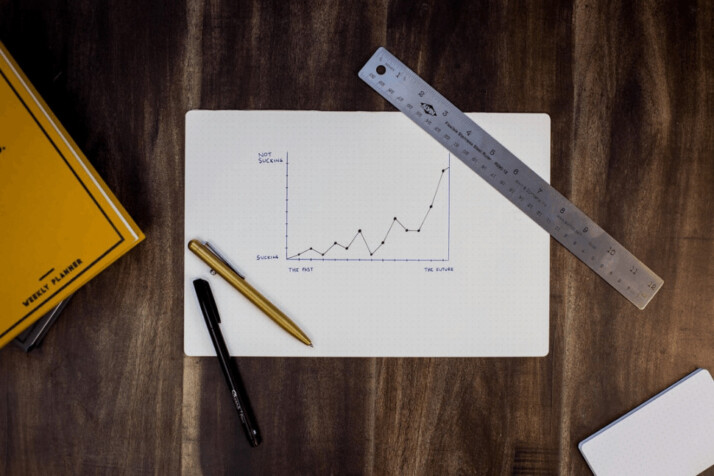 Demand in Marketing: What It Really Is
Demand in marketing is a form of marketing that identifies the needs you wish to satisfy for a product or service. It also covers product or service categories just to satisfy a specific or general need.
In other words, it is about sustaining an ongoing demand for something rather than introducing new products or services.
When your audience is delighted, they become effective brand promoters who can help spread the word about how impressive your services and products are.
In all of this, demand marketing is at the core. B2B marketing concepts are numerous. They range from lead generation to lead nurturing to conversion acquisition and the actual sales process.
Channels of Demand Marketing
Demand marketing involves multiple channels, platforms, and campaigns that are coupled with structured sales programs. Marketing involves the following:
Awareness building
Positioning relevance
Support validation
Mitigating and anticipating customer issues
Marketing requires a substantial effort within an organization to drive sales. In a nutshell, demand marketing is about providing value by addressing customer issues in a supportive way.
It also entails getting in the gab, delivering high-quality results, and developing winning relationships that lead to opportunities.
The primary market function of demand marketing tries to identify people within the circle of influence. Once identified, relevant goods and suitable services are pitched to them. This is done through a broad array of methods.
How to Create Demand in Marketing
Demand marketing is a fundamental marketing technique that is essentially about creating demand. The concept is appropriate and necessary for all companies and all marketing channels, be it face-to-face, online, or on social media. It deserves more attention.
Market information is the single most important factor for creating marketing demand. Before setting up your business plan, ensure you understand the industry and market.
The allure of quick profits can make the risk of failure seem small to impatient startup owners. Before you are ready to take the plunge, thoroughly research your industry and understand the primary competitors.
Visit the local associations to find out how to get into such a business. Learn how to work in the market and where to locate quality employees.
Demand Creation Vs. Demand Generation Vs. Lead Generation
Demand marketing is a broad term that can be broken down into three types:
Demand creation
Demand generation
Lead generation
All three types are vital to your online marketing strategy, but demand generation is the most strategic and beneficial to your online business.
To the consumer, demand marketing is an easier, less-expensive way to fill a particular need. This leads to more original demand for your company, leading to more website visitors and conversions.
To Wrap Up
Demand marketing is one of the most important aspects of any business. If the items you are marketing aren't selling, your client will lose interest and move on. Understanding the fundamentals of demand marketing is vital, and knowing which channels to use is equally important.
With this, properly utilizing them will help you conduct your marketing more efficiently. Without effective demand marketing, your business could fail, but with an understanding of what demand marketing is, it will be much easier to succeed.
Explore All
Growth Marketing Articles