Digital marketing is the future of marketing. That's why it's essential to learn the basics and get the right tools you need to succeed. A digital marketing online course helps guide you through all that.
Whether you are a designer, developer, SEO specialist, or marketer, digital marketing courses can significantly help you. In this article, we'll explore how you can use marketing tactics in this digital world to build a broader online footprint with your brand.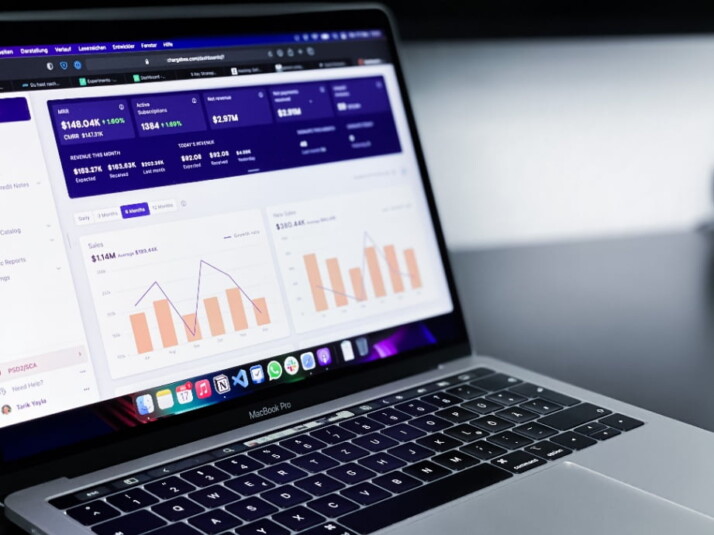 What is Digital Marketing?
Marketing has always aimed at connecting with the audience at the right time and place. Today, we live in a world where you must meet them where they are already online. Digital Marketing is all about adapting to this new world and using the internet to deliver your messages to your intended audience.
It's important to note that Digital Marketing is not limited to just digital ads. It's all about optimizing your brand online and making it easy for customers to find your company. This includes email marketing, mobile app marketing, Facebook marketing, video marketing, Google Ads, etc.
Usually, video marketing is used in combination with some other types of marketing. However, one should not necessarily concentrate on a single type of marketing over another.
Why You Should Take an Online Course on Digital Marketing
It's the digital age, and businesses should either adapt or fail. With the changes in the way consumers shop, it's essential to learn the best way to reach consumers with your product or service.
Education is the key for today's successful business owners. By knowing how to use the internet, you can become the driving force behind your own success. Improve your skills, look for a great digital marketing online course, and learn digital marketing strategies to make your business thrive.
The Best Digital Marketing Online Courses
1. Google Digital Marketing Courses (Free with Certification)
Google's online learning platform offers great Digital Marketing courses for free. They can cover everything from marketing fundamentals, starting your online shop, to Social Media Advertising.
Depending on your pace, you can finish a course in as fast as 3 hours. Some courses are more intensive and can take up to a week.
2. SemRush Academy (Free with Certification)
If you want extensive online courses, try and check out SemRush Academy. They have courses covering SEO, PPC, Content Marketing, etc. Experienced marketing professionals teach all the topics. It's also a free course; you can get your certificate after completion.
3. Digital Marketing Institute (Paid with Certification)
The courses at the Digital Marketing Institute are great for sharpening your skills. Their Masters in Digital Marketing course, in particular, covers a lot of advanced topics. This would be ideal for marketing professionals who want to add more skills to their arsenal.
4. HubSpot Online Marketing Courses (Free with Certification)
HubSpot is a widely known marketing platform that offers a variety of online marketing courses. It also provides targeted lead generation training and management resources for marketing professionals or business owners.
5. Udemy Digital Marketing Course (Paid with Certification)
Udemy is a gold mine for online courses. They have a great line-up of courses on Digital Marketing. You can learn more about SEO, Market Research, Social Media Ads, and many more. Some courses aren't free, but they offer free trials too.
Takeaway
With advanced information and the power of a digital marketing online course, you can become the best digital marketer you can be. This can also help you succeed in your career. You'll be ready to take on a digital marketing job or even build your own business.
Explore All
Growth Marketing Articles