Growth marketers come from various backgrounds and are a mix of experience in social, digital, and product marketing. They create content, manage channels, and think of new market channels.
Besides, they craft hypotheses, build and iterate on a product, and test ads. Most importantly, they have a creative mindset, are constantly learning, and have a thirst for change.
This article covers the top six qualities of a growth marketer and why they are important for your business.
What Is Growth Marketing?
Growth marketing is an effective strategy focused on growing the business and engaging more customers and leads for the long term.
With growth marketing, you can extend your reach to new platforms, leading to increased customer acquisition efficiency. This is an integral part of staying ahead of the demand curve.
Some growth marketing campaigns can be used effectively to support a variety of objectives. It includes motivating existing customers to participate in referral programs, engaging new clients, and top-of-funnel involvement.
What Does a Growth Marketer Do?
Growth marketers focus on generating a high number of customers and acquiring new ones through different channels. They can even create new products that subsequently make their company grow. Additionally, growth marketing has the ability to yield sales and increase the revenue of a company.
Moreover, growth marketers optimize business procedures. They regularly test out various channels and tactics using growth hacking techniques. They fine-tune their experiments over time to find the most effective ways to maximize their marketing budget. Along with identifying problems across various areas, they also develop speculative solutions.
Growth marketers look for possibilities to improve and develop innovative growth techniques for the company. They improve SEO and email marketing to help the business gain new clients and lower churn.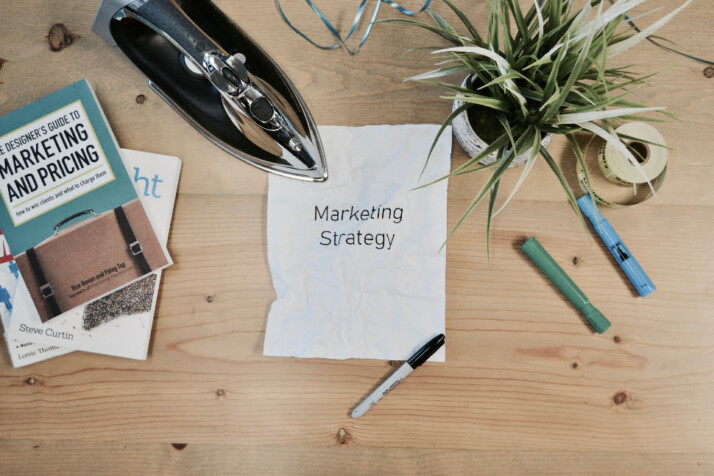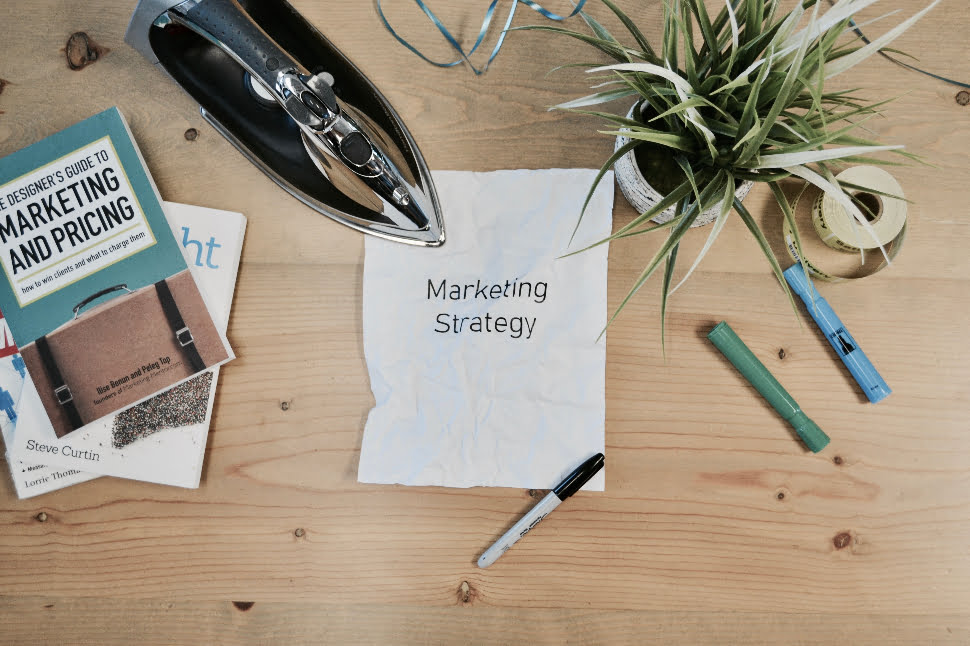 Top 6 Qualities of a Growth Marketer
Startups often struggle to determine which marketer to hire and what qualities to look for. If you're looking to grow your business and your results, start by looking at the top 6 qualities of a growth marketer. The way they think, act, and market themself push forward and continue to grow their business.
1. Creative and Alert to the Surrounding
A growth marketer must think creatively to market to the right customers. They should always be able to be creative with the strategies they implement and be able to deal with changes in the market. A growth marketer is agile and alert to their surroundings. They use creativity to create their products and services. Designing an updated product, writing convincing ad copy, and crafting a smoothly-presenting sales funnel are just a few examples.
2. Dictate Data-Driven Directions
Data-driven growth marketers have the ability to use data to build a business effectively. They determine the best direction for the marketing channels they use. The size, composition, and movement of their customers often dictate the best directions for their marketing. For example, they may know that certain customers are starting to buy more goods than they did the last few months. They would then focus their marketing efforts on these customers alone.
3. Committed to the Product
Product-focused marketers are committed to the product and are devoted to its success. These marketers also excel at serving the audience and reading market trends. They will create an obstacle course with their product to test the limitations of the market and improve people's perception of their product.
4. Embrace a Hacker Mentality
A growth marketer needs to think sideways most of the time. They have a knack for breaking down a process and then finding a solution that is missing or a problem people are struggling with. Growth marketers understand that people doing well are the ones who step outside the box. These people don't follow the same pattern everyone else tries to stick to.
5. Has No Fear of Failure
Remember that the mark of a growth marketer is a salesman. Thus, failure is not that big a deal for a growth marketer. In fact, failure is a great opportunity for them to learn and grow. They go after the opportunities others are afraid to take, and that's how they succeed. They understand failure is part of the process and a necessary step toward success.
6. Has a Mastery of Storytelling
A growth marketer constantly understands their market. One of the most important qualities of a growth marketer includes knowing how to tell a story. To keep a follower's interest, a growth marketer must constantly be creative and make a story unique for the person reading it. It must be engaging, informative, and relevant to the customers.
Why Does Your Company Need a Growth Marketer?
Growth marketers are those who excel at both direct and indirect marketing. Transforming a company's marketing around them can help gain traction in their industry and drum up new leads and customers. The three main reasons your company needs a growth marketer are:
To Put Revenue First
As a growth marketer, you will be the person within the marketing department that focuses on the income and revenue goals of the company. Your job is to ensure that everything a company does to generate revenue is prioritized.
To Effectively Obtain New Clients
You should hire a growth marketer if your business is having trouble attracting new clients. A good growth marketing strategy will effectively reach a broad and diverse client base across many channels. It could target popular channels such as Facebook, Instagram, YouTube, LinkedIn, and Google Ads. With a customer-centered strategy that is engaging, you may attract more clients.
To Retain Existing Customers
In the competitive market of today, customer retention is essential. In essence, if you can't keep your current consumers, there's no use in acquiring new ones. Growth marketing can be helpful in this regard. Through carefully crafted ads, emails, and language, growth marketers maintain client engagement with existing products.
Wrapping Up
Growth marketers have several qualities that increase a company's chances of success. These include creativity, data-driven thinking, product focus, and a hacker mentality.
These traits are necessary to prioritize revenue, efficiently acquire new customers, retain current customers, and tell a confident story. A growth marketer for a company must consider the long-term growth potential of the product to succeed.
Explore All
Growth Marketing Articles