Growth marketing can help you or your team grow your business and revenue. Today, there are many options for you to learn how to be a growth marketer. But with so many courses to choose from, it can be a real challenge to know which growth marketing course is right for you.
That's why we've put together this guide to the best growth marketing courses in the market. We'll also guide you through growth marketing and its many benefits.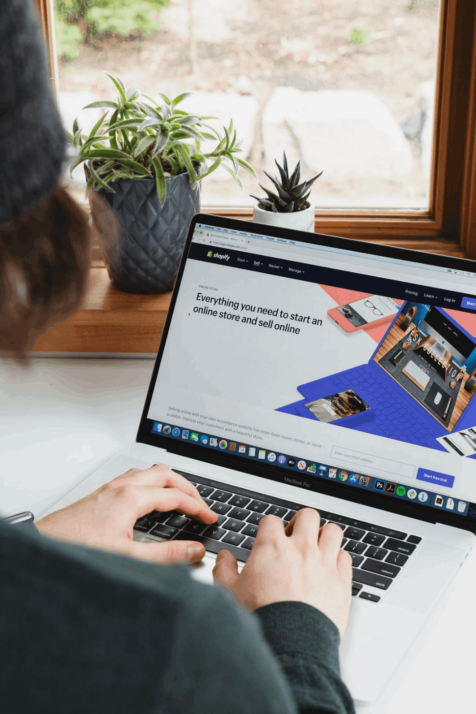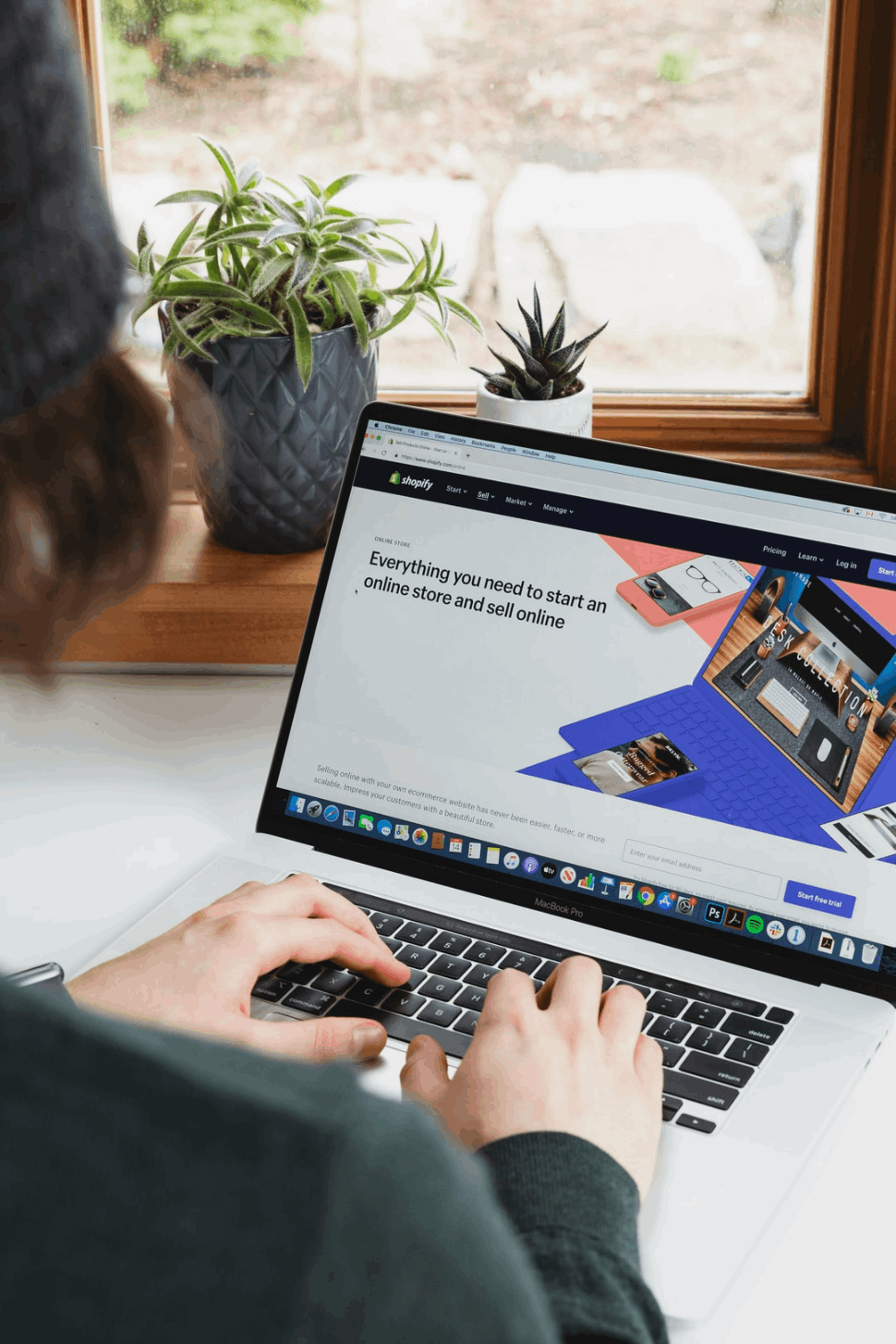 What is Growth Marketing?
Growth marketing is the practice of attracting new customers and increasing profit through marketing strategies. In the past, marketing was only focused on generating revenue. Now, marketing has changed in a way that is not only about grabbing customers but also about understanding their needs.
In growth marketing, you can learn to tactically engage with customers in a way that enables the brand to produce desired results. In contrast to old marketing methods, growth marketing adds new strategies like data-driven marketing campaigns and A/B testing. It also uses SEO optimization, AI, automation, analysis of user experience or dynamic ads, etc.
Benefits of Growth Marketing
To be a successful marketer, you need to equip yourself with the knowledge to expand your business. Growth marketing can provide you with that along with many other benefits.
Higher Conversion Rates
Growth Marketing helps achieve higher conversion rates by including one or more of the following essential components:
Social media marketing
Email marketing
Content marketing
Direct marketing with webinars
Direct mail marketing
Mobile marketing
The use of these tactics helps attract more customers and drive them to your site.
Lower Risks
You can make more data-driven decisions by implementing growth marketing strategies. This helps ensure you invest in marketing strategies that matter and not on those that will have very little impact.
Better Brand Loyalty
Since growth marketing focuses more on understanding your customers, you can implement tactics for a better customer experience. This, in turn, increases brand loyalty, which motivates your customers to purchase more. Thus, growth marketing is a win-win for everyone involved.
The Best Growth Marketing Courses Online
There are many online resources that can teach you all about growth marketing. Here are some of the best ones that are worth looking into.
Alison (Free Diploma in E-Business)
The online learning platform Alison has grown very popular with over 20 million students. Its marketing course focuses on E-business strategies. It will help you learn how to optimize your websites and use tools to further your marketing efforts. Some of the many topics include Google Ads and Google Analytics.
Digital Marketing Institute (MSC Masters in Digital Marketing)
Next up on this list is the Digital Marketing Institute. This course is ideal if you're looking to earn a master's in Digital Marketing.
It gives you an in-depth understanding of digital strategies and planning. Although if you are a beginner, you might get overwhelmed. This course is best for seasoned marketers looking to improve their skills further. It's a time-intensive and expensive course.
HubSpot Academy (Email Marketing Certification Course: Get Certified in Email Marketing)
This growth marketing course offered at the HubSpot academy focuses more on email marketing. It covers the best strategies to make your email campaign more effective. It's a relatively short course, and you can finish it in less than 4 hours. You'll be a master of email marketing once you finish.
Coursera (Digital Marketing Specialization)
If you want a comprehensive course on digital marketing, look no further. This course is taught by experts and focuses on the latest digital marketing tactics. But other than digital marketing, it discusses traditional marketing methods.
Some of the topics it covers include digital marketing analytics, digital media, and marketing principles. It also discusses marketing in an analog world and digital marketing capstone project.
Google Digital Garage (Fundamentals of Digital Marketing)
Another great free marketing course is from Google Digital Garage. The course has 26 modules that are specially made by Google trainers. It's an excellent course for digital marketing beginners. It covers the fundaments of digital marketing as well as data insights into e-commerce and social media.
Takeaways
For businesses to stay competitive, they need to stay up to date with the latest marketing strategies. A growth marketing course can help you do this. Whichever course you take, you will gain relevant skills to help you get ahead in your career.
Explore All
Growth Marketing Articles