A growth marketing manager's salary in the United States ranges between ,897 and 3,054.
Several salary aggregate websites record an average salary of $85,159 for growth marketing Managers. This is based on experience, geography, skill, and other criteria.
Salary aggregation websites rely on data given by site visitors. Some websites may have received more data with higher or lower than average incomes, which may affect a site's computed average.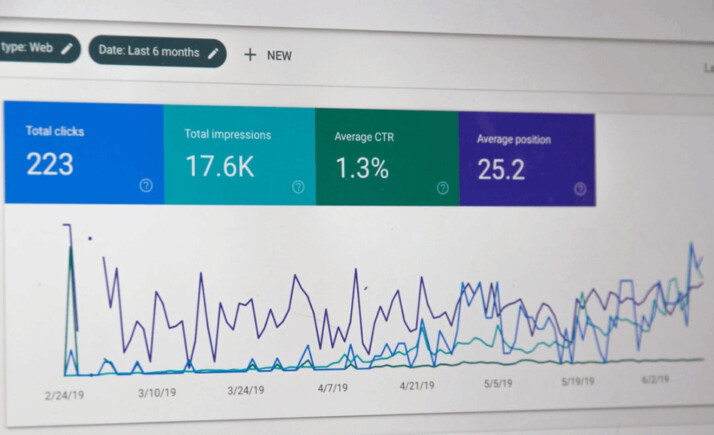 Growth Marketing Manager Salary: Why You Earn What You Do
Your income as a growth marketing manager will be influenced by factors such as your experience, location, and the size of the firm for which you work. This post will look at how these factors affect your pay and what you can do to increase your salary.
Years of Expertise
Salary increases are typically linked to your level of experience. Generally, the longer you work as a growth marketing manager, the more money you can anticipate making. According to the Bureau of Labor Statistics and the National Compensation Survey, the following factors can influence your growth marketing manager salary.
Location
How much you can earn as a growth marketing manager is also affected by where you live. Working in a large urban location typically equates to a greater wage and a higher cost of living.
According to the Bureau of Labor Statistics, here is a list of some significant cities and their matching average growth marketing manager salary.
Ways to Increase Your Salary As a Growth Marketing Manager
Let's look at strategies to increase your salary as a growth marketing manager now that you have a better sense of what you could anticipate earning.
1. Improve Your Abilities
Pursuing and strengthening in-demand talents may put you ahead of the competition for promotions and higher-paying jobs. These abilities include:
A/B Experimentation which involves running tests to evaluate various marketing approaches and strategies.
Analyzing data to find trends and insights that can be used to inform marketing decisions.
Audience segmentation which is the process of grouping people who share similar traits to create targeted marketing campaigns.
Email marketing, social media campaigns, and search engine optimization are all examples of digital marketing endeavors.
2. Consistent Level of Performance
It is critical for a growth marketing manager to maintain a consistent level of performance. This entails consistently meeting or exceeding your goals and continually looking for new and imaginative ways to expand your company's reach. Doing so will demonstrate that you are a valuable asset to your team and will be in a strong position to negotiate a better wage.
3. Obtain Regular Feedback
Seeking regular input from your team is one method to demonstrate your worth as a growth marketing manager. This feedback can assist you in identifying areas where you can enhance your performance while also showing your manager that you are constantly seeking ways to improve.
Furthermore, providing regular feedback will help you and your manager create trust, making it more likely that they will be willing to give you a raise.
To Wrap Up
Salaries can vary depending on many factors. Remember that there are plenty of markets where your marketing manager's salary will be greater or lesser than average.
So, it pays to be flexible and think about finding opportunities and exchanging them for other location-specific perks, bonuses and more time off in a year.
Explore All
Growth Marketing Articles