Teamwork makes the dream work. This is true in startups, and it's true in businesses. But if you're just starting, sometimes the hardest thing to figure out is who to team up with. A growth marketing team structure can be challenging to form.
That's why we've put together a list of resources and tips to help get you on your way. Get to know how you can put together a formidable team that can lead your business to success.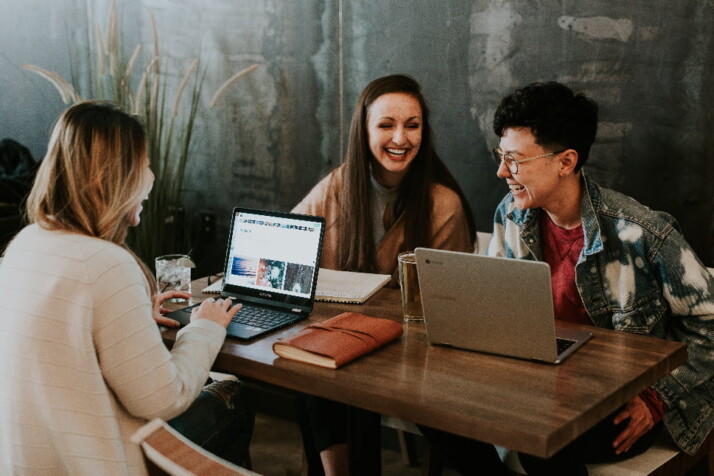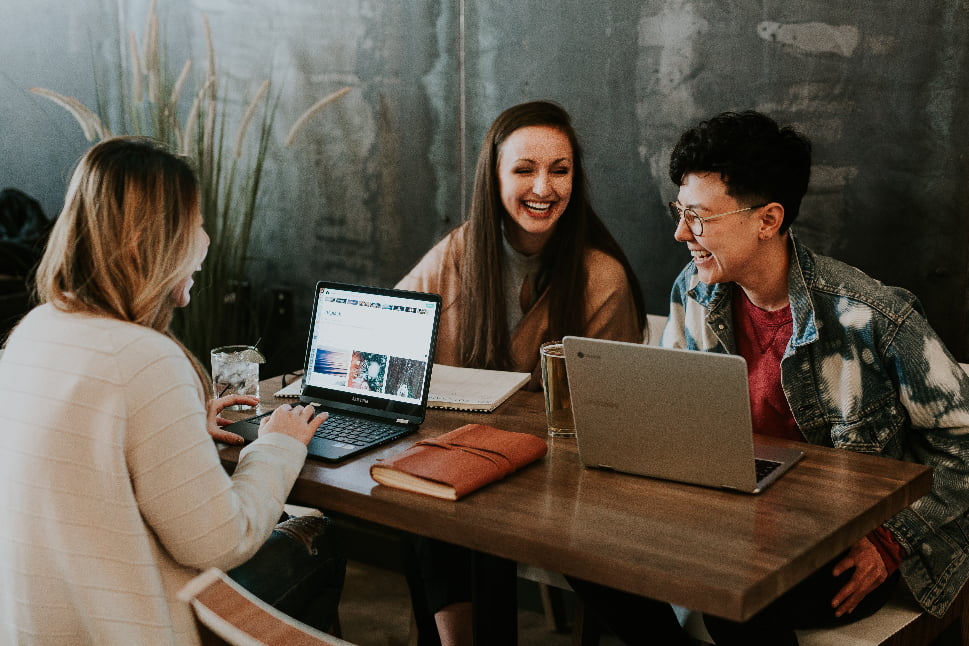 What Is Growth Marketing?
Growth Marketing is composed of activities focused on attracting, engaging and nurturing new consumers, customers, or clients. It intends to generate dedicated or repeat business.
Growth marketing focuses on creating, amplifying, and extending content, services and leads. This helps with the lifetime value of the customer and the long-term revenue generation of the company.
Growth marketing is not only designed to acquire new customers but to nurture and retain existing customers. Marketing teams have the ongoing task of engaging consumers once they reach the bottom of the growth funnel.
What Does a Growth Marketing Team Do?
A growth team is responsible for using data analysis and experimentation to reduce friction within your buyer's journey. They guide your organization toward ambitious goals.
They're agile and adaptive. They also experiment with new strategies by building measurable insight with quantitative and qualitative data. And then they execute and iterate them. Growth teams are incentivized to take risks and create successful solutions.
They often work with data scientists to find insights and new creative ways to create products and services that help people.
The most successful growth teams start with a strong sense of urgency about the need to drive conversion. They leverage the skills of their members.
The tasks of a growth team might include:
The conversion optimization of upgrades, form fills, and demo requests
Increasing product retention and decreasing friction that distracts from the product value
Optimizing content and landing pages for search engine optimization
Targeted and personalized email marketing
Strategies for pricing and competitive differentiation
The Growth Marketing Team Structure
Your growth team will benefit from having the right people. The following are essential parts of a growth team, no matter what type of business you have.
1. Growth Manager
The growth manager is responsible for managing resources and deadlines. They are important to the growth process and will help your business to be more successful.
The Head of Growth sets the metrics and regulates the pace of growth hacking experiments. Additionally, they monitor the overall performance of the team.
2. Growth Marketers
Growth marketers should be knowledgeable in digital channels. They are responsible for making new marketing strategies to increase customer engagement and conversion. Some of their tasks may include social media marketing and email marketing.
3. Data Analysts
Data analysts will analyze the growth team's data to identify trends, patterns and anomalies. They then identify new opportunities for growth and recommend actions and experiments to run.
4. Developers
It is the responsibility of a developer to write the codes for your product. They are also in charge of your website and growth hacking experiments. A developer can also assist in making upsells, generating referrals, and improving UX/UI.
5. Product Designers
A designated product designer will address growth challenges from a different perspective.
They identify new opportunities to reduce friction for the user experience and improve communication with the product developers. Your designers also look into the psychological triggers that affect your customers' buying decisions.
To Wrap Up
Putting together a growth marketing team structure is bound to be tricky. Take the time to learn about these different positions before deciding how to structure your team.
Give your team members tasks to complete, so you can fine-tune their skills and ensure they're working towards your mutual goal.
Explore All
Growth Marketing Articles