Minimalism is the new modern these days. Even in the digital space, everything is turning towards a more simplistic and sophisticated version of itself. The same goes for social media, where 3 words captions for Instagram are deemed just right to express your thoughts effectively.
Coming up with captions that fits the mood and conveys the message right in a few words can be challenging. But we have done the hard work and curated a list of the best 3-words Instagram captions for you!
What Is the Significance of 3 Words Captions?
A lot of people use Instagram for many different reasons: posting their interests in art, nature, fashion, and life. People generally put their creativity into captions and their own spin on the image.
Your caption should be short and significant. And three-word captions are just perfect to be minimal yet creative and witty. These three words captions can make your photo pop out and add more context.
Capitalize the first word, and use a memorable phrase that creatively sums up your image and the emotions behind it.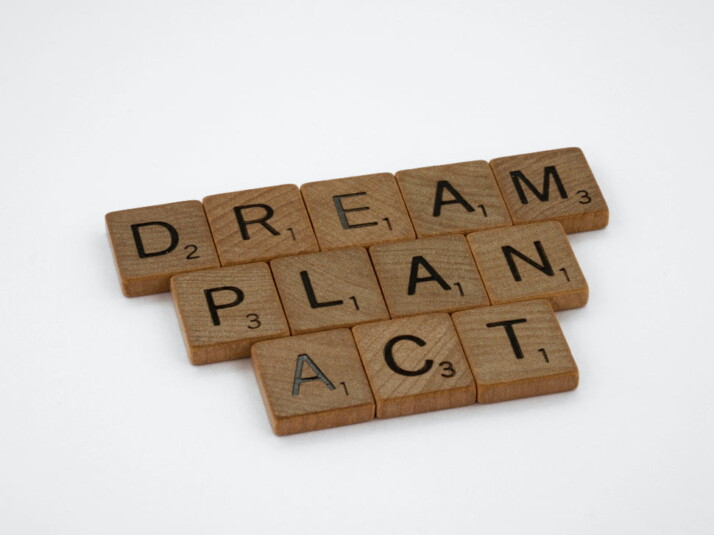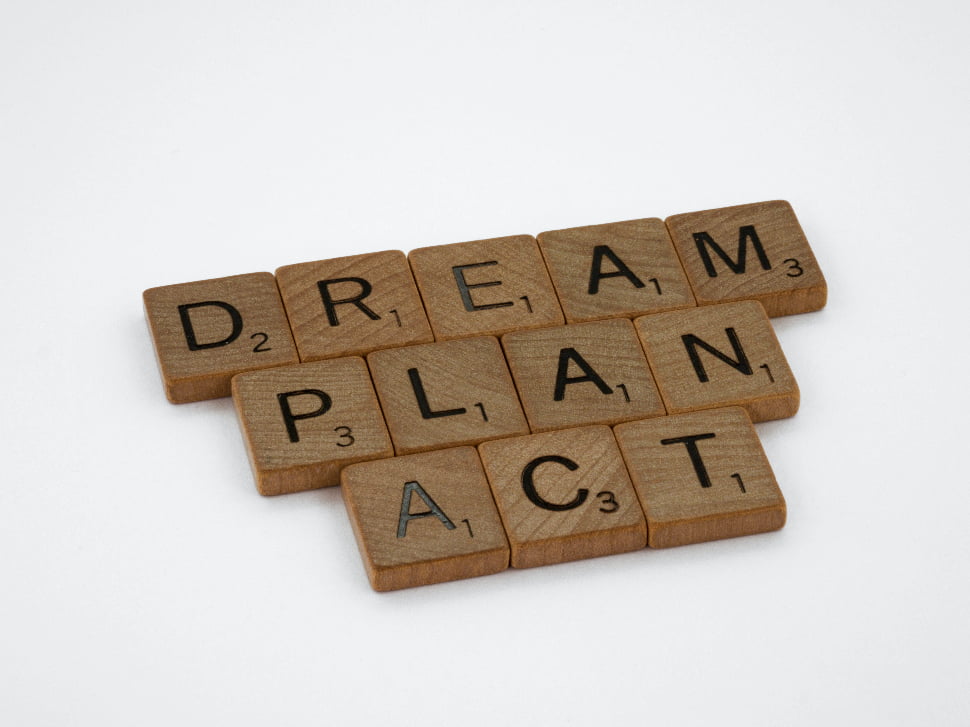 The Best 3 Words Captions for Instagram
A short and prompt caption can help encourage engagement in your photos. Avoid too lengthy or complex captions, and try to keep your caption short and to the point. Here are some amazing collections of 3 words captions for Instagram to draw the attention of your audience.
Best Three Words Instagram Caption & Quotes
Time to relax
Ask. Believe. Receive.
Love conquers all
Life is Good
Dream and do.
Enjoy the silence.
Feed your soul.
Likers gonna like
Good Vibes Only
Gravitate towards happiness
Never Give Up
Inspirational Three Words Instagram Caption & Quotes
Dreams come true
Collect Beautiful Moments
Appreciate good people.
Know your worth.
Believe in yourself
Fuel your passion.
Actions get results.
Decide. Commit. Succeed.
Just keep going
Let's move mountains
Think happy thoughts
Attitude 3 Words Instagram Caption & Quotes
Avoid Pier Pressure
One Step Closer
Be the exception
Achieve the impossible
Consistency is key
Loyalty is royalty
No hard feelings.
Authenticity is magnetic
Different is good
Enjoying my now
Trust your instincts.
Funny 3 Word Quotes & Captions for Instagram
Smart over swag
Everything is figureoutable.
Maintain the mystery.
No strings attached
Smile. Sparkle. Shine.
Queens inspire kings.
Stop Over Analyzing
Only we know
Bite the dust!
Love. Laugh. Live.
Self-Love 3 Word Quotes & Captions for Instagram
Maintain your integrity
Miles of Smiles
Pick yourself flowers
Never look back
Nurture your best
Create your shine
You are loved
You are perfect
Couldn't be happier
Make new friends
Love yourself first.
Sassy Three-Word Caption for Instagram
Train your soul
Confidence without ego
Push your boundaries
Forget your past
Block out haters
Different is good
Less is more
Make some noise
Rule your life
Sassy since birth
Career-Focused 3 Word Instagram Caption & Quotes
Victory Loves Preparation
Fear Kills Growth
You Are Enough
Clarity Precedes Success
Discipline Creates Lifestyle
Happiness Requires Struggle
Destiny is Mine
Focus on goal
Hone your skills
Everything is Learnable
Conclusion
This article provides a list of the best short and sweet captions for your next Instagram post. The three words captions you pick will depend on the kind of personality and tone you want to create for your Instagram account. It's time to speak less and impact more.
Explore All
Image Caption Generator Articles