Everyone loves a little sass. These days, it's considered cool to have an attitude on social media. And what better way to display your attitude than with a badass attitude photo caption for Facebook?
The power of a caption on Instagram and Facebook is immense. If a simple picture of your face can sway someone, then imagine what a caption or two can do! Use the captions in this article to give off a cool vibe to your followers.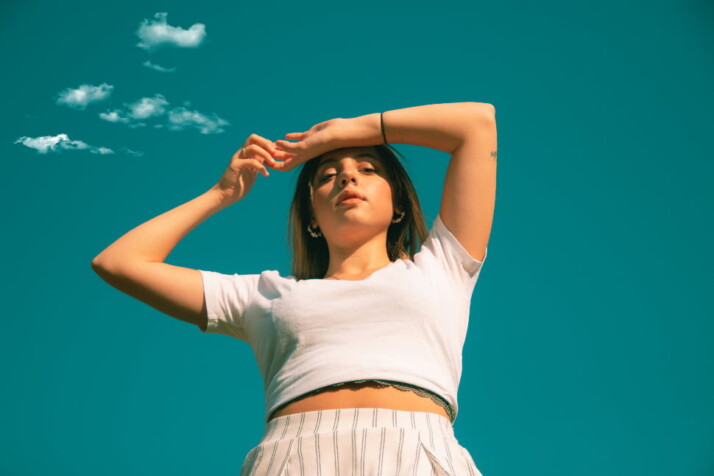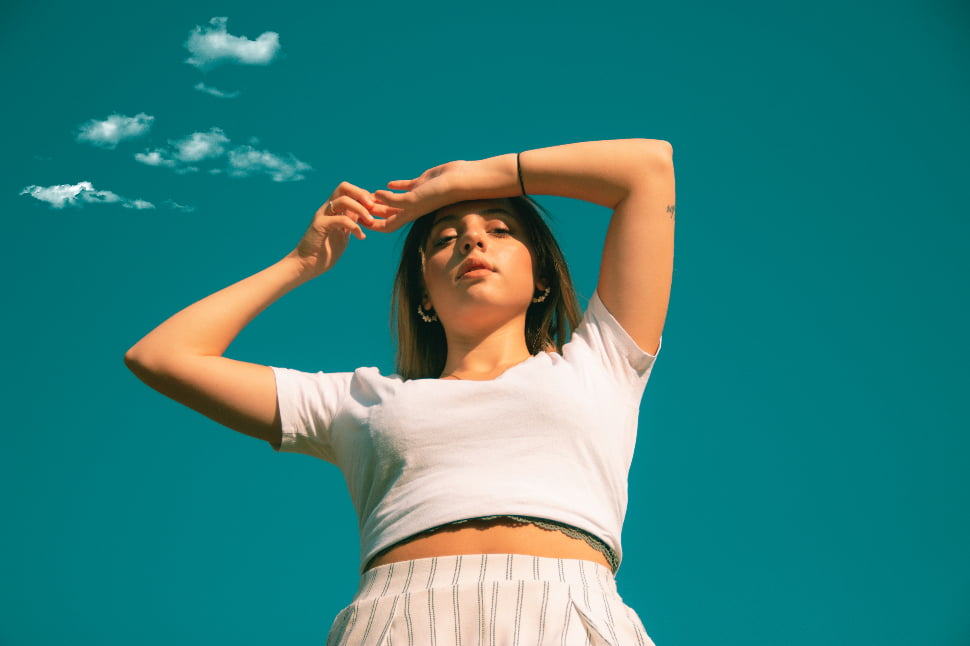 50+ Attitude Photo Caption for Facebook
You probably already know what attitude captions are. These kinds of captions are great for showing your personality in your posts. Make sure to pick the best one that reflects your vibe because this will help establish your brand identity.
Savage Captions
I work hard. But I play harder.
Guilty for being awesome.
Walking becomes boring when you learn how to fly.
Life's too short to live the same day twice.
Legends don't die. I'm living proof!
Call me queen bee
Love me or hate me, I'm still going to shine.
My hips don't lie, and neither do I!
I'm smiling. This should scare you.
First things first, I'm the realest.
I want it; I got it.
I'm sorry, did I make you stop and stare?
Why chase someone when I'm the catch?
I was born this way.
Why be basic when you can be stunning?
I never dreamed about success. I worked for it.
I'm hot like the sun
Not a gold digger but a GOAL digger
If you obey all the rules, you will miss all the fun.
Bad at selfies but great at everything else
I got beauty, and I got the class.
Being myself because there's no one better
Not every queen needs a king.
If you can't convince them, confuse them.
I won't apologize for being real.
Baby, I'm 100% original
I always bring my own sunshine.
Jealousy is just a combination of love and hate.
Witty Attitude Captions
I tried to be good but realized I'm the best!
I solemnly swear that we are up to no good.
Disappoint the next guy. I'm busy.
I think you should buy a brain.
All the best, people are crazy.
I hope you look beautiful today, but not as pretty as me.
Before you judge me, I plead guilty.
I can only please one individual per day. Sorry but today isn't your day.
I was cool – until global warming made me hot.
Love your haters. They are your biggest fans.
I burned my bridges so that the devil couldn't follow me.
It's not my attitude. It's my style.
Being classy isn't a choice. It's a lifestyle.
I am a hot girl with the coolest attitude.
Some people just need a High-Five, On the face.
My confidence stems from my makeup.
Sassy and Motivational Captions
When you start believing in yourself, you can do amazing things.
Always wear your invisible crown.
Choose to fall in love with yourself first.
Keep your enemies from guessing your next move.
Impossible should not be in your dictionary
Don't merely exist. Live.
If your path demands you to walk through hell, walk as if you own the place.
Stay original and let the world copy you.
Take every chance, drop every fear.
Build a foundation using the bricks others throw at you.
Remember, Less talk, fewer mistakes.
I'm not a second option. You either choose me or lose me.
Look the world straight in the eye.
Have a fire in your soul and grace in your heart.
Be happy. It drives people crazy.
There can be no positive result if you have a negative attitude. Think positive.
To Wrap Up
Exude confidence in your posts with a cool attitude photo caption for Facebook. These captions will help you show off your personality and establish your online image. They'll also help you get the likes your post deserves!
Explore All
Image Caption Generator Articles