Posting a photo with a caption that defines your mood is one of the best ways to express yourself on Instagram. We have the perfect attitude selfie captions to help translate your sentiments into words.
Finding the right words to flaunt your attitude can sometimes be challenging. This list of the best attitude captions can be handy to caption your photo and hold the attention of anyone scrolling their feed.
Why Should You Write Attitude Selfie Captions?
The words you use to caption your attitude are crucial in capturing your authentic self. Make your photos count with attitude captions that make your followers want to know more about you.
Moreover, an attitude selfie caption will shut down the haters. These captions are aimed at eliminating negative thoughts, anxiety, and worry by embracing uncertainty with confidence. It's time to slay on Instagram!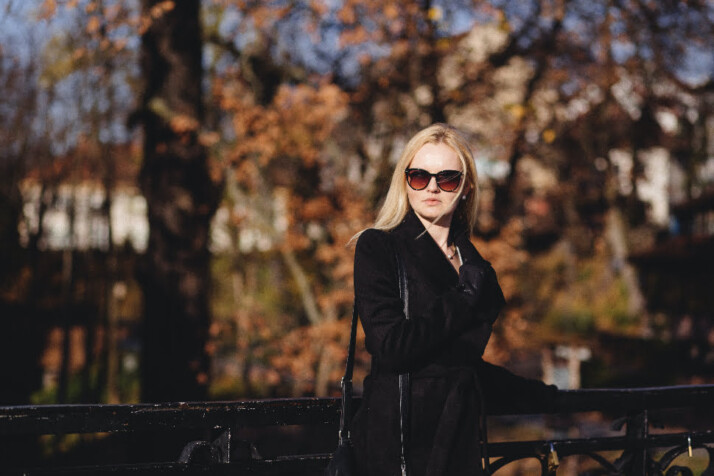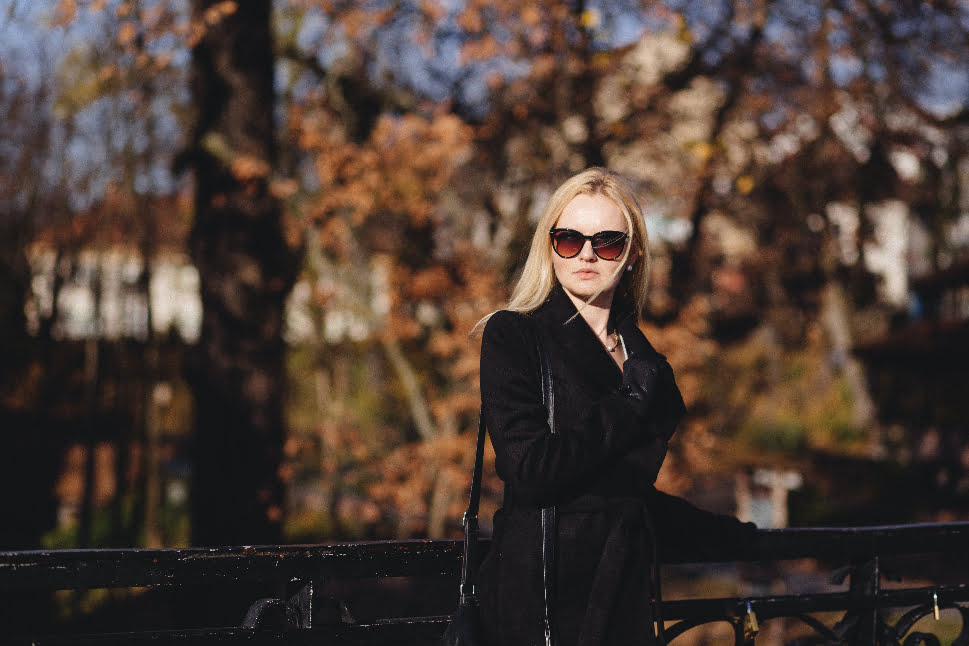 The Best Attitude Selfie Captions for Instagram
You can reach an enormous audience on Instagram if you use captions that are meaningful to your audience. To take over your Instagram feed, you need the right words to show your personality and connect with people across the world.
So, pick your favorite photo and share it with one of these captions to 'slay' with attitude.
Top Attitude Captions for Instagram
Quit trying to fix me; I am not broken.
Beauty is only skin deep, but the attitude is to the bone!
Don't look back. You're not going that way.
We make time for the things that we want.
Be silent and let your success shout.
Tough times don't last, but tough people do, remember?
No matter what a woman looks like, if she is confident, she is sexy.
Either you walk like a boss, or you walk like you don't care who the boss is.
Let people think whatever they want to. It's none of your business anyway.
Perfect Instagram Captions for Attitude Selfies
If you think I am BAD, then you're wrong; I am the worst.
Jealousy is a terrible disease. Get well soon.
I haven't changed. I grew up. Maybe you should give it a try sometime.
Born to express, not to impress.
Be happy. It drives people crazy.
A man has a will, but a woman has her way.
Be good, do good, look good.
Things won't get better unless you think better
Laugh like a baby. Live like a queen.
Sassy Attitude Captions for Instagram Girls
Love me or hate me, I'm still gonna shine.
What boys do, girls do better.
Better to be strong than pretty and useless.
I define my own life. I don't let people write my script.
Oh, you hate me for no reason at all? Let me give you one.
Don't get my personality and attitude twisted because my personality is me, and my attitude depends on you!
I am not weird. I just fall outside your exceptionally narrow view of the world.
Thank you to every person who has ever told me I can't. You are just another reason I will.
I'm really not cranky. I just have a fierce reaction when I encounter ignorant people.
Attitude Instagram Captions for Boys
I burned my bridges, so the devil couldn't follow me.
Silent people have the loudest minds.
I am the one who can give you surprises and shocks at the same.
I'm only responsible for what I say, not for what you understand
Winners focus on winning; losers focus on winners
I'm the star that will make my own dreams come true.
I am a hot dude with a cool attitude.
I don't have a dirty mind; I have a sexy imagination.
Girls express their feelings via tears. Boys express their feelings via Beers.
The Bottom Line
Your Instagram captions are the first things that viewers see. So photos with powerful captions are a great way to lure your audience into following your account. Choose from one of the attitude selfie captions in this post to define the mood and personality of your photo.
Explore All
Image Caption Generator Articles