We all have envious friends who always have something negative to say about our life. These friends may even try and ruin your day just to prove how better they are. We have the perfect list of baddie Instagram captions to flaunt your attitude, gain followers, and let your haters be green with envy!
Why Do You Need Baddie Instagram Captions?
Haters don't only love to hate; they also love to criticize everything you do, see or say. It's time to start being more clever and using your Instagram account to be fierce, fabulous, and flawless. It takes nothing more than a snappy caption to get your point across without scaring off your followers.
If you plan on posting some savage or sassy posts, you might want to use some baddie Instagram captions. These captions can be used for a bad mood, attitude post, breakup, or give a reply to someone's bad behavior. Let your audience or followers know your mood, attitude, and feelings.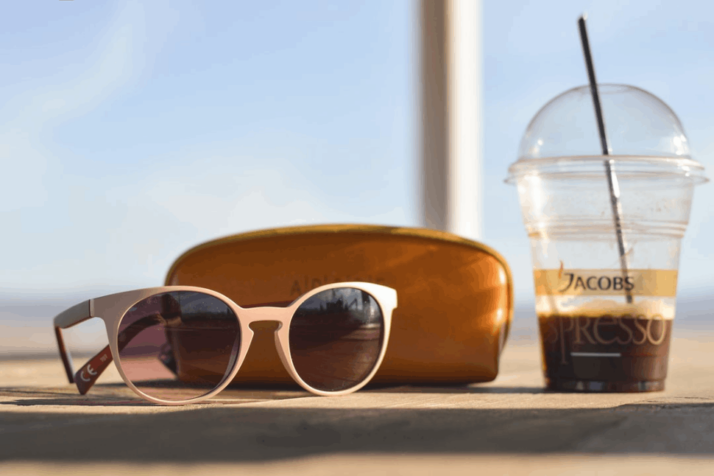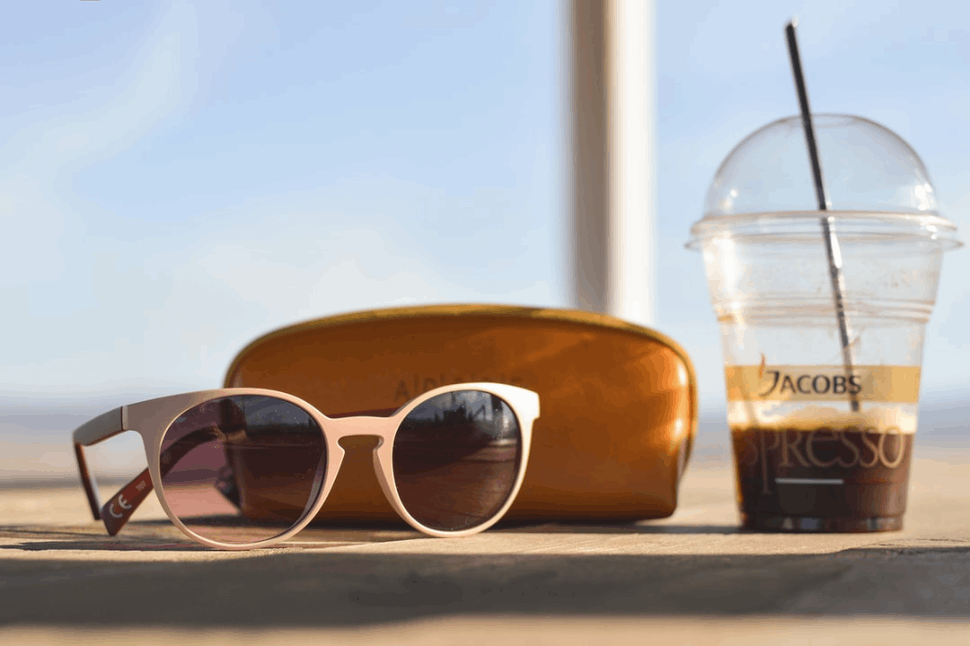 Baddie Instagram Captions for You
You might not agree with everything that your so-called "haters" do, but they're entitled to their opinion and to it being heard. Don't just ignore their catty comments!
Take advantage of their attention, and a good way to make people understand you better is by using clever Instagram captions for your haters. Here are some clever, cool, and sassy Instagram captions to use in your next post.
Sassy Instagram Captions
Be you. The world will adjust.
People will stare. Make it worth their while.
Be a flamingo in a flock of pigeons
I wouldn't chase you because I'm the catch
Tell me not to do something, and I will do it twice and take a picture
Clever Baddie Captions for Instagram
I play LIFE like a pro!
I'm everything you want but can't have
I am not picky, I just know what I want.
If you obey all the rules, you will miss the fun
Life goes on, with or without you
Cool Baddie Captions for Instagram
Screw it, let's do it.
Confidence level: selfie with no filter
I do a thing called what I want
You can rate me between 0 and 10 because I broke it
I just keep uppin' the score, and you can't even keep countin'
Baddie Attitude Captions for Instagram
Trouble never looked so fine
Oh darling, go and buy a personality
This is not a race, but I still take the first place
Not everybody has to like me. I can't force you to have good taste.
You can't break a girl that has walked through fire and danced in storms.
Baddie Selfie Captions for Instagram
Life isn't perfect. But my Hair is!
Know your worth. Then add tax.
You can call me queen bee
There's always a wild side to an innocent face
I don't work for money. Money works for me.
Wrapping Up
Sometimes, Instagram posts can be a sore spot for your inner blabbermouth. It is not uncommon for most people to look back on their summer photos and find a sassy caption that contradicts the good memories. This article has a bunch of the most popular baddie Instagram captions to translate your thoughts into the right words.
Explore All
Image Caption Generator Articles