Aesthetic content has recently taken Instagram by storm. These visually appealing photos have captivated everybody and are starting a new trend. With the best captions for aesthetic pictures, you can take your Instagram game to the next level.
We all know it can be difficult to stand out in an overly saturated Instagram crowd. But with these captions, you can reach a much larger audience.
An aesthetic picture can be anything from the perfect sunset to a cute puppy playing with a ball. With the right visualization, camera tricks, and captions, you can make anything aesthetic!
Why Your Instagram Post Needs a Caption
Captions are the finishing touches that make an aesthetic Instagram post much more appealing. Posting with a caption will not only strengthen your inferences but give your followers a different perspective on the piece of content you posted. Investing in your caption is worth the extra effort, and it ensures that each post of yours is as compelling as possible.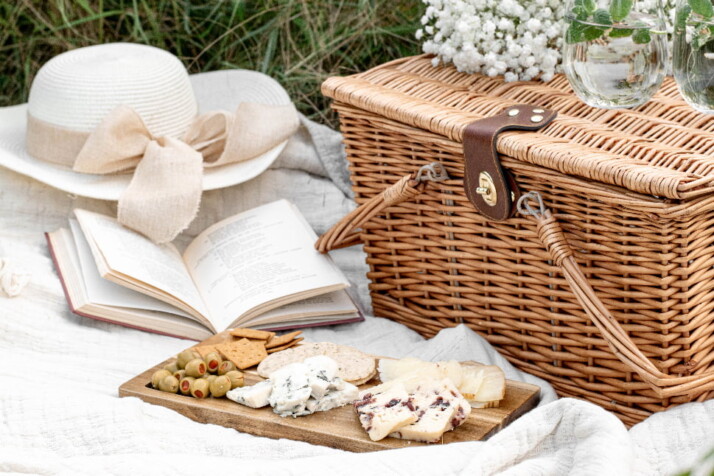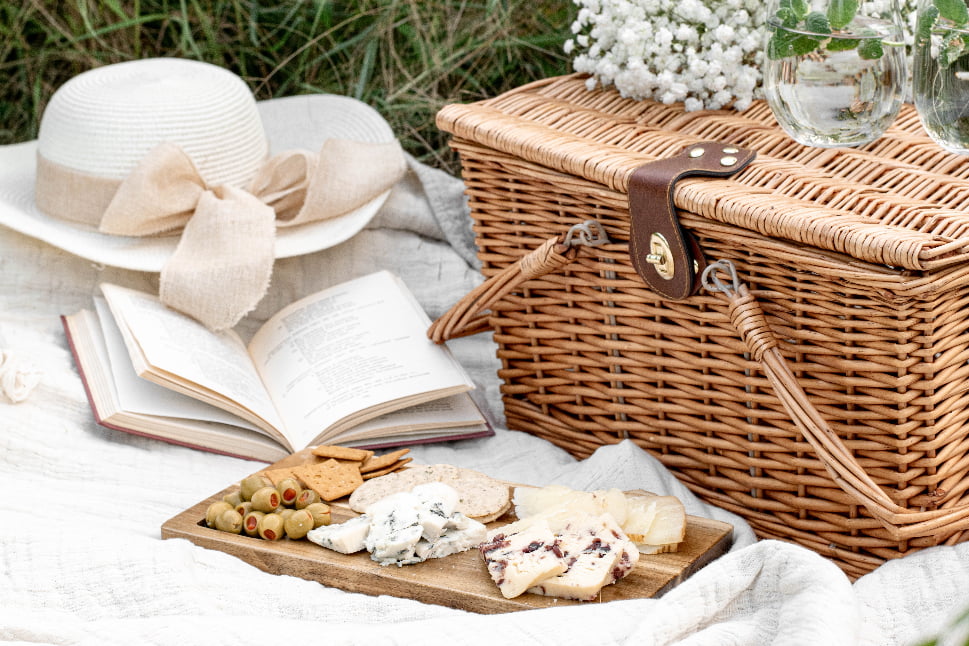 Best Captions for Aesthetic Pictures
For Selfies
Admire someone's beauty without questioning yours.
Because she chooses not to compete with no one, no one can compete with her.
Be a voice, not an echo.
Smile, dream, shine.
I am an introvert, but that does not mean I am antisocial.
No makeup, no filters. Just the way I like it.
I guess I won the love game.
Grace makes you more beautiful.
Nothing breaks like a heart.
I'm a work of art.
Looking good, doing better.
Smile, it increases your face value.
Time flies when you're having fun.
Feeling good
Slay hard, pray hard.
A sass every day keeps the basics away.
Entering the week like a queen
Hate me, but it won't make you pretty.
Me & my messy ponytail.
My priority is me
They told me I couldn't. That's why I did it.
Kind words cost nothing.
Take these broken wings and use them to fly.
For Beautiful Scenery
Chicago is always a good idea.
Go and bloom like your favorite flower.
Sunsets are a beautiful piece of art.
Nature is so beautiful; go ahead and explore it.
Sunsets are clear proof that endings can also be beautiful.
Lost in the flower fields
I am escaping this city to follow the sun.
Making the most out of my vacation
Scream from the mountaintops.
Life is better at the beach
Colorful mind. Colorful life.
I was busy taking deeper breaths
Life is like swimming in the sea
What a world
I'm a Chicago girl now.
Always take the scenic route
Just around the river bend
The best view often comes after the hardest climb
Let life surprise you
Physically at home but mentally somewhere else.
I know I left my sanity around here somewhere.
Decided to call this place home
Hope Colorado Springs eternal.
My thoughts whisper in the wind.
A beautiful world calls out to beautiful people.
All the beautiful things are around you.
Just keep swimming
Never easy, always worth it.
All dressed up with nowhere to go.
I left my heart in Colorado.
Short Aesthetic Captions
Just another lost angel
Screw perfect
Better days ahead.
Getting lost here.
Nighttime is for me
Fresher than you
Simply Breath Taking
Dare to be different
Vibing and thriving
Light of my life
Style yourself differently
Blooming
Pure bliss
Daydreaming
Sunny vibes
Golden days
Insane
Wanderlust
Cheers to colors
Keep it simple, darling.
Don't just exist; live.
The leaves are turning gold.
Sweet Aesthetic Captions
My favorite place is your arms
You are my comfort in the chaos
Not missing the chance to tell my feelings to you.
You are the reason why I smile.
All the stupid love songs made sense to me after I met you.
I want someone to accidentally enter my life and stay forever.
You cannot see love with your eyes.
If I share my food with you, it's a big deal.
You were the song stuck in my head.
Falling in love is one of the most beautiful things in the world.
I will never get bored of you.
To Wrap Up
Not every post or photo has to be perfect in order to be aesthetic. It just has to have some level of aesthetic quality. It also has to be understandable and make sense. To make a post more appealing, you need the best captions for aesthetic pictures. The captions in this article are sure to help you out with that!
Explore All
Image Caption Generator Articles