This one is for the selfie lovers out there. Snapped a cute selfie, but you don't know what to caption it? Don't worry because you're in the right place. We've listed some of the best funny selfie captions just for you!
Selfies will never grow old. They will always be a popular and fun way to take photos and express yourself. And with the right captions for your selfies, you can make your posts even more entertaining.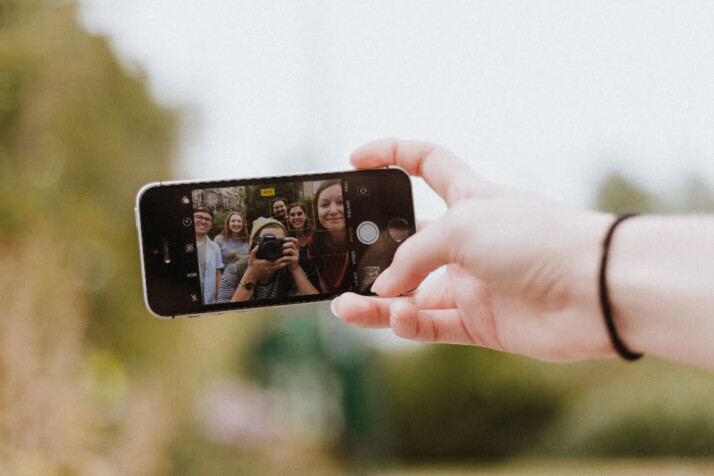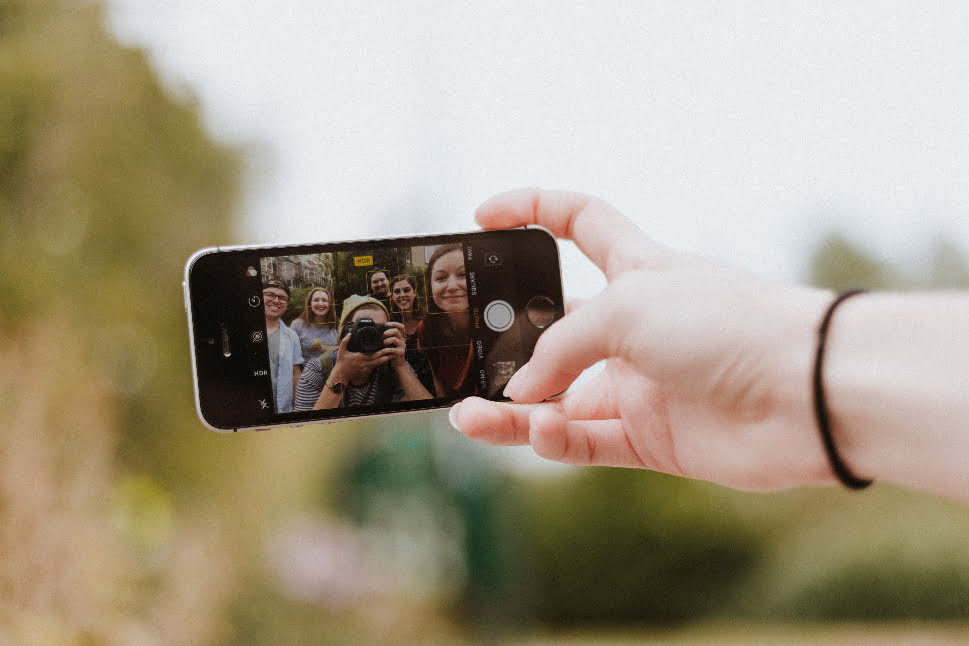 What are selfies?
Almost everybody at this point knows what a selfie is. But it's always great to refresh ourselves with what this term exactly means. Dictionaries define selfies as "a photograph one has taken of oneself." These are typically taken with a smartphone or webcam and uploaded to a social media website.
This media phenomenon first became popular around 2010 to 2011. It was even one of the top 10 buzzwords of 2012, according to Time Magazine!
Fast-forward to now, and it's still a popular trend. You even probably have a few selfies lying around in your phone gallery. They are a great way to share moments with your family, friends, and loved ones.
Why You Need a Caption
No social media post is complete without a caption. Captions are important because they give your posts personality and make them more interesting to look at.
They also make a difference in terms of building a following. People want to like your posts because they are witty and stylish, not just because they're pretty.
50 Best Funny Selfie Captions
A selfie every day keeps the boredom away.
Do you want to see my guns?
I'm a model. My agency's Instagram.
I'm gorgeous both inside and out.
Sexy, and I know it!
Life is better when you smile
Running on caffeine
Please don't bother me. I'm taking a selfie
If you live for other people's acceptance, you'll die from their rejection.
Looks aren't everything, but I have them just in case!
50% Savage. 50% Nice.
Meet crazy me
I didn't choose the celebrity life. It chose me.
Coffee and Confidence.
I'm a selfie queen.
Who says guys can't take selfies?
People grow up, but I glow up
Being happy is a style that will never fade.
Pretty in pink.
I was born to stand out.
I am my own biggest crush.
Be your own best friend.
I have no selfie control.
Felt cute, won't delete it ever
Sending my selfie to NASA because I'm a star.
Selfie with the crazy squad
Reality called, so I hung up.
I had fun once. It wasn't very nice.
I think you are lacking vitamin ME!
Fresher than you.
My dog made me do it, I swear!
This selfie is so good. I can't believe it's me.
Crazy hair, don't care.
On this day, a Queen was born.
Ice cream is cheaper than therapy.
Why fall in love if I can fall asleep?
Smile big, laugh often.
Be the EXTRA in extraordinary.
Hating me doesn't make you pretty.
What do you think of the view?
Yes, I woke up like this.
#Squadgoals
Why so serious?
Keep calm and take some selfies.
Mischief managed.
Sassy since birth!
Maybe I was born with it. Or it's just a filter.
Weekend, please don't leave me.
I do marathons, too, on Netflix.
Sorry, did I make you stare?
To Wrap Up
Captions can be a fun and entertaining addition to your post. Caption your pics in the funniest and most creative way to get more likes and engagements. These 35 best funny selfie captions are sure to help you out. What are you waiting for? It's time to post that selfie!
Explore All
Image Caption Generator Articles