Are you looking for some fun and witty boss captions for Instagram? Whether your boss is short-tempered, angry, cool, or sweet, we have the perfect list of captions to describe their personality.
While we often visualize the word 'boss' as someone rude and arrogant, this is not true for everyone. There are bosses who are fun and friendly, leading and supporting the employees for betterment. Let's look at some formal and funny captions to address people with a bossy attitude.
Why Write Boss Captions for Instagram?
What's the point of writing cute, clever, or witty captions for your "#boss" if you don't share your post with your boss? The best boss caption for Instagram is one that is thoughtful and does a good job of communicating your feelings about your employer. It's about maintaining friendly relationships and a sense of camaraderie.
Moreover, these captions will just go right with the people who have a bossy and sassy attitude. Sometimes, you could be the boss at work, but your lady love is the boss at home.
So, when you want to share a picture with your boss on social media, why not do it with a fun and witty caption?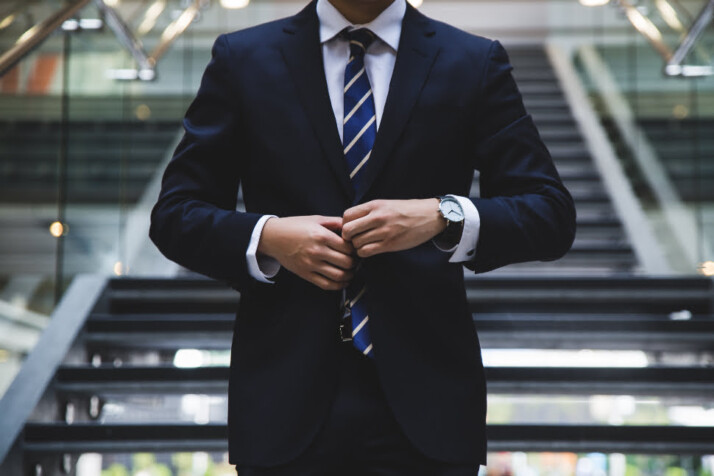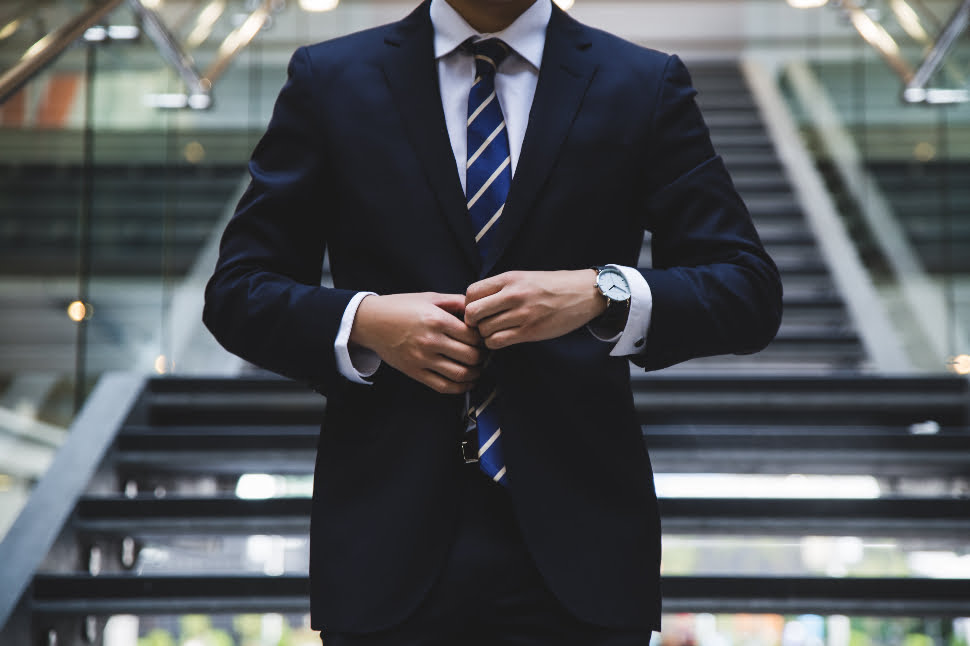 The Best Boss Captions for Instagram
Everyone's Instagram account is unique and what makes it great is the captions that sum up their personality. Most people might use their Instagram accounts predominantly for pictures.
But a few people use them to express how they're feeling, what they're up to, and of course, share a bit of their life. So, if you're up for posting a picture or selfie with your boss, here are some great captions to show your gratitude.
The Best Boss Instagram Captions
I'm not bossy; I'm the boss
Every boss started as a worker.
Coffee, on one hand, confidence on the other
Dreams don't work unless you do.
Take the risk or lose the chance
Leadership cannot be given. It must be earned.
Ideas are easy. Implementation is hard.
You got this. You know you do. Go out and show it.
Witty & Clever Boss Instagram Captions
I have not failed. I've just found 10,000 ways that won't work.
A Lady Boss is the right amount of fierce with a dash of sweet.
I choose a lazy person to do a hard job because a lazy person will find an easy way to do it.
These are distractions on the way to success. Learn how to overcome them.
No great manager or leader ever fell from heaven; it's learned, not inherited.
Most people miss the opportunity because it is dressed in overalls and looks like work.
Funny Boss Instagram Captions
In my house, I'm the boss, but my wife is just the decision maker.
Do you close deals in heels?
Know your worth. Then add tax.
If you can count your money, then go back to work.
No man goes before his time – unless the boss leaves early.
Her attitude is kinda savage, but her heart is solid gold.
Powerful Lady Boss Captions for Instagram
Act like a lady, think like a boss.
Whether you think you can or you can't — you're right.
Confidence has no competition
Hustle until your haters ask if you're hiring
I'm not arguing. I'm just explaining why I'm right.
Get focused, queen. If you look back, you lose momentum.
Cool Boss Captions for Instagram Selfies
Having a dream is easy, but making it come true is hard.
Be a game changer; the world is already full of players.
We don't want to tell our dreams; we want to show them.
Excellence is not a skill; It is an attitude.
It doesn't matter where you are coming from. All that matters is where you are going.
If you don't build your dream, someone will hire you to help build theirs.
Appreciation Instagram Captions for Boss
Thank you for being a role model.
Thank you in appreciation of you and all that you do.
The greatest gift of leadership is a boss who wants you to be successful.
Boss, you are the pilot who helps us fly through monthly targets and appraisals.
Leaders are people who do the right things. Bosses are people who do things right.
A truly great boss is hard to find, difficult to part with, and impossible to forget.
Conclusion
Recognizing the things your boss does for you and thanking them for the things you have access to is important.
Writing captions for Instagram about your boss should reflect respect and appreciation for everything they do. Whether you want to share a picture with your boss or show off your bossy attitude, our list of captions will serve you right.
Explore All
Image Caption Generator Articles