Flowers are always a beautiful sight to see. They can easily brighten our days and make us smile with their vibrant and colorful forms. So if ever you come across a beautiful flower field or bouquets at the market, grab the opportunity to take a photo. You should also be ready with a caption for flowers photo in your back pocket.
This article will give you a long list of options to choose from. We'll also talk about how a good caption can impact your posts. Let us help you find the perfect captions that are just as beautiful as the flowers you've captured in your photos.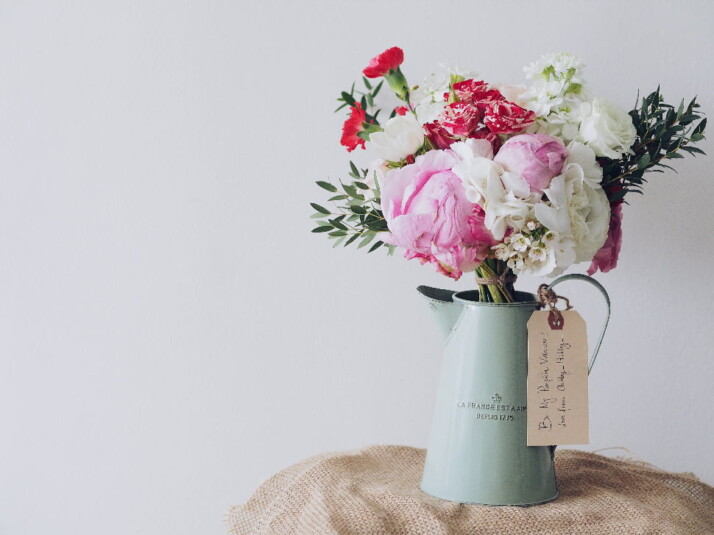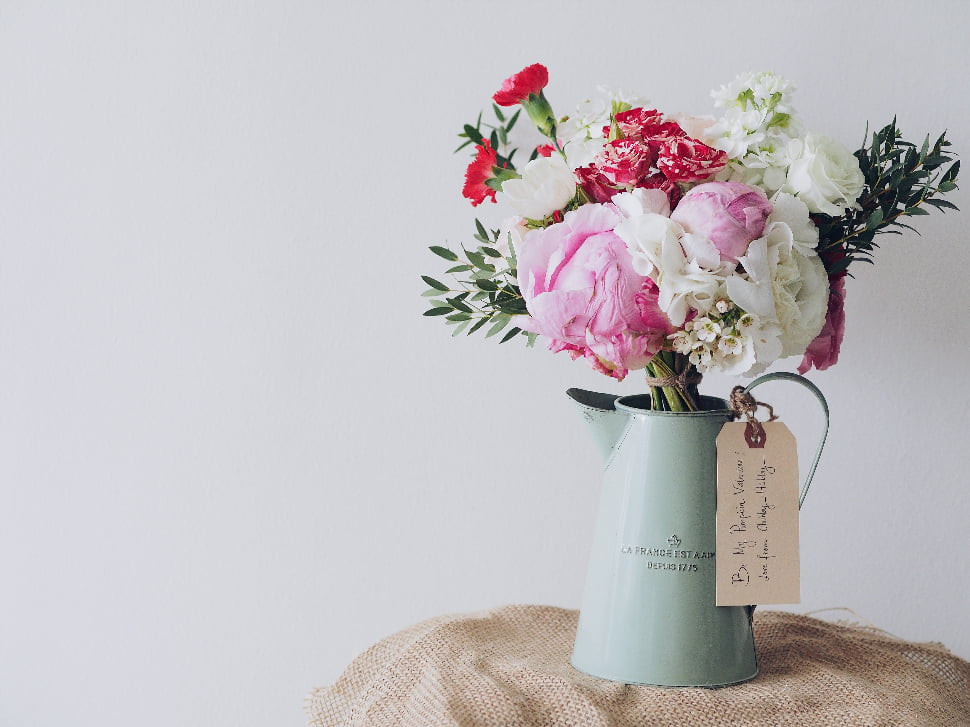 Why Your Instagram Posts Need a Caption
Captions may just be short phrases or sentences, but they play a crucial role in Instagram posts. They can start a conversation, enhance the overall impact of the photo, and be an effective way for marketing. A captivating caption can also help you drive more engagement and gain the upper hand over your competitors.
Cute Caption for Flowers Photo
In a vast field full of roses, be a wildflower.
A kind word is like a flower.
My soul speaks to flowers.
Relax and smell all the flowers.
Flowers are happiness.
Live wild flower child.
The garden is my happy place.
April showers bring May flowers.
Life is better with flowers.
Always look for the flowers.
Life is better with flowers and coffee
Always say yes to flowers.
If you were a flower in a huge garden, I'd still pick you.
Life is short so buy the prettiest flowers
I'd rather be in my flower garden
Beauty blooms like a soul in every flower.
The best therapy is smelling flowers.
Roses are red. Violets are blue.
The earth is blessed to have so many beautiful flowers.
Flowers and women are the most divine creations.
My favorite colors are flowers.
Blooming flowers are a symbol of hope.
Let your joy blossom like flowers in the spring.
Flower Puns
If you want to add some humor to your captions, a pun is the best way to go. Here are a few ideas on flower puns, which you might want to try.
We'll be planted right here.
You grow, girl.
Help! I've pollen, and I can't get up.
Thistle, the best day ever!
Whoops-y daisy.
Oh snapdragon, I love this look.
This love is blooming.
Dandelion, I'm looking fine.
Bloom with kindness.
Bloom baby, bloom!
I love you tulip much.
Here comes the sunflower.
Seed you later
Bee kind
You rose to the occasion
You're my best bud.
How Long Should an Instagram Caption Be?
When it comes to captions, you need to remember that the more concise it is, the better. Instagram limits the length of the captions to 2,200 characters. But you don't have to use this all up. Ideal caption lengths for Instagram should be around 130 to 150 characters only.
To Wrap Up
What could be better than a lovely flower picture to brighten up your Instagram feed? So the next time you see beautiful and colorful flowers from Mother Nature, make sure to take a photo.
And if you want to add some spice to your post and keep followers engaged, add a caption for flowers photo along with it. This will be sure to bring a smile to your followers' faces!
Explore All
Image Caption Generator Articles