Light, a photographer's best friend. Whether it's the bright sun rays or the soft glow of a candle, light plays a big part in most scenes and photo shoots. Light can also be used in a figurative sense as a symbol of hope or joy. You've probably seen the power of good lighting in your photos too! If you don't know what to caption that stunning and well-lighted photo, we've got the perfect caption for light pic just for you.
This article has gathered some of the most creative captions about light. It covers everything from motivation to cute captions. These are sure to inspire you and "shed light" on the context of your photo.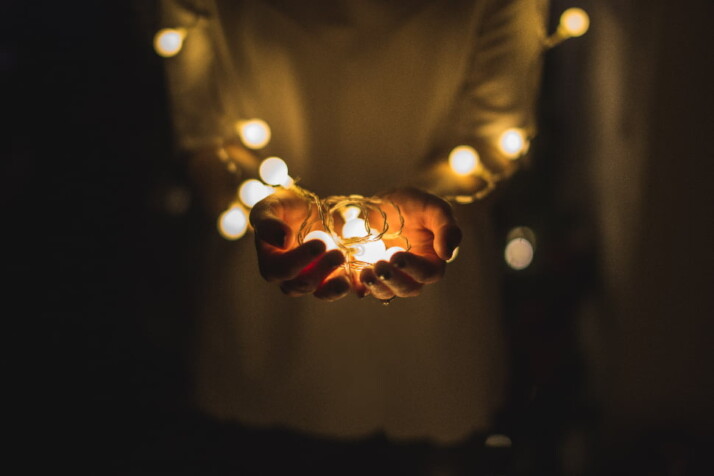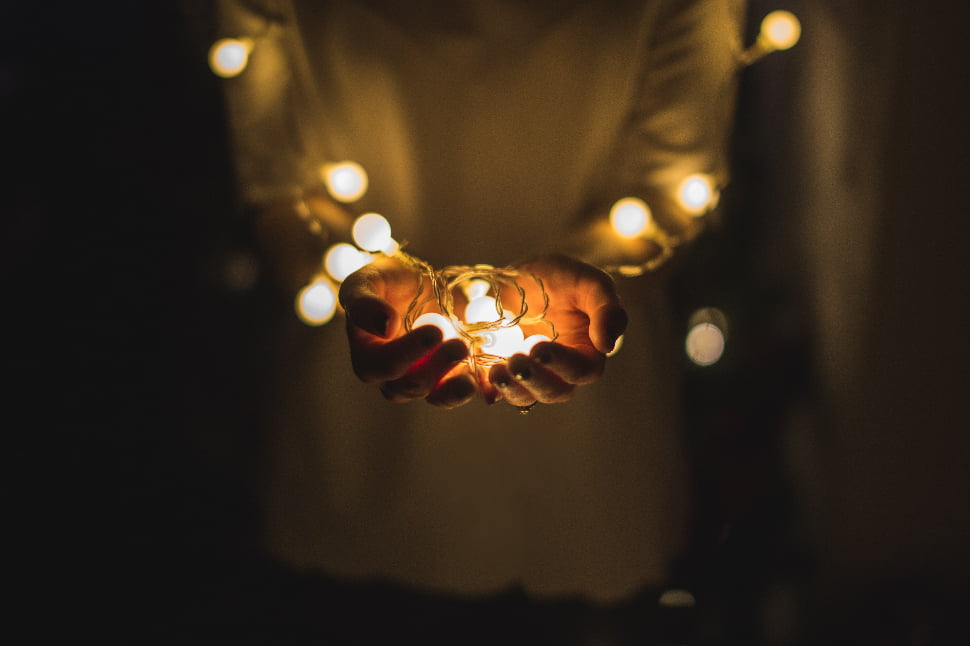 Why Your Social Media Post Needs a Caption
Never underestimate the power of a good caption. They may not seem like much, but these lines of text can make or break your social media post. It's an effective way to optimize your post and help you reach a wider audience. Not only that, but it also convinces your followers to engage with your post and start a conversation.
50+ Caption for Light Pic Ideas
Motivational Captions
You may sometimes think that your light is small, but it can make a massive difference in other people's lives.
Shine your bright light and make a positive impact on the world.
Keep shining, beautiful one. The world needs your light.
Let light shine out of the dark.
It is in the darkest times that we need to focus on seeing the light.
Let's fill our home with bright lights and prayers.
We all have light and dark sides inside of us. What matters most is the part we choose to act on.
There is always going to be a bright light at the end of the long tunnel
All of us are lost stars. We're all just trying to light up the night sky.
Darkness will always try to extinguish your light. But you should always try to repress the darkness with your light.
I warn you; that the trip will not be easy. But it is worth it.
Burn all your bad times and embrace the good ones.
If you are the light, you can get rid of the darkness.
Nothing will be able to dim the light which shines from within you.
Happiness is always there. You have to choose to see it.
Remember, tomorrow is coming with new sunshine.
No matter what they say, choose to shine.
The most precious light is the one that visits you in your darkest hour.
Hate will never be able to drive out hate: only love can do that.
The best gift that you can offer yourself is to discover the light within you.
Short Captions
You are a light in my life.
Never fear shadows.
Between light and shadows
Made for sunny days.
Be happy. Be bright.
It was a neon dream.
Shine your own sunshine.
The brighter, the better
Beautiful souls, sweet dreams!
You illuminate my world
Time for the big show!
Your eyes are a lighthouse
I do believe in fairies.
Your true nature is luminous.
Follow your own path.
Worry less, smile more.
My light shines only for you.
Cute Captions
Step into the neon lights and let it all go.
Just let all the pretty lights in the sky guide your home.
At the darkest moment comes the light.
Look for the magic in every moment.
I choose to shine with love and light in every moment.
May your days be joyful and bright.
A little magic can take you anywhere.
Everyone is a star, and they all deserve a chance to shine.
Our light shall burn the pathway to the stars.
Look at the light and admire its beauty.
When I feel the heat, I see the light.
Beneath the sun is where I feel the most alive.
My heart burns for the city lights.
Beauty is a light in the heart.
Leave a little sparkle wherever you go.
When in doubt, add more fairy lights.
She's the kind of woman whose light doesn't have an off switch.
"Whatever is good for your soul, do that.
Welcoming the year with the brightest lights.
Enjoying life one lighthouse at a time.
To Wrap Up
With the right lighting and the best caption for light pic, your post will stand out from crowds of content on the internet. And thanks to this article, you will never run out of ideas on what to caption your stunning light photos. So get on out there and post that awesome photo!
Explore All
Image Caption Generator Articles