Whether you're on a short trip or a long vacation, you must have clicked pictures from different angles to capture the memories. To share the experience on social media, you need the perfect caption for pose pics.
Posting pictures with different poses is a common practice on Instagram to draw the attention of your audience. Each variation has its unique artistic appeal. It could be a standing or sitting pose, a side look, or a back pose. We have suitable captions for all your posing pictures.
What Is so Special About Pose Pictures?
You might wonder why someone would take pictures of themselves flexing muscles or rocking a certain pose. It could seem silly at first, but poses can reflect the mood or personality in a very captivating way.
People try to capture these emotions in their photos by using poses that match their personalities. Pose pictures on Instagram are always fun to share. They catch all the attention and give your followers, friends, and followers an interesting look at your life.
Why Do You Need Caption for Pose Pics?
As a posed picture gains popularity and viewership, the caption is a way to distinguish yourself as a person. With plenty of posed shots on Instagram, your caption can give your picture a little bit of an insight into your identity.
It can emphasize aspects of your life, values, likes and dislikes, personality, and preferences.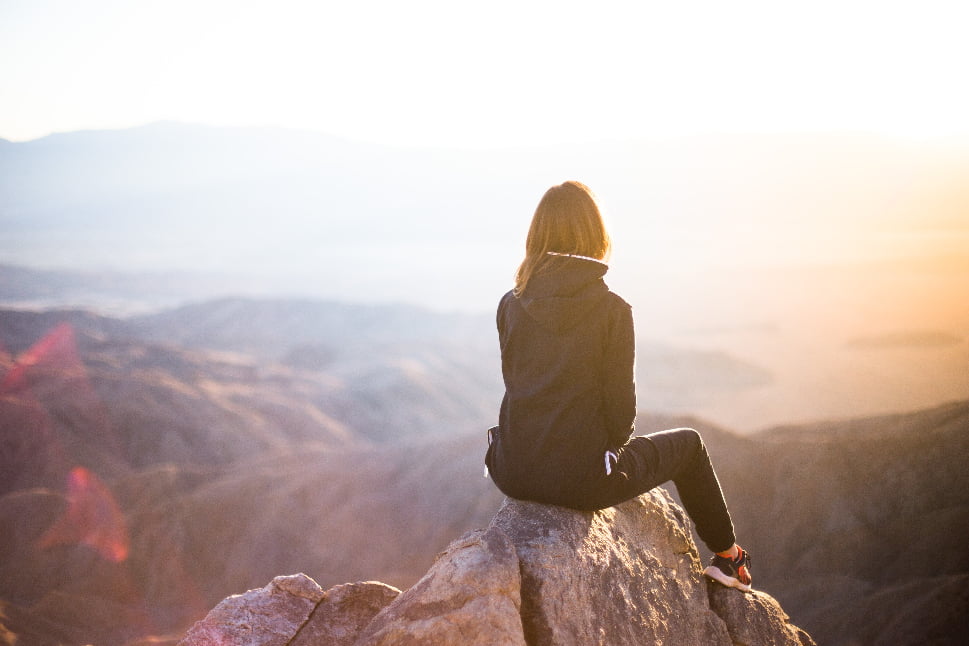 The Best Instagram Captions for Pose Pictures
The formula for a caption for pose pics is pretty simple. Find a posed photo that suits your personality and say something related to that pose to draw your Instagram followers.
Your captions could be loving, funny, cool, or motivational, but they need to give context and meaning to your photo. Let's look at some amazing captions and quotes for your next Instagram post.
Standing Pose Instagram Captions
Be not afraid of growing slowly. Be afraid of standing still.
You can't cross the sea merely by standing and staring at the water.
You might forget the pose, but not the attitude.
The best views come after the hardest climbs.
Keep your standards high, just like your heels
Stand tall; Stand out; Stand up for what you believe in.
You are far too smart to be the only thing standing in your way.
It is his nature, not his standing, that makes him the good man.
Stand up for what's right even if you stand alone.
When the world wonder how you are still doing so well, smile and say: "I'm a warrior."
Sitting Pose Instagram Captions
There is a long view, so sit and silently observe it.
The best ideas come when you're alone, sitting, thinking.
I have mastered the art of sitting and smiling.
Sitting silently and posing is a performing art.
Let the world know you as you are, not as you think you should be.
Never confuse sitting on your side with being by your side.
Roads are a long way to take the steps, and here I am, loving my path.
Sitting with a loved one for an hour still feels like a minute.
Someone is sitting in the shade today because someone planted a tree a long time ago.
Sitting alone doesn't make me feel lonely anymore. I have started to enjoy my own company.
Side Look Pose Captions for Instagram
It is always about showcasing your best side
Going out of your way is learning to carry a red-colored lipstick
Designs dream and wear them in the best way possible
Let your pose speak louder than what you seldom say
Always classy, never trashy, and a little bit sassy.
Did I make your heart skip a bit?
When words fail, a sassy side pose will do.
In a world full of trends, I want to remain a classic.
Back Pose Captions for Instagram
Be so inspirational that the camera does not leave your back
I don't look back unless there is a good view.
Make the camera your point of attraction
Getting my pose on!
Be right back, exploring the world.
Leave your mark, whoever you go
Mellow vibes and everything nice.
Start by changing your thoughts; finish by changing your life.
Pursue your passion, and you'll never work a day in your life.
Funny Posing Captions for Instagram
Totally okay to misbehave sometimes
Stress doesn't really go with my outfit.
A sass a day keeps the basics away.
Silly girls are the best.
I know that looks aren't everything, but I have them just in case.
Sometimes I wonder where I use my money until I open my closet
I need a six-month holiday, twice a year!
My life's purpose is to be a cautionary tale for others
They laugh at me because I'm different; I laugh at them because they're all the same
Model Attitude Pose Instagram Captions
Be the face that people identify within seconds
You have to be 'ODD' to be number 'ONE.'
Don't say too much; show them what you have got
You can't spell awesome without ME.
I'm not special. I'm a limited edition.
Be a more of you, less of them.
I'm the girl you'll never be.
Sexy is not about the body, but a woman with confidence
Do not fit in when you are born to stand out
Conclusion
Instagram is a popular social media platform that allows users to share their creative photography, or "mood board," to inspire followers. Social media is a great way to share this creativity with the world.
When sharing a posed photo, it is important to choose a caption that matches the mood and personality in the picture. So, in this article, you'll find the perfect caption for pose pics to word your emotions.
Frequently asked questions
Hustles are sold separately, not as dreams.
Life becomes limitless once you become fearless.
Let's not stop until you're proud.
Ignore others who talk behind your back; they're behind you for some reason.
Be the kind of person you want to meet.
Simple things are removed from a busy day.
You can do anything amazing.
When you're laughing, life is better.
Just do it
Keep your head up and keep it humble.
My dream of being a human being is without fear.
There is no gain, no pain.
There's no one better than you. Be yourself.
Make more of a smile and less worry.
Successful women believe she is the life of the real woman.
Confidence level: Selfie without filter.
It all I need are coffee and Mascara.
Princesses sometimes kill dragons and save princes.
The confidence I get from makeup is amazing to me.
This is one of the most magical images you can ever capture.
A good person is always beautiful.
Every woman is beautiful in her own way.
I can't believe it's me, this candid is so good.
Now I have a new look, the same mistakes.
A little hurricane mixed with the sunshine.
When you are born to stand out, do not fit in.
Let your passion for the season shine through.
Don't let the same mistake ruin your chances.
It is perfection in itself to be an original.
If you're not throwing an apple every day, others will go away.
You can't dull my sparkle*.
Do not sacrifice family, love, or yourself.
Life is the biggest party you'll ever have.
I see a bright future ahead.
The short version is cute & classy.
50% savage, 50% sweetheart
Escape the ordinary
Many more things are yet to come.
Coffee is a great help in life.
Those are the days we live in.
Ensure you live a good story.
"Let it be"
"Oh hey there"
It is my responsibility to show you the world.".
"Morning gram"
"Sunday funday"
"You do you"
"I'll do me"
"Mentally at the beach.".
"Sunday Funday"
The best of me remains to come.
She walks like a rainy woman and acts like summer.".
If you're laughing, life is better.".
Don't be too much of them, but be more of you.".
Never let anyone treat you with the same care as you are.".
"Be yourself, there is no one better.".
It might be a baby name for her.
My business is yours.
My turn is to use a GPS.
Sit up when you walk in.
What do you think of my sparkle?
Vision 20/20 and I still can't compete.
While I'm a hot girl, I always hold on to my cool.
You are me, just like the alphabet.
Is it okay to chase you when you are the catch?
What should I Caption my posts?
Emojis are fun and easy to use.
Consider caption length
Take advantage of the first sentence.
Write like a human (not a robot).
Separate captions for drafts on a separate platform.
Add value
Make a CTA or ask a question.
Use storytelling
In search of success always.
My life
No explanation needed
I can reach the highest heights because I have the courage to fly.
Treat me well and I'll double your favor.
If you prefer to be second, go follow me.
That personality is unmanageable.
I did not get in, so they said I could not.
You are my favorite as well as chocolate.
You can even see me looking bad in the photos I send you.
Friends don't let their friends do silly things all at once.
Friends will remain together until the end.
That's beautiful about love, that friendship is better.
A true friend is only one soul in two bodies.
Your tribe is attracted to your vibe.