Every second you spend with your partner is wonderful when you are in love. If you want to specifically dedicate a post to your boyfriend, you need the perfect captions for boyfriend pictures to word your emotions right.
You may want to pour your heart out to your loved one but cannot find the right words. We have the perfect list of captions for boyfriends to share your couple's pictures on Instagram.
Why Is a Caption for Pictures Important?
A caption can improve the feel of your Instagram post by adding humor, sentiment, personality, or style.
Captions are a means of expressing emotions and showing thoughts in a still picture. This is important because expressing your feelings through social media might not come across right without it.
Choosing a descriptive caption creates a more meaningful connection with the person in the picture and the audience you are reaching out to.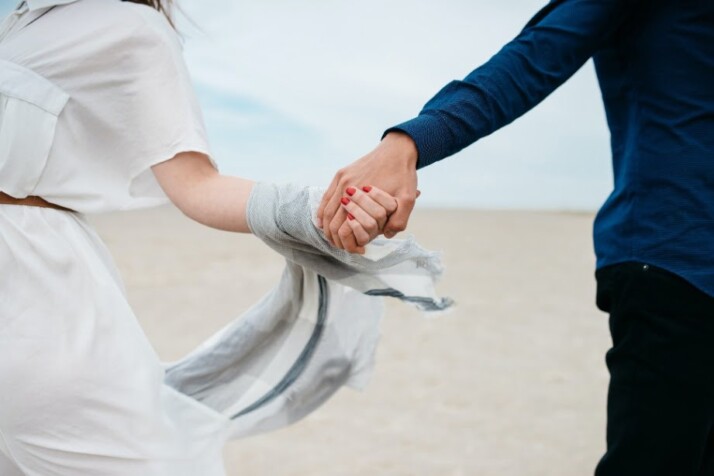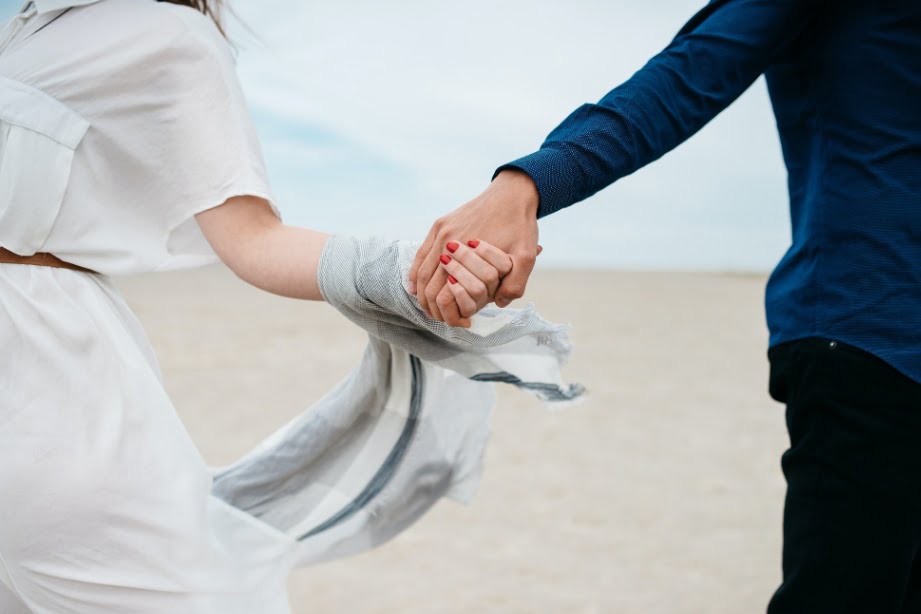 Best Instagram Captions for Boyfriend Pictures
With so many Instagram captions written over the years, it's difficult to find a perfect caption for your lover. You will be mostly looking for a caption that makes them smile.
Finding the ideal captions for boyfriend pictures to share on social media may not be as easy as it sounds. So, we have made things easy for you by compiling lovey-dovey captions for your guy.
Sweet Instagram Captions & Quotes for Boyfriend
You are my greatest adventure.
I love you more than yesterday, less than tomorrow.
Your love is a blessing from heaven.
My soul and your soul are forever tangled.
There are only two times that I want to be with you. Now and Forever.
Our love is like the wind. I can't see it, but I can feel it.
I don't need a knight in shining armor; a sweet boy in old jeans will do just fine.
Romantic Instagram Captions & Quotes for Boyfriend
You make me feel alive.
I pick you, always and forever.
My life got brighter when you walked into it.
Everybody has an addiction, and mine just happens to be you.
I have seen the best and worst of you, and I choose both.
My life got brighter when you walked into it.
I fell in love the way you fall asleep: slowly, and then all at once.
Cute Instagram Captions & Quotes for Boyfriend
You came into my life and made everything better.
You are my biggest wish come true.
Love is the heartbeat of life.
Didn't believe in fairy tales until I met you.
I never want to stop making memories with you.
We are most alive when we're in love.
Soulmate and best friend all in one.
Funny Captions & Quotes for Boyfriend Pictures
You hold the key to my heart, don't make any copies, please!
Yeah, I know he's cute, but he's mine. Touch him, and I'll kill you.
I didn't fall for you, you tripped me, and I landed in your arms.
You're basically the cutest thing I've ever loved, after my kitten.
Love is like war: easy to begin but very hard to stop.
I like your last name. Can I have it?
I love you more than chocolate, and that speaks a lot.
Unique Captions & Quotes for Facebook Posts
Falling in love with you felt like coming home.
Being in love with you makes every morning worth getting up for.
Loving you was never an option. It was a necessity.
You are the center of my world and the whole of my heart.
Love isn't something you find. Love is something that finds you.
A relationship is when one person is right, and the other one is not me.
My love for you has no depth; its boundaries are ever-expanding.
Best Instagram Captions & Quotes for Couples Pictures
You will always be the miracle that makes my life complete.
I want to be with you until my last page.
Every day with you is the best day of my life.
My favorite love story is ours.
I can't live without you, and I don't want to try
You're my favorite place to go to when my mind searches for peace.
I love you for who you are and what I become when I am with you.
Conclusion
We understand that you might be at a loss for the perfect word when expressing your thoughts and emotions for your sweetheart. This article provides some great captions for boyfriends to help you express your sentiments in the best possible way.
Now you can post your boyfriend's photo on social media with the perfect quotes and captions. It's time to put a big smile on the face of your special one.
Explore All
Image Caption Generator Articles