There's just something so soothing and peaceful about pictures of the sky. Whether it's at night or during a stunning sunset, a sky photo is always Instagram-worthy. To make it even more irresistible, we've scoured the internet for the cutest captions for sky pictures. These will really make your feed stand out from the rest!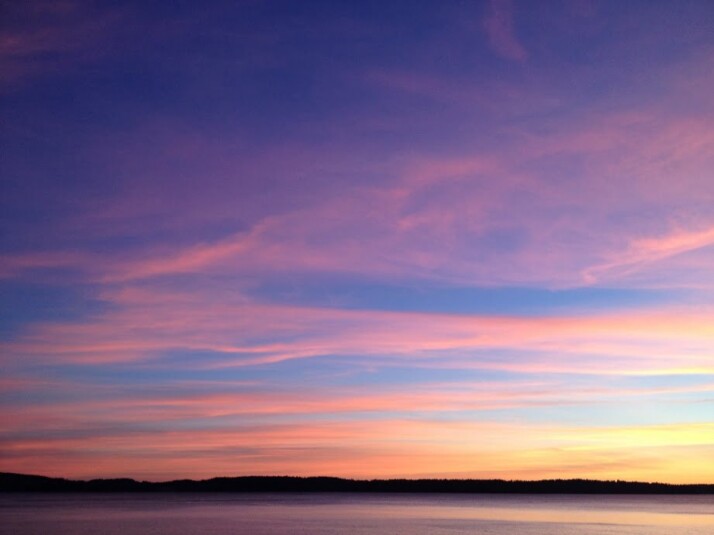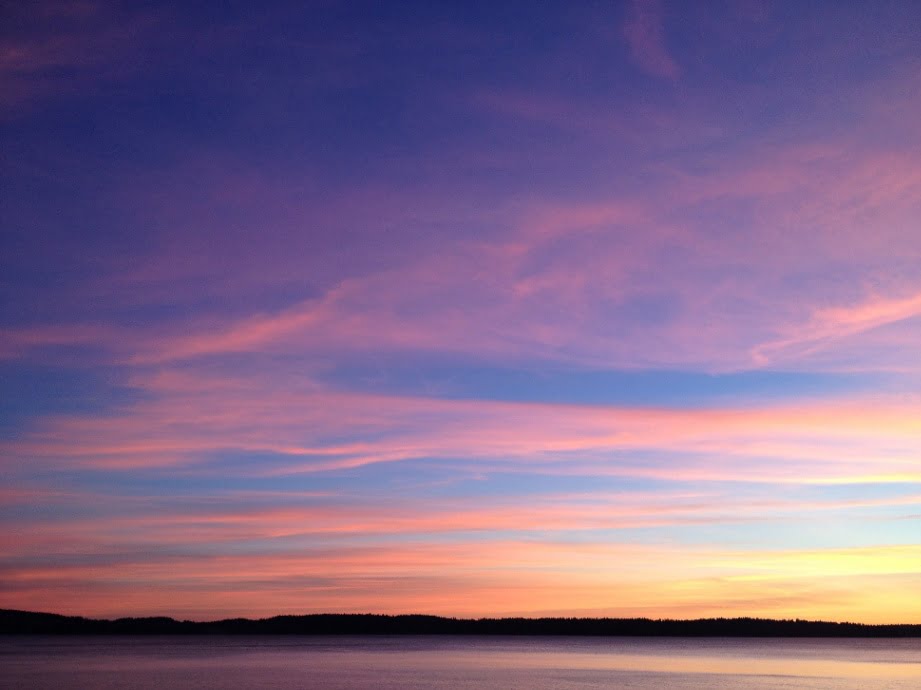 Why Your Post Needs a Caption
Captions are more than just a bunch of text under your beautiful photo. A good caption can make your photo funny, deep, or motivating. The possibilities are endless! It can also make your photo come alive as you tell a story of your day, a personal moment, or something else entirely.
Here are some other reasons why you might need a caption for your Instagram post:
It helps showcase your personality
Builds a connection with your followers
Expands your post's reach
30+ Cute Captions for Sky Pictures
Today, we love cotton candy sunsets.
I love you as much as the sun loves the sky.
My moods are directly related to the clarity of the sky
In life, as in the sky, there will be moments of gray.
I have been in love with the night sky all my life
Every cloud has a silver lining.
Chilling on cloud nine.
Clouds make everything beautiful.
Blue skies and sunshine fuel my imagination.
A cloudless blue sky is like a flowerless garden.
The clouds in the sky also tell their own stories.
She is feeling at home in the clouds.
The sky smiles in spring.
Does heaven exist in the cloud and sky?
Let your light shine like the stars in the night
Try to be a rainbow in someone else's cloud.
Let's build us happy clouds that float around the sky.
Kiss me right under the light of a thousand stars.
Love like a sunset.
A dream come true in the sky.
Capturing the perfect skyline every time.
I could stare at the sky forever.
Never stop looking up.
You can find me where the sky and sea meet.
Sunshine on a cloudy day.
I live for beautiful sunsets
Keep your eye on the clouds.
The colors of the sky awaken my soul.
Look up whenever the world tries to get you down.
Every sunset sky brings the promise of a new dawn.
And at that moment, the world felt still.
The sky is not the limit to what you can do; your mind is.
Keep your eyes on the sky and your feet on the ground.
Let's gaze at the sky and talk about its beauty.
There's a bright spot in every dark cloud.
I long for endless horizons
You add color to my sunset sky.
To Wrap Up
When it comes to captions, be creative and pick a style that suits your personality.
Let your captions for sky pictures be as beautiful as the photos you post. Use the captions in this article, and you're sure to stand out from the crowd. Also, feel free to add your own twist and make it your own!s
Explore All
Image Caption Generator Articles