How can a Facebook profile photo be any good if it doesn't have a caption? Believe it or not, a compelling caption can make any photo stand out. If you're not feeling up to thinking of a caption, we're here to provide you with creative captions for Facebook profile pictures.
This article will also discuss the impact of a good caption on your posts. And it will provide you with some helpful tips on making your own caption. If you want to show off your personality, use the captions in this article to give your profile picture some pizzazz!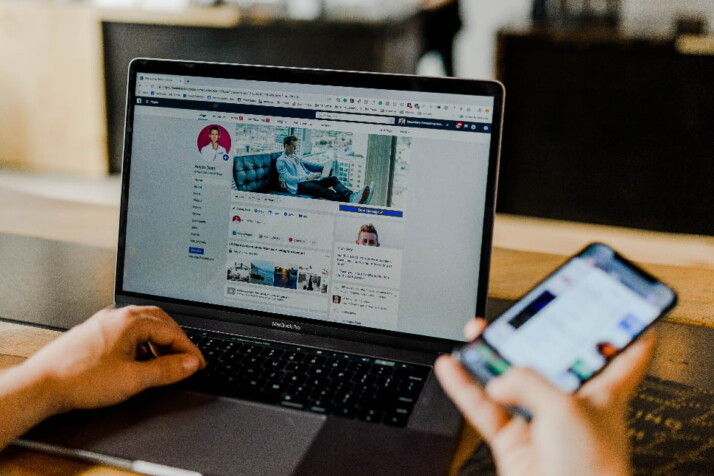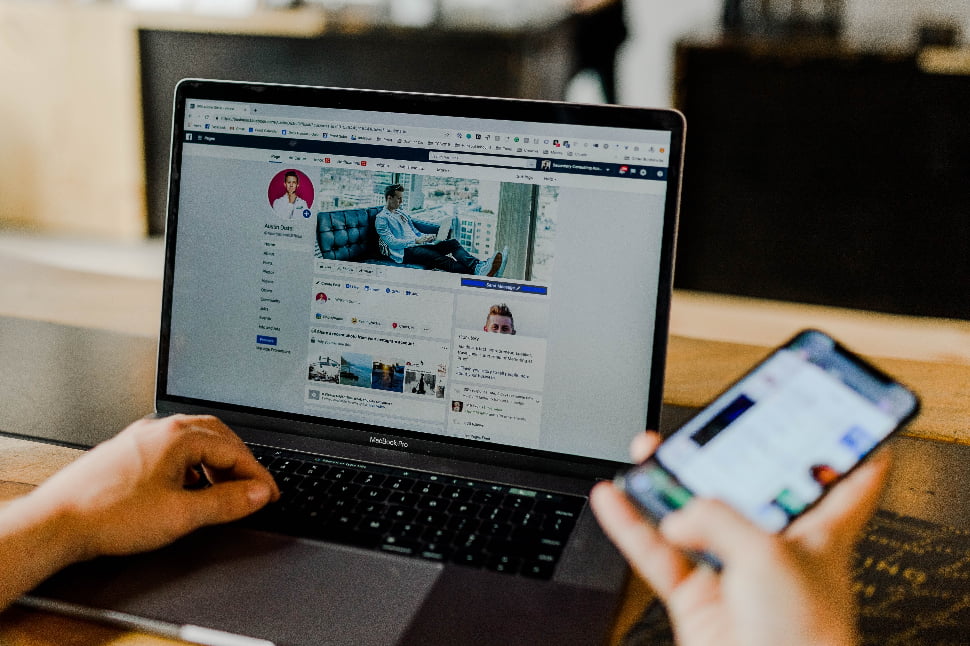 Importance of a Good Caption
Captions are basically short phrases for social media posts. They are an essential puzzle piece to making a great post. Studies have shown that photos have a better chance of getting engagements if you include a short, catchy caption.
Using a good caption can further help the photos get the attention of potential customers and make your profile stand out. It will also help to establish a better rapport among your followers.
How to Make a Good Caption
Your caption needs to be descriptive rather than graphic, short, and to the point, and it needs to be coherent and well-organized. Try to tell your story in less than three sentences. This is a great way to tell people enough about yourself but not spill too many details.
Here's a look at seven other things you can do to make a good caption.
Choose your words wisely
Write Naturally
Add a call to action
Encourage conversations
Try to tell a story
Have fun with emojis
Optimize using hashtags
70 Creative Captions for Facebook Profile Pictures
Motivational
Negative attitudes cannot lead to positive outcomes.
Live a beautiful life because there are so many things to smile about.
Follow your heart, not your mind.
The best thing decision I've ever made is to believe in myself.
Sunsets prove that endings can also be beautiful.
Strive for respect, not attention. It lasts longer.
Don't judge me if you don't understand my reasons.
Let your success speak for yourself.
Don't just exist. Live life.
My haters are my motivators.
Where there is hope, miracles blossom.
Don't forget to enjoy even the small things in life.
Don't ever let anyone dull your sparkle.
Great things never come from staying in your comfort zone.
Make peace with your broken pieces.
Try to be a colorful rainbow in someone's cloud.
Successful women are risk-takers.
Accept the risk and go out there. Be your own boss and live your life as you please.
For selfies
You are your own kind of beautiful.
I'm just an ordinary girl looking for love.
Taking the best selfies and staying calm.
I'm the queen bee.
Classy, never trashy, and a tiny bit sassy.
Elegance is a timeless beauty that never fades.
I'm a limited edition.
Lighting up the day with a smile.
I was born to conquer the world.
You are beautiful in your unique way.
But first, let me take a selfie.
You're never fully dressed without a smile.
Smile, it confuses people.
Born this way.
Beauty isn't just about your face. It's also about your heart.
Dress as if you're going to meet your worst enemy.
You can hate me or love me. I'm going to shine anyway.
Going to be the best version of myself every day.
Messy hair, don't care.
About Love
My heart is happy because you're in it!
Can't wait to grow old with you
You are my home.
Miss you everyday
I like life better with you.
There are millions of fish in the ocean. But I was lucky enough to find you.
My crazy boyfriend makes me happy.
Short Captions
Life is full of surprises.
I feel good today.
Let life surprise you.
Give me some space.
I'm a wonder of wonders.
On a quest for awesomeness
All my focus is on the good.
Smile, you made it.
Stay a mystery; it's better.
Make your story interesting.
Experiencing the ordinary.
We have not yet reached the best.
We live for days like these.
Coffee helps you through life.
Nice, fancy & classy.
I believe the future is bright
50% wild, 50% sweetheart.
About Life
Life is a journey; only you hold the key to your destiny.
Don't forget that life is a learning process.
Life is a collection and memories and experiences to be cherished.
I do not believe in living a perfect life.
You may feel tired of life, but you should never lose the excitement of loving.
I'm not lost. My path is just different.
Don't be afraid. Just be yourself.
Think positive. Live positive.
Life is not a matter of milestones but of moments.
To Wrap Up
Your profile picture is what's displayed on your Facebook profile. It's the photo everybody will see, so make sure it has a caption that will impress them.
After all, a post is only as good as its captions. So make sure to take the time to craft a really good one. Keep it short, relevant, and memorable. You can make your FB profile pictures crazy good with these creative captions for Facebook profile pictures.
Explore All
Image Caption Generator Articles