So you've got a beautiful photo of your home, and you want to share it on Instagram. But how do you caption it to get the most engagements? We're going to talk about all that and more in this article. If you're looking for the perfect interior design captions for Instagram, you've come to the right place!
Our houses are a reflection of our personalities. They are safe and beautiful places to retreat and reflect. And we want them to look a certain way and feel a certain vibe; this is where Interior Design comes in. Interior design is a combination of art, decorating, and architecture. And your caption for Instagram is the perfect way to explain this.
The right captions can help you tell a story of how a design came about or how you found your style. It's also an ideal space for giving design tips to your followers.
So let's dive in and look at some perfect caption inspirations!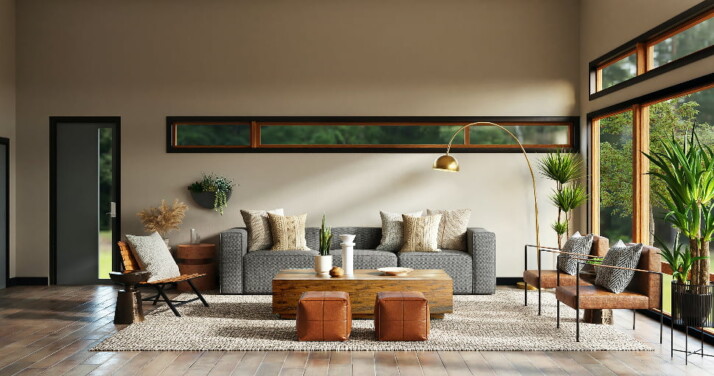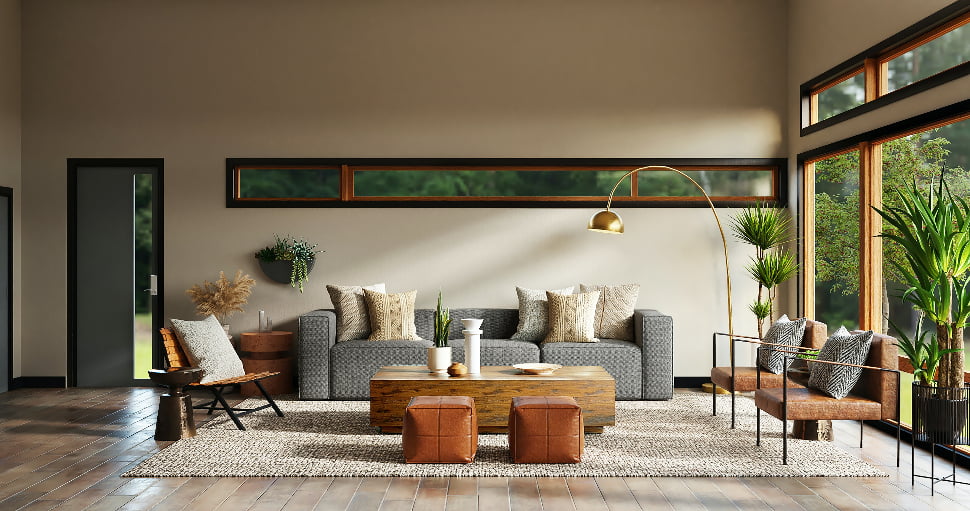 Interior Design Captions for Instagram
The art of interior design is fantastic, and I love it.
Decorating ultimate rule: Live with what you love.
To make your room look bigger, decorate it with light.
I love that my home is like a cozy, happy little retreat.
Life is a party, and your rooms should be the perfect place to throw it. Let the design begin.
The perfect color combo for a stylish living room.
There's no place like home. We make spaces feel like home.
Make your space a canvas
Design your spaces to be cohesive, unique, and represent you.
The bedroom is a space that's all about you.
Interior designers are people who make a room look like magic!
My favorite place to be is home.
There's a very thin line between classy home decor and trying too hard.
The things that you place in your house add to your inner peace.
It's more than just having walls and a roof. It's about making your house a home.
A huge house is useless if you do not know how to organize and use the space well.
We choose our circle, and we design our surroundings.
Choose moody colors that fit your life and personality.
My best ideas come to me when I'm in bed. My bed is a temple.
I always let my inner creative genius shine from every corner of my house.
Even someone who isn't a design genius can see the simple beauty of a wooden desk.
No matter what, make sure your home decor presents your lifestyle perfectly.
A room should be so comfortable that you feel as though you are wearing it.
Be organized. Be inspiring.
The simpler the decor, the better the vibes.
What Makes a Good Caption
A good caption should help pique the interest of your audience. Here are some of the things that separate an excellent caption from a bad one.
Concise and not overly long (ideally less than 125 characters)
Relevant to the photo or post
Engages your audience and can start a conversation
To Wrap Up
Interior design captions should show your personality and spark conversation. You can use these creative interior design captions for Instagram to put the finishing touch on your next post. They'll be sure to help you get higher engagement rates!
Explore All
Image Caption Generator Articles