Fridays are always special. It's the end of a busy week and time to be away from meetings, work, assignments, and obligations. Time to throw your stresses away and have a happy day where you can do everything else, including taking a lovely photo for Instagram! Friday Instagram captions can make your Friday weekend images even more appealing and unique.
Captions let you express your feelings more creatively. Here, we've provided you with the best Friday captions that are perfect for Instagram.
The Best Friday Instagram Captions
Crafting a good Instagram caption is hard work. We're here to help with a list of the best Friday Instagram Captions. You can draw inspiration from these captions or even use them when sharing your subsequent Friday posts.
Fri-nally, it's the Weekend!
Friday. We out.
Be fierce. It's Friday.
On Fridays, I don't work; I make appearances.
Weekend vibes.
Friday means rosé.
Dreams demand hustle.
Good morning, it's Friday.
Friday… the moment we've all been waiting for.
We got that Friday feeling.
The Weekend called, and I answered.
Cheers to the freakin' Weekend.
Fridays are my best days.
It's Friday. Time to go make stories for Monday.
Finally, Friday! The best decision you can make is a glass of wine.
Fun Friday Instagram Captions
Friday vibes are so strong.
I wish you a fabulous weekend.
Hello, Weekend.
Go out and enjoy Friday night.
Friday is my soon-to-be birthday.
So, Friday has arrived.
Let the Friday vibes flow.
The Weekend.
Friday Nights are loveeeee!
Make every minute count, Happy Friday.
Happy Friday, friends! Have some fun this Weekend.
Enjoy; it's the Weekend.
Let's get real with some Friday feels!
Amazing Friday Instagram Captions
When you realize that it's the Weekend.
It's Fri-yay! My favorite time of the week.
A little Friday night humor.
Keep calm and relax – it's Friday.
It's Friday, so act like it.
Friday! Time to Netflix and chill.
Goodbye week, welcome Weekend!
Wine rhymes best with Friday.
Love means Friday.
Friday! What a beautiful day!
Friday – time to celebrate.
Happiness is having no alarm set for the next day.
The friendly Friday is finally here.
Life is good but great on Fridays.
Fridays are heavenly.
Friday is so twinkle twinkle magical.
Funny Friday Instagram Captions
It's Friday! Go home and have fun.
What a week! Thank God it's Friday.
It's Friday! I'm alive, breathing, living, and blessed! Life is good.
Friday night, ladies and gents. Let's party this Weekend!
It's the freakin' Weekend, baby.
I've never left my house looking this amazing before Friday.
I wonder what this Weekend will look like…oh, so many possibilities!
It's Friday; I'm free.
It's Friday tonight, should I rest or party?
Think of your weekend paycheck if you need some motivation.
I'm not feeling very worky today.
May your Friday sparkle just like me.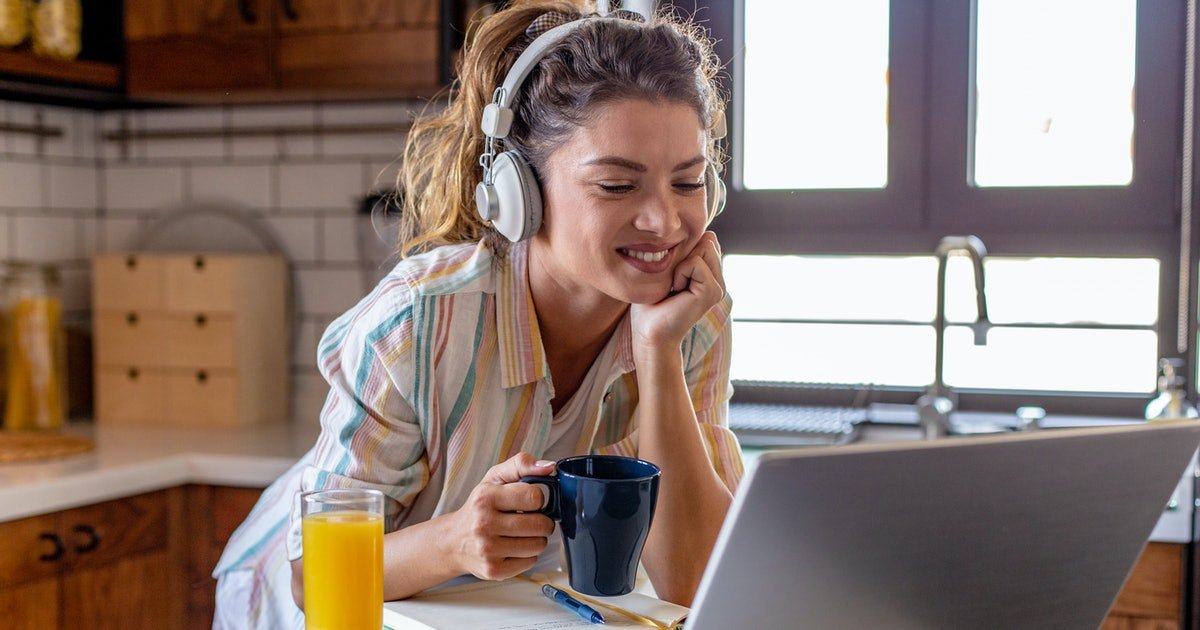 To Wrap Up
Captions are a great way to express yourself and tell the story behind your photos. They are powerful tools for boosting engagement and driving traffic to your page.
Remember to use short captions and keep it fun and engaging. If you're struggling to come up with the perfect caption for your Friday photos, check out the list in this article.
Frequently asked questions
How do you respond to you're amazing?
Say thank you. Feedback is a gift, so always thank the person who said the kind words.
Acknowledge others
Ask for clarification
Don't hesitate to give compliments and pay one back if merited.
Smile
What means amazing person?
The person who selflessly takes others beyond their normal expectations to help someone out or simply cheers them up. The people I know are incredible!
How do you emphasize amazing?
adorable
alluring
ambrosial
astonishing
astounding
awe-inspiring
awesome
Shakespearean (sure, I'll go Shakespearean for a day – why not?).
How do you say amazing in slang?
Cool or awesome – Dope. Extremely over the top. Fit – Short for outfits. An explosion (formerly "straight fire") – Hot, trendy, amazing, or on point.
When a guy say you are amazing?
Telling you he's amazing is his way of giving you a sense that you're important in his world, whatever happens (or doesn't happen) between you. Perhaps he's seen another side of you, and he wants you to know that he has been noticed and would like to see more of you. Perhaps he is interested only in friendships.
How do you say someone is amazing?
You astonish me
You're a virtuoso
There is something so beautiful about how you speak.
Glittery is all you have.
Your genius would be alarming, if it hadn't been so consistent.
You are a marvel, mama.
I have been blinded by science!
My faith in humanity is revived thanks to you.
What kind of word is amazing?
What type of word is 'amazing'? Generally, it can be an adjective, a noun, or a verb.
What's a better word for amazing?
Amazing, wondrous, miraculous, prodigious, astonishing, amazing, astounding, phenomenal, unique, curious, strange.
Why do people say amazing?
So often, when talking about things that are truly great, you forget that its real meaning is reserved for things that you are particularly remarkable.
What's another cool word for awesome?
On this page you will find synonyms, anonyms, idiomatic expressions, and related words for awesome – extraordinary, magnificent, outstanding, preeminent, amazing, astonishing, imposing, impressive, wonderful, grand.
Is amazing positive or negative?
In most cases, when we say we're amazed, it is usually referring to something positive. As example, "Her math abilities amaze me" or "her singing is astonishing.".
What is another word for very special?
Special is commonly referred to as individual, particular, and specific.
How do you express something amazing?
Stunning
Unimaginable
Phenomenal
Splendid
Remarkable
Unbelievable
Breathtaking
Tremendous
How do you use amazing?
An amazing person could change things.
How a baby could bring love to so many hearts was amazing.
It was amazing how much change it could take within less than a week.
More and more children are getting educated at an astounding rate.
Yes