Are you looking for the perfect Insta captions about love and couples? You've come to the right place! We have a collection of wonderful Instagram captions to put beneath your photos for the right occasion.
This article has a list of captions for your Instagram photos that will leave your partner and audience in awe. From cute and romantic to touching and funny, we have just the right captions to highlight your emotions!
What Is the Significance of Instagram Love Captions?
It's not about the perfect Instagram captions but about captions that describe the love in your life. Posting creative Instagram captions about your partner or loved one is a way to express your feelings for them on social media. Your caption should be what is most important about the picture.
Moreover, Instagram captions are the perfect tool for making the photos you post stand out to followers. Insta captions are short blurbs posted with compliments to your favorite accounts. Captions can vary from one to two words and include wordy phrases or emoticons.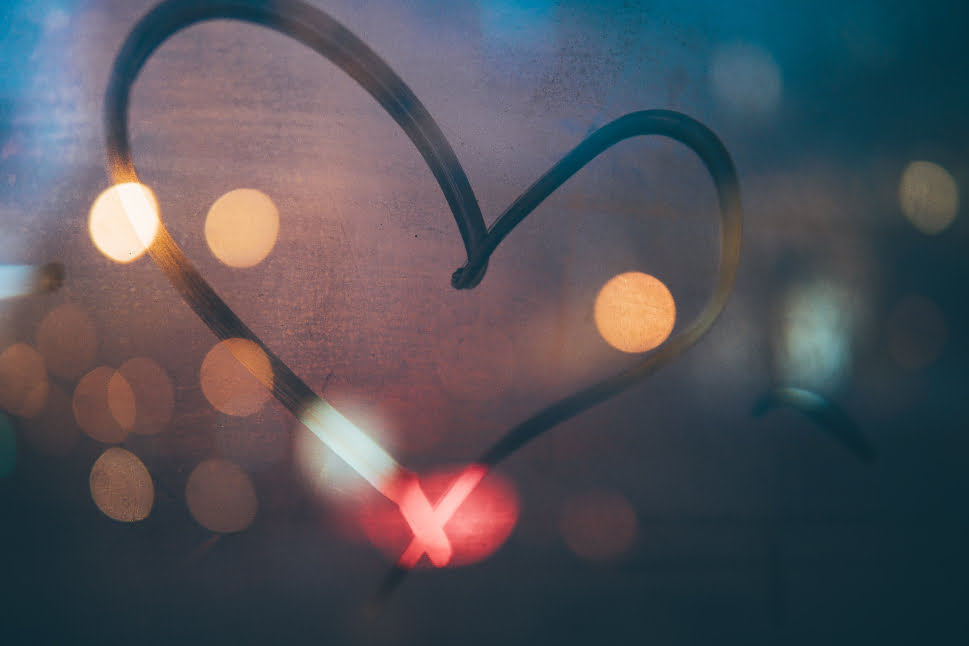 Examples of Insta Captions About Love
Translating your emotions into admirable Instagram quotes or captions can be tricky. Therefore, we've put together a list of the top Insta captions about love that you can use for romantic selfies, photos, and videos.
Best Instagram Love Captions
I need you like a heart needs a beat.
One look at you and I know that I'm home
If kisses were snowflakes, I'd send you a blizzard
My dream wouldn't be complete without you in it
There are only two times that I want to be with you—now and forever
Funny Love Captions for Instagram
I like you even when I'm hungry
Even when I want to kill you, I love you
Just a couple of weirdos in love
I love you ALMOST as much as tacos
I love you with every pizza my heart!
Cute Love Captions for Instagram
I'm wearing the smile you gave me
My favorite fairy tale is our love story
Together is a wonderful place to be
We have a forever type of love
You're my favorite hello and my hardest goodbye
Romantic Instagram Captions for Love
Our hearts speak the same language
My heart would be empty without you
I look at every day with you as a gift
Your smile is a key to unlocking my happiness
Some hearts understand each other, even in silence
Love Instagram Captions for Selfies
And suddenly, all the love songs were about you
I let you in my world, and then you became it.
True love is like a fine wine, the older, the better
My heart is and always will be yours
Nothing can replace you
Instagram Love Captions for Couples
If I could have anyone in the world, it would still be you
Anywhere with you is better than anywhere without you
I want to be with you until my last page
I didn't choose you; my heart did
The best thing to hold onto in life is each other
Conclusion
The perfect Instagram caption is simply the one that captures the essence of the moment. Do you want to tell the world how you feel about the one who got your heart aflutter? Take the time to create an Instagram caption that describes your emotional rollercoaster. This article provides a list of the best Insta captions about love to express your feelings.
Explore All
Image Caption Generator Articles