It's not complicated to add line breaks on Instagram. Many people struggle to do it correctly. The majority of users access Instagram to view entertaining content. They do not intend to read a story. So it can irritate them to see a long, poorly formatted caption. That's why we decided to show you all the methods you can use to put a line break in Instagram captions. So, without further ado, let's get cracking.
Why Put Line Breaks In Instagram Captions?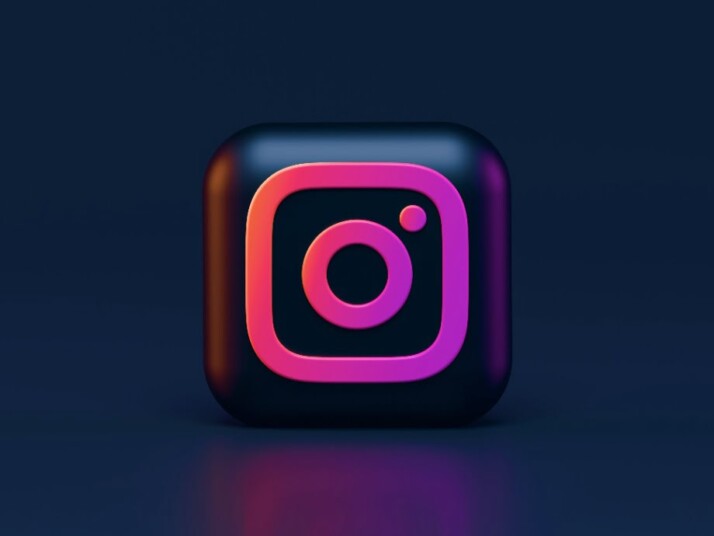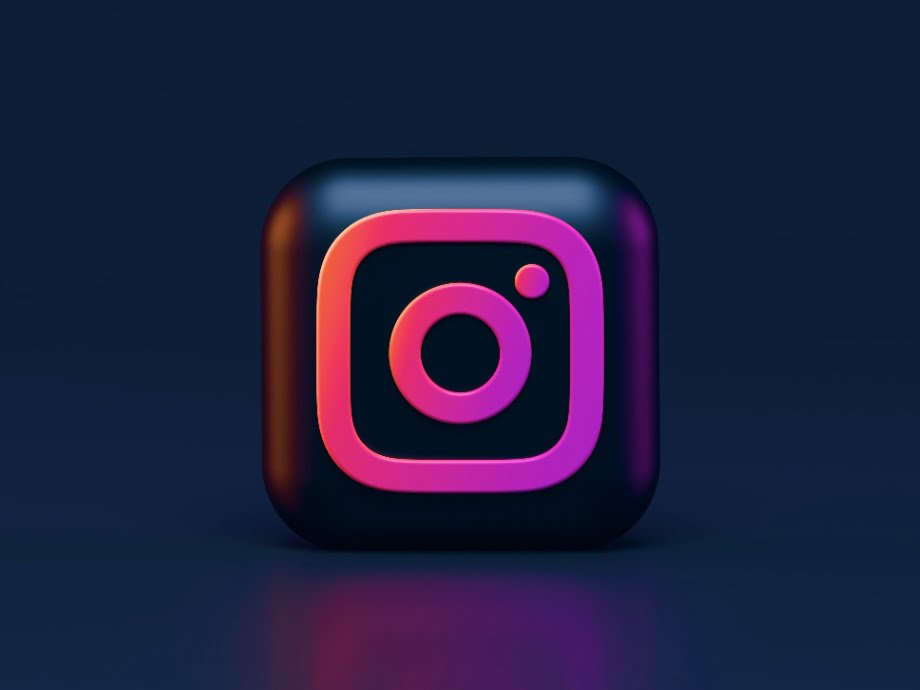 Instagram has been the preferred social medium of everyone, from businesses to regular people. Sometimes you have to write a long caption for specific brands and influencers. This means you can't ignore the need to add spaces between lines. For instance, you need to write a post to advertise a giveaway or contest. You must ensure that the caption contains all the information necessary to enter and a few disclaimers.
For instance, perhaps you need to write a post on Instagram to advertise a giveaway or contest. Additionally, you must ensure that the Instagram caption contains all necessary disclaimers and information on how to enter.
So it is obvious that you need a long Instagram caption. In these cases, adding a line break can make the text easier to read.
When describing yourself in your Instagram bio, include a list of all your noteworthy accomplishments.
Your Instagram captions, hashtags, and biography might contain a wealth of information you want to share. But if you don't format it properly, you run the risk of making it too difficult to read.
In that case, you risk alienating the people whose interest you were attempting to win.
We decided to write this blog post as a how-to for adding spaces to your Instagram bio section and Instagram captions because of this.
This article will help you better understand all the steps you must take to format your Instagram bio and captions. This is so that they will draw in and keep the attention of your target audience.
Advantages of Line Breaks on Instagram
The addition of spaces to Instagram bios and captions is widespread for a good reason. This results in a more transparent, better-organized appearance of the Instagram content.
Furthermore, it enables you to expand upon your bio without making it appear cluttered.
Additional advantages of adding line breaks to your content include the following:
You can add more information without making your Instagram captions appear cluttered by using line breaks (or spaces).
Your Instagram posts will appear more polished and professional with spaces.
These breaks demonstrate that you are conscientious of the little things and are concerned with how your look.
If you use a lot of Instagram hashtags, line breaks can easily conceal them, giving your caption a cleaner appearance.
A quick way to make your Instagram profile look more polished and professional is to add spaces to the bio and caption.
Additionally, it's a fantastic way to expand your Instagram profile's information without making it look cluttered. Therefore, including line breaks is an excellent option if you want to stand out with your profile.
Three Methods for Adding Line Break in Instagram Captions
There are three different methods that allow you to insert line breaks to your text for Instagram.
First Option: Use Symbols and Emojis
The easiest tool to add breaks in your Instagram bio and captions is by using symbols or emoticons. It's also the fastest option to add line breaks, and you can still type directly into the Instagram app. This means it's a lot easier to put spaces in your Instagram bio and captions this way.
Alternatively, you can even add emoticons to add an element of fun to your captions. If you're like most people, you probably use emoticons to add a little bit of personality to your texts. But did you know that emoticon characters can also be used to add visual interest to your Instagram posts?
So, what's the problem with this simple method to create line breaks? Well, the symbols (m dash, asterisk, etc.) or emojis will be visible to the reader. So if you are writing something serious, you won't want to use an emoticon.
This brings us to the second tool we can use for creating line breaks.
Second Option: Use Your Phone's Notes App to Create Line Breaks In Your Instagram Captions
Another cool method is to create a line break in your phone's native Notes app. Your phone can be Android or iOS. It doesn't matter which operating system you like to use. Using this method will help you get invisible line breaks for your Instagram posts without those awkward emoticons or symbols.
You need to add these characters between the brackets below:
(⠀⠀⠀⠀⠀⠀⠀⠀⠀)
Don't add the brackets, please! This is the best method if you don't want to try new third-party tools to start a new paragraph. However, you must copy these characters all the time, which is cumbersome.
After writing your comment or caption with your line breaks, simply copy and paste your text into the Instagram application. You are all set!
Third Option: Use A Third Party Tool For New Paragraphs
There are many tools that are made specifically to get around this issue.
One of these tools is the Instagram Text Spacer website, which automatically does everything for you. Type your post as you normally would, with all the line breaks. After that, click the copy button for it to work, and you will be all set! Your post will have all the line breaks you want! You can paste it directly on your Instagram account!
Final Thoughts
We hope you liked our article on adding a line break in Instagram captions. Luckily, Facebook doesn't suffer from this weird issue, but unfortunately, Instagram does.
By putting the time and effort into your captions, whether through pasting from somewhere else or using symbols, you will gain many followers. They will return and remember that your Instagram captions had a lot of effort put into them.
Explore All
Image Caption Generator Articles