Captions tell stories that pictures can't; they express personality and provide context to the image. They are like written descriptions of your photos. Instead of using typical Instagram captions, you can display uniqueness and creativity by using lyrics for Instagram caption, especially those that relate to your photo.
Lyrics can evoke a range of reactions from your followers, getting you more likes, shares, and followers. Below we listed the best song lyrics for Instagram captions.
Why You Should Use Lyrics for Instagram Caption
Instagram captions are a great opportunity for users to express themselves on the platform. Captions add a more personalized and human feel to your Instagram posts. It reflects your mood, thoughts, and feelings, allowing followers with similar interests to connect with you and engage with your content.
Sometimes, a few words alone might not be enough to relay the message you wish to convey. A great choice is to use song lyrics that resonate with your audience and expresses your post's emotion in the most compelling way possible. Song lyrics can ideally add an element of clarity or context to your post. However, it's vital that the song lyrics you choose relates to your photo or tells the story behind it.
Best Lyrics for Instagram Captions
Here are some of the best lyrics for Instagram Captions.
"All you need is love." ― John Lennon
"You're an expert at sorry and keeping the lines blurry." ― Taylor Swift
"You have every right to a beautiful life." ― Selena Gomez
"Lose your dream; you lose your mind." ― The Rolling Stones
"Don't criticize what you can't understand." ― Bob Dylan
"Love me or hate me, I swear it won't make or break me." ― Lil Wayne
"Every little thing is gonna be alright!" – Bob Marley
Feeling Myself Captions
"Nothing can stop me; I'm all the way up." – Fat Joe and Remy Ma
·"I'm just feelin' my vibe right now. I'm feelin' myself." – Desiigner
"I wear my crown, show it off, go on, girl." —Kelly Rowland
"Feeling good living better." – Drake
"If I was you, I'd wanna be me too." – Meghan Trainor
Birthday Lyrics for Instagram Caption
"We're gonna have a good time."— The Beatles
"Tell 'em that it's my birthday!" — Selena Gomez
"It's my birthday. I'ma do what I like."—Anne-Marie
"Light my candles gotta make a wish."—Mandona
"It's my party, and I'll cry if I want to."—Lesley Gore
Lyrics for Group Picture
"We're connected by the sun and all of the stars above." — Selena Gomez
"The night is still young, and so are we." ― Nicki Minaj
"We ain't picture perfect, but we worth the picture still." — J. Cole
"My friends, real friends, better than your friends." — The Carters
"Here's a toast to me real friends." —Taylor Swift
Couple Picture Captions
"Because being with you makes perfect sense." ― Tim McGraw
"Boy, you're such a dream to me." —Ariana Grande
"I like it cause I know I'm yours."— Justine Skye
"Everything is fine when your head's resting next to mine."— Vance Joy.
"All you need is love, love. Love is all your need." – The Beatles
Sassy Lyrics for Instagram Caption
"To appreciate the sun, you gotta know what rain is." – J. Cole
"No, I don't like you. I just thought you were cool enough to kick it." – Frank Ocean.
"Passin' up on my old ways, I can't blame you, no, no." – Drake
"I believe there's a god above me; I'm just the god of everything else."–Pusha T
"On a roll like Cottonelle, I was made for all of this sh*t." – Drake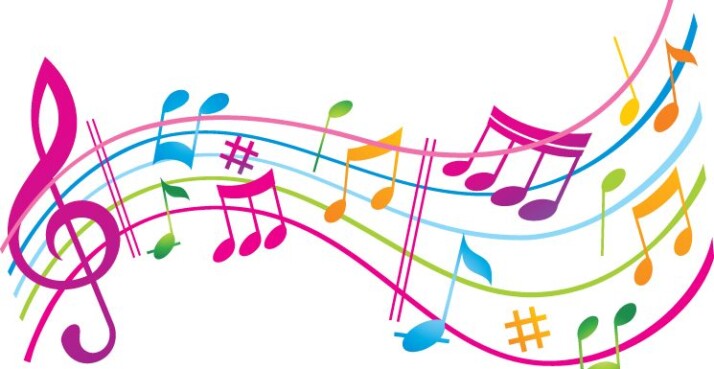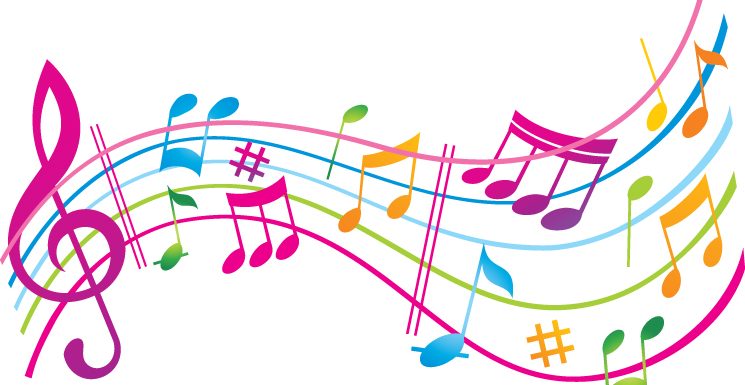 To Wrap Up
Using phrases from popular songs as your Instagram caption can be much fun. It's also an excellent way to drive engagement and traffic to your page, making viewers connect and interact with you. You can use any of the lyrics in this article to caption your next Instagram post.
You can also pick a line from the song of your favorite singer but ensure to use only lyrics that express your thoughts.
Explore All
Image Caption Generator Articles