Sometimes just one word will suffice to capture the moments and convey your emotions in a picture to share with the world. But coming up with witty, fun, or sweet one-word IG captions can be an interesting challenge.
You don't always have to go the traditional way of long and ingenious captions for your Instagram posts. You can keep things short and sweet while being inspiring and creative with your words.
As the saying goes, brevity is the soul of wit, and the same is true for Instagram captions. This article provides some interesting one-word phrases for your next photos.
Why Write One-Word IG Captions?
One-word Instagram captions allow you to get your point across quickly while not losing the attention of your followers. Moreover, the simplicity of these captions matches the authenticity of the photos you post. And sometimes less is more. You can make a powerful impact with just a single word which a lengthy caption might fail to do.
A single word can mean a lot. So using one word to help convey the meaning of your photo is a subtle way to communicate with your audience. These captions are even more helpful when you feel like expressing your thoughts and emotions in a small, bite-sized sentence.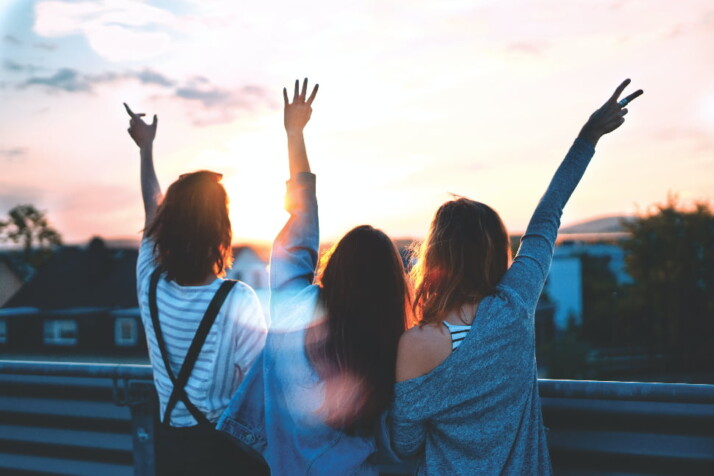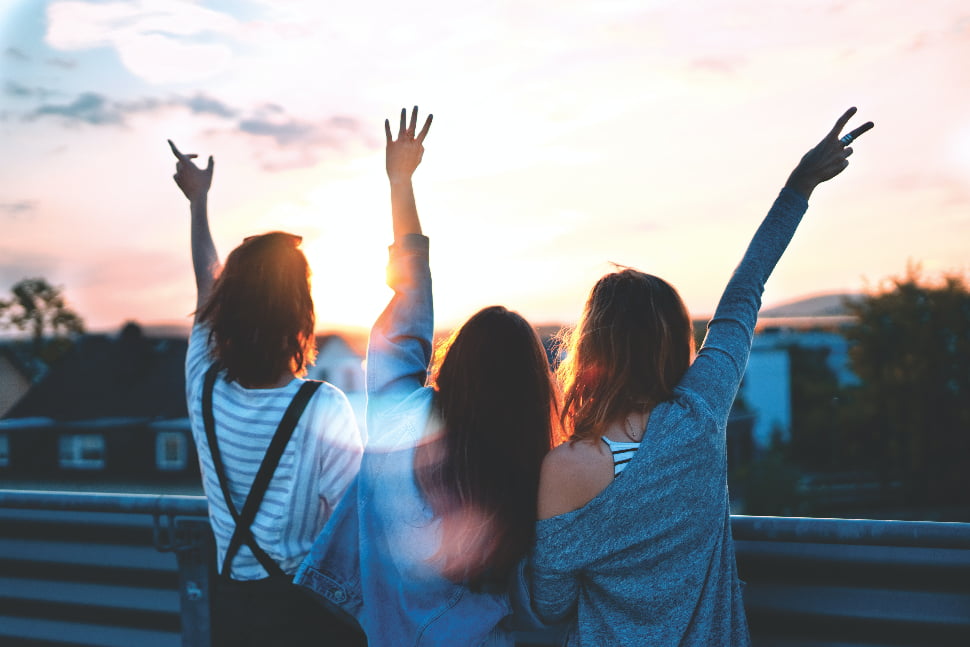 The Best One-Word Instagram Captions for You
Whether you want to share friendship photos, selfies, couple pictures, or travel shots, you can capture the essence with a single phrase.
Keep your captions light-hearted and interesting to grab the attention of your friends, family, and followers. Here are some of the best one-word IG captions for your next post.
One-Word Instagram Captions for Friends
Laughter
Buddy
F.R.I.E.N.D.S.
Wild
Weirdos
Blessed
Winks
Besties
Chillin'
Memories
Legend
Fearless
Sisterhood
Fellas
Adventures
Groufie
Epic
Crazy
Eye rolls
Tribe
Traveling One Word Instagram Captions
Wanderlust
Serendipity
Peace
Stunning
Magical
Nostalgic
Unwind
Exhale
Believe
Breathe
RoadTrip
Escape
Dreaming
Windswept
Living
Endless
Emotional
Mood
Destination
Nomadic
Seasonal One-Word Instagram Captions
Tropical
Midsummer
Saltwater
Snowy
Freezin'
Sunkissed
Dusk
Awwtumn
Flowery
Blossoms
Beachy
Buttercup
Blizzard
Snowflake
Frostbite
Seaside
Newness
Calming
Sentimental
Warmth
One-Word Holiday Captions for Instagram
Countdown
Freedom
Cheers!
Recharge
Explore
Majestic
Sunshine
Summer
Wander
Experience
Mistletoe
Daydream
Relax
Cup-o-cheer
Champagne
Confetti
Kickoff
Midnight
Winesgiving
Hoppin'
One-Word Instagram Captions for Your Partner
Forever
Loved
Taken
Distraction
Eternity
Chosen
Inseparable
Life
Soulmate
Butterflies
Complete
Happiness
Precious
Bliss
Heaven
Cupid
L.O.V.E.
Priority
Hopeless
Stolen
General One-Word Captions for Instagram
Speechless
Moments
Unforgettable
Blooming
Clarity
Focus
Passion
Bittersweet
Sassy
Chances
Vintage
Radiant
Iconic
Savage
Fancy
Strength
Spirituality
Perfection
Screwed
Lowkey
Wrapping Up
One-word Instagram captions are not only eye-catching and memorable but easy to create as well. And if you're in a hurry, a simple one-word caption is always a great option.
The best photos deserve a great caption to capture the emotion. Choosing the right one-word Instagram caption for a picture is an art that really takes work yet can be fun and stimulating. This article provides a list of one-word Instagram captions to match every mood, vibe, experience, and adventure.
Explore All
Image Caption Generator Articles