Social media allows us to share snippets of our personal lives, but it also serves as a marketing platform that grants unparalleled reach. Instagram is a social media platform that emphasizes visual content. This means that visual content is the main focus of your audience. If you need one word Instagram captions that encourage engagement, read through our examples below.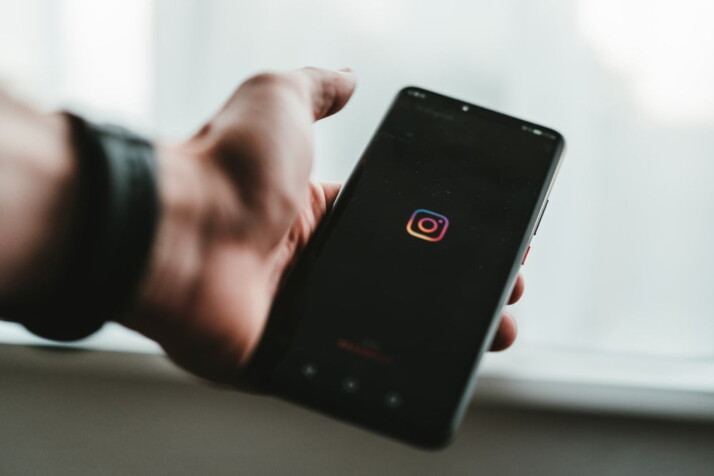 What are Image Captions?
Image captions are a creative way to describe a photo and an opportunity to display your personality. For example, they might tell the story behind the photo, express a message, or share a thought.
The main purpose of your Instagram caption is to share your feelings with the rest of your followers.
The Importance of Image Captions
Image captions are important because they provide a context behind the image you share. In addition, they are a way to communicate your thoughts and emotions related to the image.
Image captions are also important in terms of user accessibility. For example, image captions allow computers to describe an image to someone visually-impaired.
For example:
A computer displays a photo of a pit bull tugging at a rope. The computer can read to the user "a photo of a dog pulling a rope with its mouth."
The caption provides the user with information to make sense of the photo if the user cannot see the image.
25 One Word Instagram Captions
One-word Instagram captions are quick, witty, and to-the-point captions. Of course, there are times you don't want to be extra wordy, so use these awesome captions to your advantage. So try out these one-word Instagram captions and enjoy!
Dreamers.
Yummy.
Impressive.
Savage.
Bliss.
Majestic.
Iconic.
Love.
Speechless.
Tomorrow.
Wanderlust.
Glowing.
Goals.
Mood.
Surprise.
Relax.
Forever.
Gorgeous.
Blessed.
Focus.
Happy.
Freedom.
Inspiration.
Magic.
Progress.
The Final Word
Image captions are more than just words that accompany an image. They are another way to express your thoughts about a photo. They add new depth and meaning to the image.
Yes, you can upload images without a caption, but where's the fun in that?
Explore All
Image Caption Generator Articles