You've got to give credit where credit is due. This is why it's essential to know how to make a proper photo credit caption for your Instagram posts. Giving a shout-out to the photographer on your post is a great way to thank them. Sometimes, it's necessary so that you can use a photo.
This complete guide will walk you through how to make an image credit for Instagram, as well as some examples. You may be surprised that it's not as complicated as some think! Let's get right into it.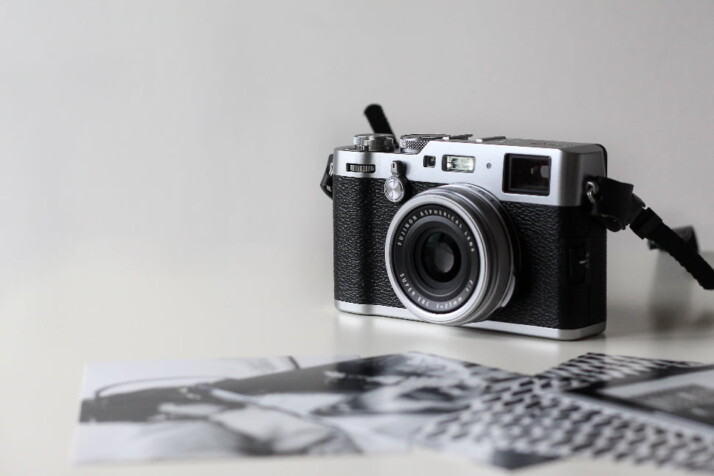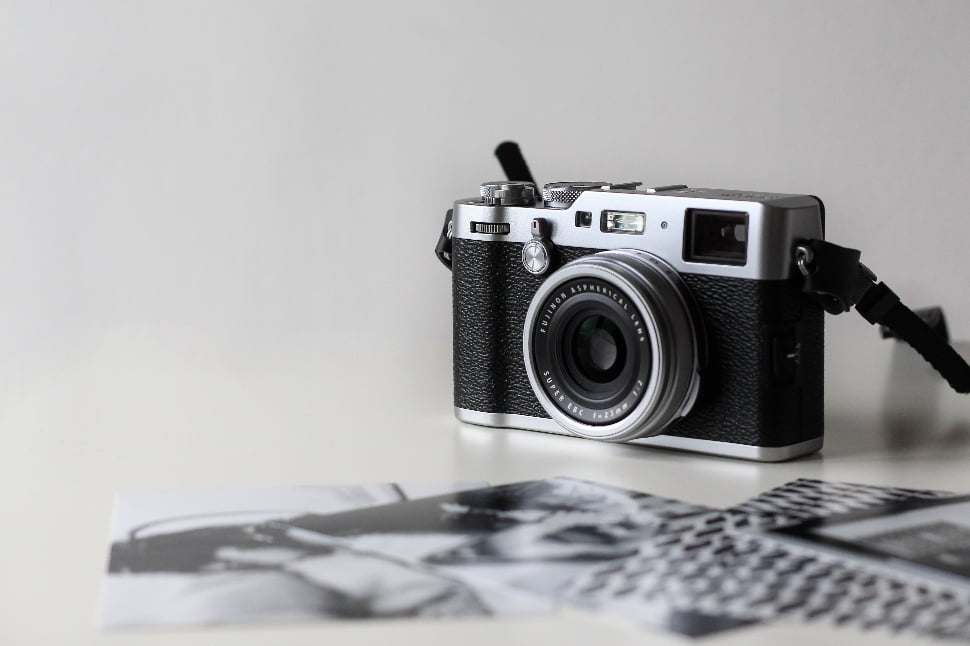 What Is an Image Credit?
Image credits are basically an attribution that accompanies a photo. It can include details like the photographer's/creator's Name or website. They also indicate where the picture originated from or if the picture has been purchased.
For example, if you use a photo from a stock photo in an article, use the names of whoever owns the image. Or, if you are using a picture from a social media platform, use the names of the people who originally posted the photo. As with captions, image credits should be formatted differently than photo captions.
How to Make a Photo Credit Caption
Making photo credit captions for social media platforms is relatively easy. Whenever you repost an image on social media, you just need to make sure you tag the owner of the picture.
Tagging is the equivalent of recognizing the person who took the picture. For Instagram, it's as simple as placing the username of the owner of the image in the caption. You can also tag the image owner directly on the photo.
Another option is using an app that allows you to repost a photo on Instagram while tagging the photographer. If you're using Facebook, you can simply share the original post, and all of the creator's info will remain there.
Instagram Photo Credit Caption Examples
Photo by [Name of photographer]
Drawings provided by [Illustrator]
Image courtesy of the [Image source]
Credits to [Photographer Username]
"[Name of photo]" by [Photographer/Artist]
Image: @photography
Photography: @photography
Pic: @photography
Why Photo Credits Are Necessary
Here are some reasons to write Instagram photo credits.
To Avoid Being Reported.
You don't want to get into any trouble with Instagram for copyright infringement because your Instagram photos lack the necessary credits. Make sure to display the correct copyright information to avoid any problems.
You can also check for the copyright and usage details with the "Photographer credit" and "Artist Information" sections of your Instagram account. This will help you know what to do to avoid any copyright infringement.
It's Common Courtesy.
Giving credit to the photo owner is essential to ensure they receive the credit they deserve. It's simply good manners to give credit and show appreciation for the photographer, and it can also affect the credibility of your Instagram account.
To Wrap Up
Image credits aren't ambiguous but provide specific and accurate details about when and where the photo has been sourced. It is necessary to show who deserves the credit for those images.
Now you know how to make a photo credit caption for your Instagram posts. Don't forget to tag the right people on your next post!
Explore All
Image Caption Generator Articles