Sassy Instagram captions are just ideal for the days when you snap the picture-perfect photo and ooze with confidence. There are days when your hair is bouncy, the outfit is on point, and you're bold and glowing with that highlighter on your cheek!
It's the time to capture your sleek style and sassy attitude and share it on social media with a witty caption. We have a list of the best captions to unleash your inner diva and slay the Instagram world all day!
When to Write a Sassy Instagram Caption?
When your life is on fire, there is no time for being shy. If you're in a position of absolutely joyous, thrilling, and hilarious timing, share this moment with your people and the world on social media!
When you hit the town with your squad, you might write a sassy caption on a selfie as you're all sipping your beers. Or you could write some witty words as you catch up on the latest happenings. Whether it's a selfie, a new outfit, or a day out with friends, show it off with a sassy caption!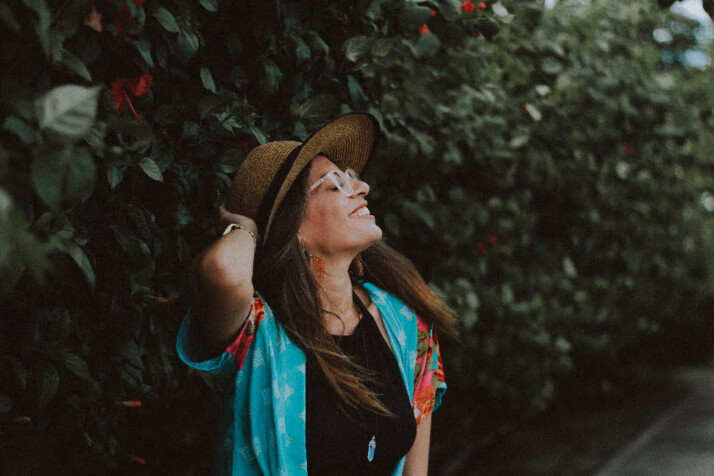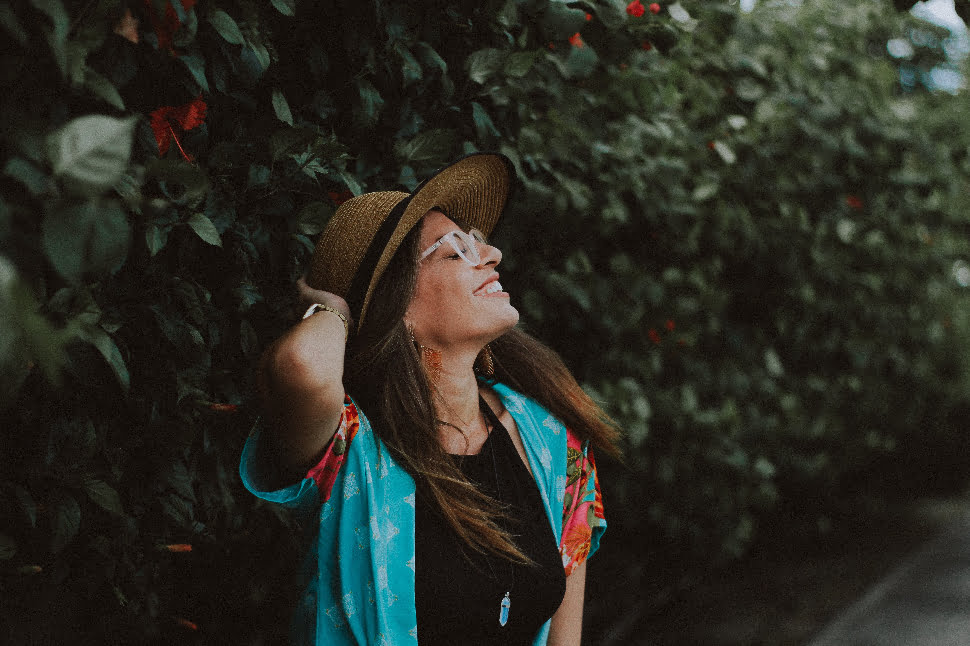 Sassy Instagram Captions to Flaunt your Attitude
Instagram captions give users an opportunity to express themselves, their mood, and their interests through their selfies. Your picture captions let people know what your mood is and what type of attitude you share.
With all the amazing selfies and jaw-dropping Instagram posts, your caption is what can help a post shine. Here are some sassy Instagram captions to embrace your attitude.
The Best Sassy Instagram Captions
They told me I couldn't. That's why I did.
Short and sassy, cute and classy.
Angel face, Devil thoughts
Take me as I am, or watch me as I go.
You were my cup of tea, but I drink champagne now.
It's okay if you don't like me. Not everyone has good taste.
If you were in my shoes, you'd fall on the first step.
Slay Captions for Instagram
Too glam to give a damn
Sassy, but Classy.
She's beauty, and she's grace, she'll punch you in the face.
I tried to be good, then I got bored
I'm the queen of my own little world
I like to make people who hate me, hate me even more
When I let my head down, it is only to admire my shoes.
Confident Instagram Captions
You're not gonna tell me who I am. I'm gonna tell you who I am.
I'm worth it. Always have been and always will be.
I like my coffee how I like myself: Dark, bitter, and too hot for you.
Looks aren't everything, but I have them just in case.
I can. I will. You better watch me.
We wear crowns over here.
I don't need your approval, darling. I have my own.
Funny Instagram Captions
Tell me not to do something, and I will do it twice and take pictures.
Humble, with a hint of Kanye
They say good things take time … that's why I'm always late.
Sweet as sugar, hard as ice. Hurt me once, and I'll kill you twice.
Be a stiletto in a room of flats.
If you listen closely, you can hear me not caring.
Cinderella by day, SIN-derella by night
Sassy Captions for Instagram Selfies
Act like a lady, think like a boss.
My hair is the crown I never take off.
Life is short. Make every hair flip count.
Take me as I am, or watch me as I go
Make them stop and stare
Savage not average
It's not an attitude; it's the way I am
Wrapping Up
When it comes to social media, posting photos is just part of the process. Sassy captions are perfect for showing off your personality and celebrating everything in life with confidence.
With the right caption in your pocket, you can take the best photos and get noticed. Consider the sassy Instagram captions in this post for your next selfie post and make your followers a part of your amazing experience.
Explore All
Image Caption Generator Articles