The weekend is finally here! Saturdays are made for relaxing and doing the things you love. It could be as simple as reading a book, going to the spa, or partying with your friends. Whichever way you spend your Saturday, you can share it with your friends on Instagram with some creative Saturday IG captions.
This article has everything you need, whether it's a caption for your Instagram post or stories. These captions will help you feel the weekend vibes and keep your posts looking cute and fun!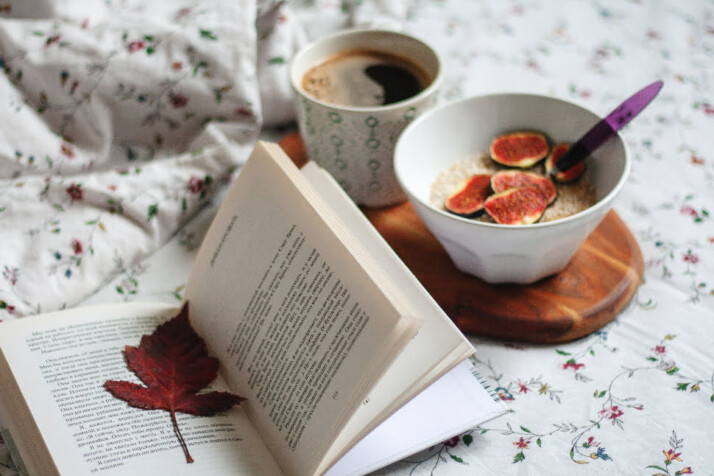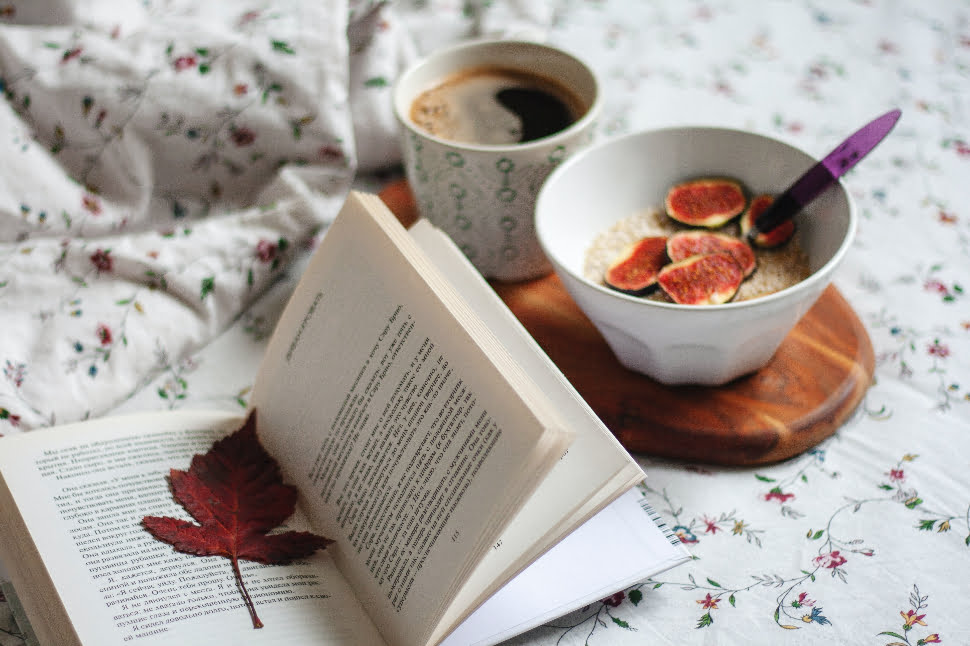 Why You Need an IG Caption
Captions are essential for your posts on Instagram. It tells your followers what your post is about and what message you want to portray. People might not be able to get your message if your caption is poorly written.
With a good caption, you can drastically increase the chances of your post reaching a wider audience and achieving higher engagements. Don't worry if you're running out of caption ideas. You can get inspiration from the list of captions below.
40 Creative Saturday IG Captions
I'm smiling because my weekend plans involve you.
Today's forecast is lazy, with a 98% chance of Netflix.
Saturday, please never leave me again
On Saturdays, we wear pajamas.
I love a good Saturday brunch.
And on Saturdays, we relax.
I've got weekend vibes on the mind.
Happy Saturday, gorgeous people!
Take time to make your soul happy.
Felt cute. I might enjoy these Saturday vibes a little longer.
It is finally the weekend, and I just wanted to send you a little love.
Saturday mornings are my fave.
Easy like Saturday morning.
Saturdays are for celebrating all the good stuff in life.
Life is short. Live it up and live it fun
Saturdays are for sleep-ins and hot cocoa.
Perfect Saturday
It looks like the perfect day for a road trip.
I wish I could stop time and keep the weekends forever.
A Sunday that's well spent brings a week of content.
Happiness is a lazy Saturday.
There are several reasons to love Saturday.
An adventure to fill the soul.
Better days are coming. They are Saturday and Sunday.
Life is better in flip-flops.
I hope your weekend is worth the long wait. Enjoy!
Hello, Saturday! You're looking pretty fine.
Cooling down this weekend!
Travel, read, learn. Have a beautiful weekend.
The only thing I hate about the weekend is that it ends.
Life is for good friends and great adventures.
Dear, Saturday Night. You are my favorite.
Today looks like a fantastic day to be happy.
I'm here for all the Saturday drinking.
I think Saturdays and selfies were made for each other.
Calories don't count on the weekend.
This is where the fun stuff happens.
Your happiness matters.
It's the start of the weekend, and we're ready for it.
Dear weekend, Welcome back. I've missed you.
To Wrap Up
Spread the fun of the weekend through your Saturday IG captions. It's a great way to connect with your followers on social media and show them what you've been up to. Remember that your caption needs to engage with your readers. Don't hesitate to get creative with your captions!
Explore All
Image Caption Generator Articles