Nothing quite captures the internet's attention like an incredible car ride. So if you've just bought the car of your dreams, you deserve to flex it to your friends online! We've curated some of the most savage car captions for Instagram. These are sure to impress your followers, whether they're car enthusiasts or not.
Your car deserves a spot on your Instagram feed with a caption that's just as awesome. In your caption, you want to sound savage and cool but not too boastful! And this article has got all the captions you need to properly flex your awesome ride.
The Importance of an Instagram Caption
Captions are essential tools on Instagram when it comes to getting your pictures and videos noticed. Social media is a crowded and cluttered space, but with the right caption, you can stand out and attract the right audience.
A good caption can also give purpose to the pictures they accompany. They are the picture's voice and can even be an extension of any video, or audio. Think of it as a way to tell the story behind your photo or post.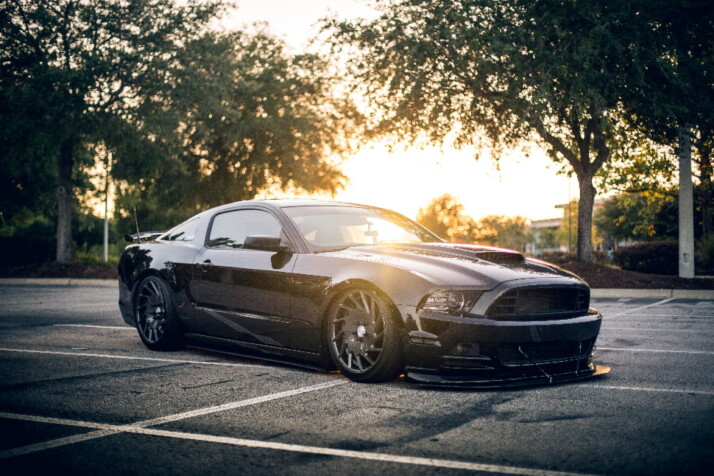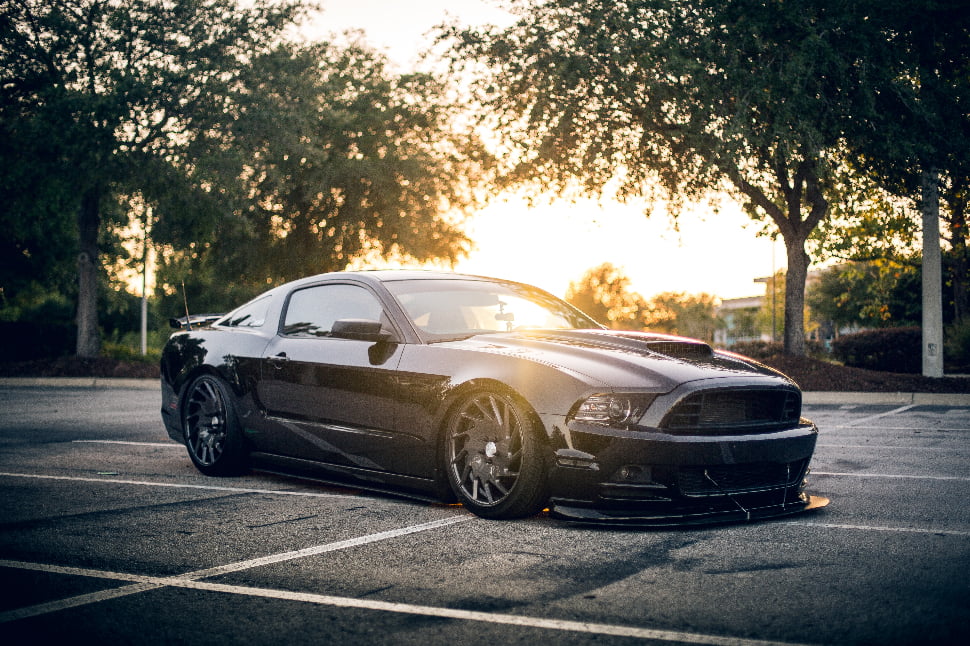 30+ Savage Car Captions for Instagram
Driving this car has changed my attitude.
If you don't own your dream car, return to work.
No more backseat driving for me. I am the owner!
I bought my first car. No one told me it'd feel this good!
Am I making this car look good?
Excited for my next road trip with this baby.
Staying savage has never been easier.
You can find me in the garage admiring this beauty.
Never follow your dreams. Control them!
Happiness is the smell of your new car.
Focused on the grind, constantly pushing. Let's go.
I couldn't find my dream sports car, so I built it myself.
Time to show off!
It was not easy, but it is always worth it!
Work hard silently and let your new car make some noise.
The scratch is on my car, but I can feel the pain.
The feeling that comes with owning your dream car is unmatched.
Happiness is sitting in the driving seat.
Life is way too short to drive boring cars.
Your race and pace. Both matters.
This car is not my dream. It is my reality.
Start your engine and speed on over.
Your car is your attitude. Wear it wherever you go.
I wanted to be better, and now I am!
I could sit in a traffic jam all day in this fantastic car!
Can you believe this is me in my new ride?
I'm not fast. The others are slow.
Time to hit the road.
Every car needs special treatment.
Riding in style
Absolutely in love with my new wheels.
You're looking at the latest car owner in town!
Going places with my new ride.
My car and I make a great team!
To Wrap Up
Captions are just as important as the photo you post. It has to have some attitude and swag. With a gritty picture and a cool caption, you can be sure that your car gets the attention it deserves. So what are you waiting for? It's time to properly flex that awesome ride with this article's savage car captions for Instagram!
Explore All
Image Caption Generator Articles