Are you looking for some great short captions for blurry pictures? You have come to the right place! Blurred photos with fancy filters and cool captions look more attractive. It evokes a sense of emotions and aesthetics with an artistic vibe.
If you want to share a wonderful abstract image with your Instagram followers, post it with an amazing caption to add meaning to it. We have a list of amazing quotes and captions to perfectly word your blurry photos.
Why Are Captions Important for Blurry Pictures?
Captions help lend a new context to an image. They show the entire purpose of the photo and provide the viewer with a context on why it is meaningful to you. They can also serve as a snapshot of what you're doing or experiencing at the moment.
Moreover, blurry pictures are aesthetically pleasing. So, when you don't want to share the actual image, you can blur it and post it with a cool caption. These pictures are less likely to be deleted or disliked. So it's a win-win situation for people who simply want to share their experiences with friends and followers.
Short Captions for Blurry Pictures on Instagram
Have you ever tried to write short captions for blurry pictures on Instagram? Well, try to picture the idea of the image in your head first and see what comes to your mind. If you can't see a picture in its entirety, then the rest falls on your caption to help it pop. Here are some great captions as inspirations to make your blurry images make more sense.
Blurry Captions for Instagram Pictures
Everything is blurry, but the feelings are real.
When life gets blurry, adjust your focus.
Late night. Blurry lights.
Some things are the best left a blur.
My life, My Rules, And My Blurry Pic.
Beautiful eyes have blurry vision.
Be the change that you wish to see in the world.
Blurry picture but not a blurry life.
Love the reflection, love the city.
When life gets blurry, see with your heart.
Blurry Quotes for Instagram Pictures
My fans are like my glasses. Without them, I'd be blurry.
In a world addicted to speed, I blur the moments into one unholy smear.
You're an expert at sorry and keeping the lines blurry
There are certain qualities of light that blur the years.
Blur yourself as much as you can
It has been one blur of fun
Blur doesn't matter If you love the emotion in the picture.
Sometimes blurred pictures add more beauty.
Words are like eyeglasses. They blur everything that they do not make clear.
The world is this incredibly blurry, crazy dream that I'm just stumbling through.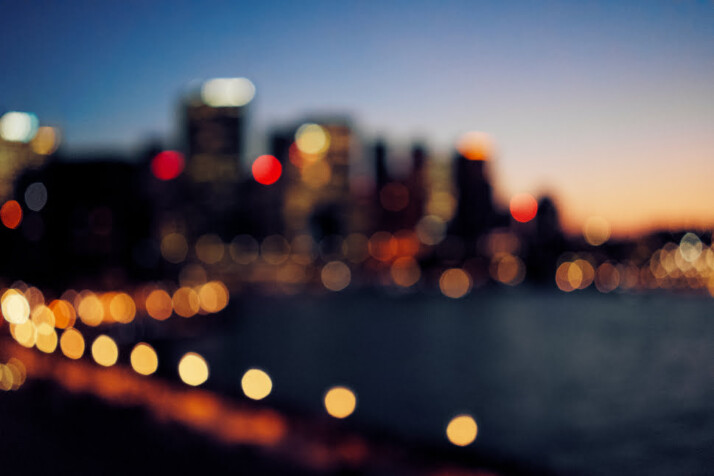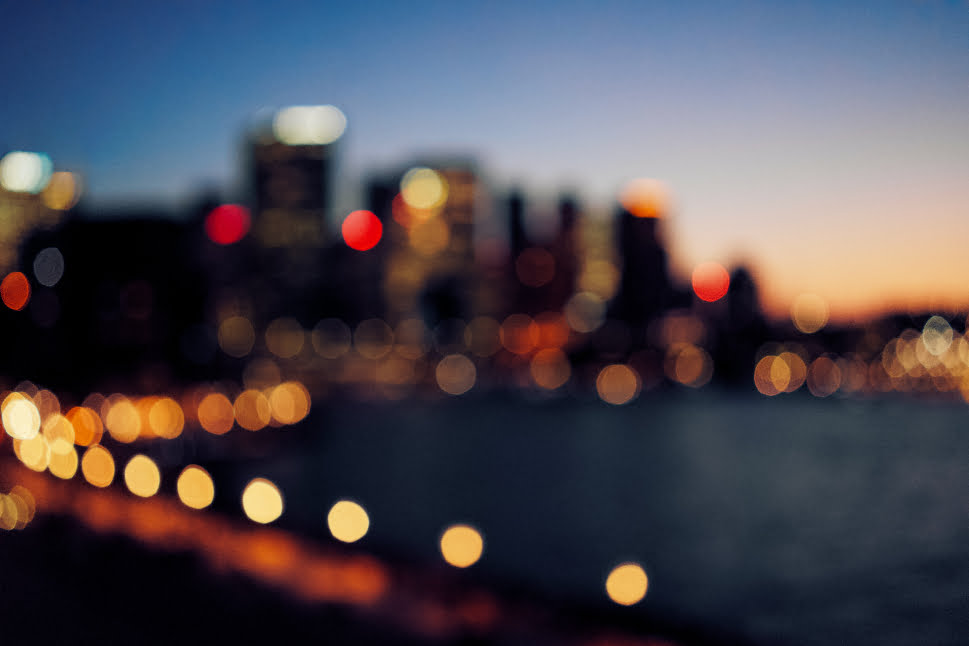 Conclusion
One easy way to improve your Instagram selfies is to have some fun with your captions. And adding a meaningful caption to a blurry picture makes people look at it from a different angle. Use this article for caption ideas for your next series of Instagram selfies that add a little something extra to your difficult-to-see shots.
Explore All
Image Caption Generator Articles