Romantic relationships aren't everything. Some people enjoy being single for the time and the freedom it grants them. It's a difficult but rewarding decision to be single, especially considering our inherent desire for intimate companionship.
Whether you want to encourage your single friends or appreciate being single yourself, here are some fun single captions for Instagram!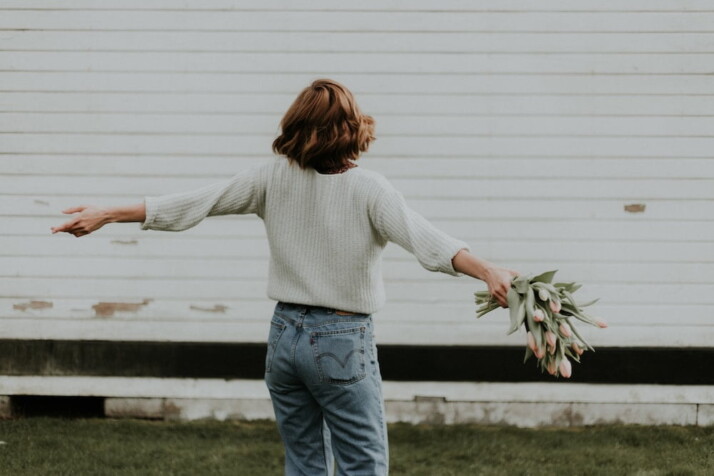 What's the Significance of Being Single?
The central idea behind staying single is freedom. If you're stuck in a toxic relationship, there are many opportunities to get out. Take advantage of the single life where there are many more opportunities to meet new people wherever you go.
Relationships are a significant commitment, and surprisingly, the people who realize this best are those who choose to stay single.
Why Are Captions Important?
Relationships are always a trendy topic because most people can relate to them. They all understand the joys, challenges, and meaning of relationships. Captions are meant to reflect the essence of the subject captured in the picture.
Captions are great for creating emotional impact, whether anger, happiness, sadness, or humor. Posts that elicit an emotional response from the audience tend to enjoy greater engagement and sometimes even go viral.
Captions are also great at providing informative context to the picture's subject. They can help you direct your audience to a particular place, product, or website.
Effective captions allow authors to provide insight into their thoughts, opinions, and emotions. They also provide a basis for readers to engage beyond the visual content. Captions show a bit of the author's personality, which can help the audience relate.
35 Single Captions for Instagram
Single captions tend to be short, witty, and creative. They often exude confidence and cleverness. If you're having difficulty writing an Instagram caption for your photo, try these examples:
Treat yourself like a King, and you'll attract your Queen.
Be kind. Be love.
I like being single; I'm always there when I need me.
Developing some good habits today.
Pizza will forever be my Valentine's Day date.
Single as a dollar but not looking for any change.
Being single doesn't mean that you know nothing about love.
Dear, self. You're right where you're supposed to be.
I used to hope that you'd bring me flowers. Now, I plant my own.
Nobody is perfect until the moment you fall in love with them.
I'm happy because I'm single by choice, not by chance.
Happily single means holding out for the best and letting go of the rest.
I'm single for a reason waiting for the right one to come along.
Sometimes it's better to be lonely, so nobody can hurt you that way.
Glad to be single. Life feels effortlessly easy and tension-free.
Being single is a time to work on yourself and grow as an individual.
I'm simply reserved for the one who deserves my heart.
I'm the girl Harry Styles daydreams about.
Either be real with me or leave me alone.
I celebrated 16 Valentine's all alone. I think I can actually survive another.
Be a man among the boys.
I'm not high maintenance; you're just low effort.
Relationship status: single and chilling in quarantine.
Be your own kind of beautiful.
No, I'm definitely not losing my mind, But I think I'm currently single.
Single and ready to get nervous around anyone I find attractive.
I enjoy long walks to my bathroom mirror and taking selfies.
I'm not single because I don't pray for love. I'm single because I don't play around with love.
You're still single because God isn't ready to share you yet.
Being single is better than having the wrong person.
You don't need to be part of a relationship to be happy.
Be right back, exploring the world.
When you least expect it is when the person you always dreamt of will finally show up.
Yes, I'm single, but you must be amazing to change that.
If you can't care for yourself, you can't care for someone else.
The Bottom Line
While many people will disagree on their ideas on relationships, I think we can all agree on one thing. – Captions are important to any social media caption because they allow us to tell a story about our pictures.
We hope these examples inspire you for writing captions for your posts.
Explore All
Image Caption Generator Articles