Captions are usually just short phrases or sentences placed on a social media post. And yet, it's ironic how something so short can take so long to make! This is because we like to give a lot of thought to our Instagram captions. You can go for something fun, creative, or inspirational. If you find it difficult to come up with something, get some inspiration from the summer Instagram captions we've listed in this article.
These captions are important for getting more likes on your Instagram photo and getting your audience engaged. So makes sure that you take the time to think about what caption to use.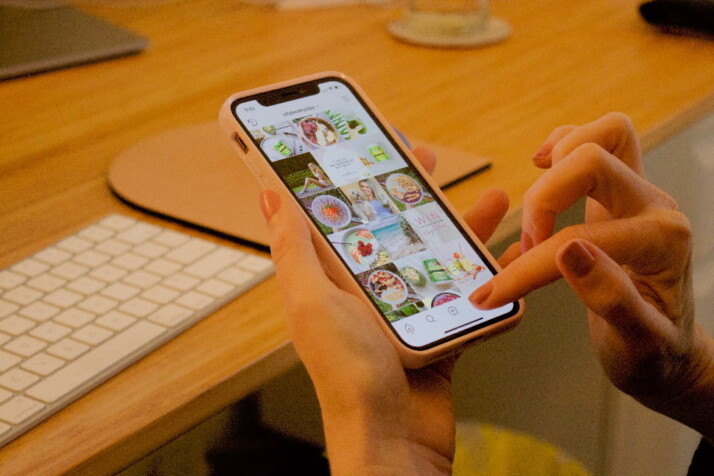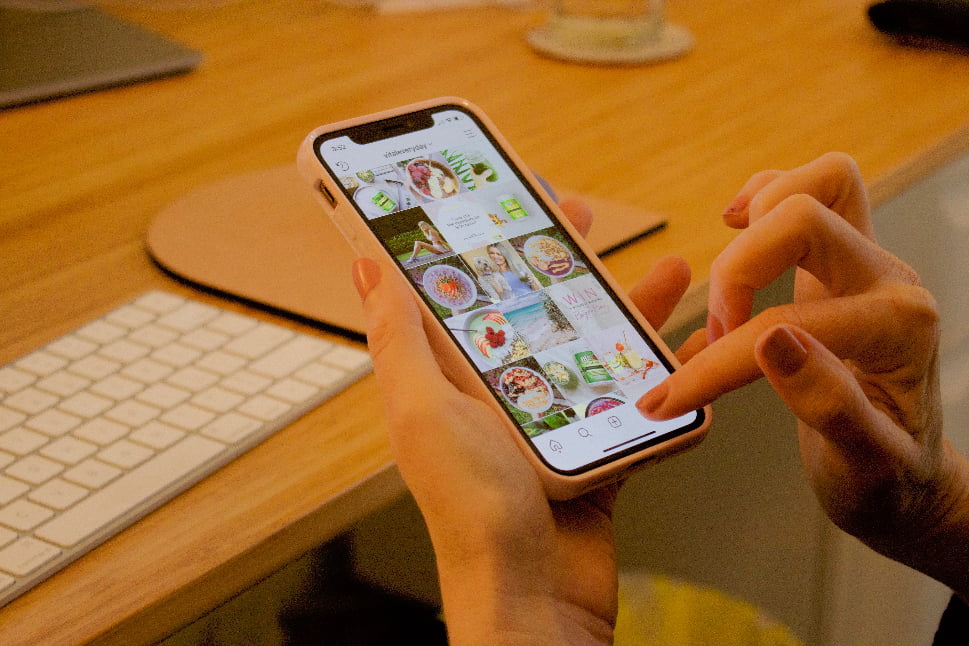 What Makes a Great Summer Caption for Instagram?
There are a couple of things that separate a mediocre caption from a great one. Here's a look at some of them.
They Are Written With Intent.
This means that you're thinking about how others might see the picture you're posting. You're also mindful about how you want your caption to make them feel.
Do you want to connect with your audience? Are you encouraging them to do something? Or do you just want to express your personality? Whatever your intention is, your Instagram caption should be a reflection of that.
Doesn't Drag on for Too Long
A general rule for Instagram captions is that they shouldn't be longer than 37 characters. If you go more than that, you might risk losing your audience's interest. Because, let's face it, nobody has the time to read an overly long Instagram caption!
Encourages Conversations
Great captions help you engage with your followers. A great way to strike up a conversation with your Instagram caption is by asking a fun or insightful question.
Ask for their opinion about something or share something relevant to them. You can try asking them whether they like summer nights or city lights. Or if what's their favorite part about summer.
Catchy and Fun
Don't be afraid to be creative with making your Instagram captions. You can throw them something funny like a joke or a pun. Or maybe something that they can relate to. If you're uploading a beach photo, say something like "Seas the day." Anything goes, as long as your Instagram caption is relevant to your photo.
Includes a Strong Call-to-Action
The need for a call-to-action at the end of your Instagram caption will depend on your photo. Try to use them when necessary because they can be a great way to catch your followers' attention and get the conversation going.
Best Summer Instagram Captions
Summer Puns
Girls just want to have sun.
Seas the day.
Happiness comes in waves.
I'm a beach addict
Namaste at the beach.
Beach bum.
I love Vitamin Sea
Don't worry, beach happy.
Life's a beach.
Keep palm and carry on.
Shell yeah!
Tropic like it's hot.
For Summer Vacations
To tan lines and a fun time!
Every day is a great day when you're on vacation.
Keep calm and keep traveling.
Paradise isn't a place. It's a feeling.
I want to buy a one-way ticket to paradise
The best summer trip EVER!
Living on island time.
It's time for a sunny adventure.
Vacation mode: always ON.
The summertime vibe is on!
Summer nights are beautiful
Came here for the sunset and the ice cream.
It's the season for drinks and fun times.
I need a year-long vacation
A little bit of sun and a lot of fun
Mermaid on duty
This summer memory will never fade. It lives in my mind rent, free.
Cute Summer Captions
The beach is always a good idea.
Summer loving, it happened so fast!
Life is better in a bikini.
Pool hair, I don't care.
With you, life's a beach.
Winter's cool but summer's the best.
If you're not in a bikini, you're overdressed.
Sunshine is the most effective medicine.
I was made for sunny days.
Time for an ocean selfie!
Swimming my way to happiness.
Sunsets > Netflix
Summer is a state of mind.
Beach Captions
Just here to roll with the waves.
Nothing like being surrounded by friends, the blue sky, and the sea.
Salty air and tanned skin.
Fell asleep in the sand. Back in a jiff.
Swimming mode: ON
Away from the world, enjoy the summer breeze
It's a sandy beach day
The beach will forever have my heart.
Captivated by the sea and the sun.
Water gets warmer. Drinks get colder.
Can I stay here for life?
Summer Captions
It's the season for bikinis and sunshine
The sunshine is my friend
Summer just feels so right
I love summer nights
A bit of summer and good times
Summer days are my favorite
Will skip the rest of the year and head straight to summer.
Summer smiles make summer love.
Warm summer's kiss
Happy to be here on this summer day.
Salty air, cool breeze, and the
Summertime is always on my mind
Summer should get a speeding ticket.
Ready to Caption That Perfect Summer Photo?
Using the right captions for your posts can go a long way in growing your Instagram account. Make your summer post more fun and engaging using these summer Instagram captions. Also, don't be afraid to let your creativity loose and try making your own!
Explore All
Image Caption Generator Articles