Sundays are for the celebration of self and family. It's a time to reflect on the good and bad of the past week and make changes you want to see shortly.
A must-do is to take a couple of images for your Instagram feeds with appropriate Instagram captions. Your followers will be jealous if you post photos of your Sunday that they find interesting.
Using a caption that accurately expresses your emotions is critical. Above all, ensure it conveys to your fans that you had a wonderful Sunday.
You can choose a caption or phrase from this collection to incorporate into your Instagram picture or use INK's image caption generator. Let's begin!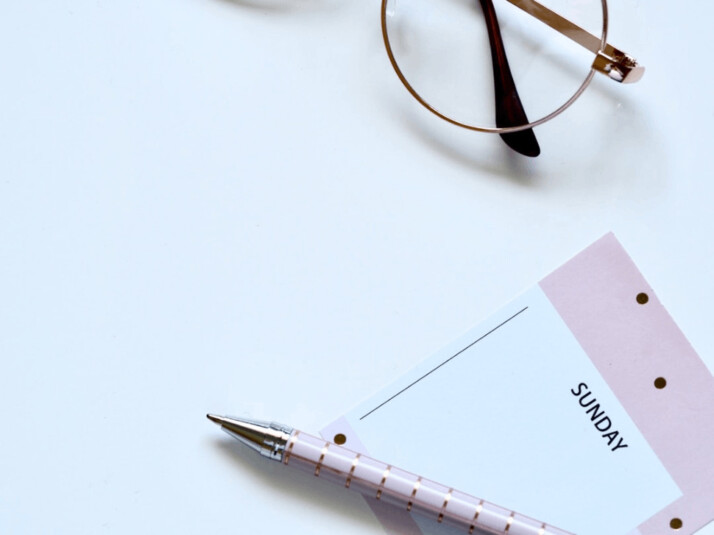 Sunday Captions for Instagram
Sunday is a day of the week characterized by rest, family time, and a quiet moment to have a good chat. It's also a day to reflect on the past week; that's where Sunday IG Caption comes in. Here are these collections of Instagram captions for Sunday pictures and photos.
Happy Sunday!!!! never forget your purpose…you are here for a reason, so carry on with faith and keep grinding
If Sunday were a person, I would give it a big hug and a kiss.
Sunday's a Funday until you realize tomorrow's Monday.
Ah, Sunday!! It's for pleasure, forgetting all the pressure.
Smile because it is Sunday!
Philosophical Sunday Instagram Captions
What do you do on Sundays? These are collections of Sunday captions for Instagram. They are a little hilarious and a little quirky! You can use these captions as your muse on your Instagram photos on Sundays.
Life should pause on Sunday mornings.
Learning to let go & remove the unnecessary stress each day. It does wonder
Always think today is the last day and live.
Ah, Sunday! Sunday. There are bad days ahead and pressure., but it's all okay if you live for today.
It is Sunday. Make sure that today is so awesome that yesterday gets jealous.
Interesting and Cute Sunday Instagram Captions
Posting a comical or witty caption on your favorite post is one way to break up the monotony of daily life. Giving your followers a well-deserved laugh and a great picture is a rewarding experience. Here are exciting and cute Sunday Instagram captions for your followers.
Warning: Going to sleep on Sunday is the leading cause of Mondays.
A Sunday well spent brings a week of content.
My Saturday was going well until it turned into Sunday.
Sunday is the best day of all seven days. It is my only favorite day of mine.
Sunday clears away the rest of the week. And what's a better way than
I'll be back again before it's time for Sunny-down. I'll be lazing on a Sunday afternoon.
Lazy Sunday IG Captions
Lazy Sunday Instagram captions are the perfect way to make the most of your time off. Sometimes we want to nap, watch Netflix, and not do anything.
The best way to caption your lazy day is to list everything you would like to do after you wake up. Then leave them up to the universe to see if it'll happen for you.
My definition of Sunday Funday is to do nothing and chill.
Sunday is the day for the language of leisure.
Sunday should be renamed spooning day.
Sundays- sleep until you're hungry, then eat until your sleepy.
On Sundays, we wear our cozy pants
Give and accept pleasure, happiness, and laughter because today is Sunday!
Funny Happy Sunday Instagram Captions
These are funny Sunday captions for Instagram. They are the go-to when trying to come up with new captions for the weekend. There are a variety of captions to choose from, so which one is your favorite?
Sunday's a Funday until you realize tomorrow's Monday."
Sunday is the best day of all seven days.
A girl and her bed on a Sunday is an ongoing love affair.
Sunday Funday!
Finally, the day came, which was awaited for a week.
To Wrap Up
Regarding Instagram, the photo-sharing app is the perfect outlet for people who want to share their weekend. Sunday is time for a significant change as we come back with a fresh perspective on a new week. A good Sunday Instagram caption will help lift your spirits.
Explore All
Image Caption Generator Articles