Do you want your website content to reach the top spots of Google's search result pages? Are you aware of some tips that can help you achieve such a goal? If not, you can use a meta tag generator for blogger.
Blogging is not an easy feat to accomplish. Aside from simply writing your content, you need to follow particular strategies to reach a significant number of people. However, you need not worry because there are tools available to assist you.
Each meta tag generator for blogger listed below will solve your meta tag-writing problems. Try to check out the following applications' features. Should you find them befitting to your standards, you can download them!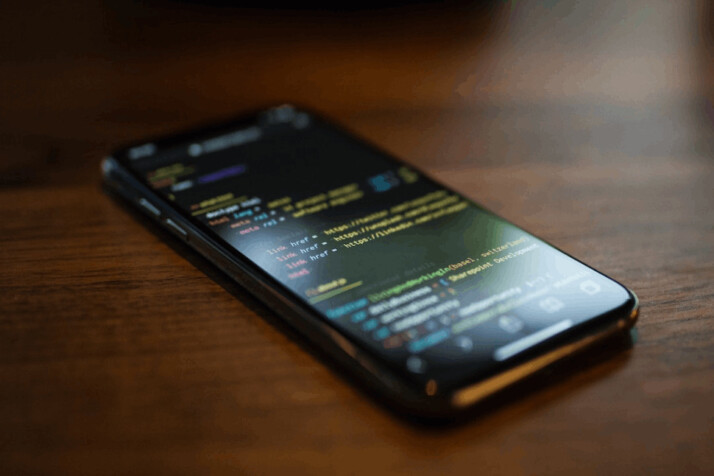 What is a Meta Tag?
A meta tag is a wide range of website tags that include the page's meta description. This is one of the most essential parts of blog's page.
These are also types of HTML tag products that provide metadata about your site. They appear as representations and other kinds of texts.
Web crawlers and search engines use this to help indexes and supply important and relevant information related to queries.
Many search engine optimizers have argued that meta description and meta keywords are the most popular HTML tags.
What is a Meta Tag Generator?
A meta tag generator is a tool that allows you to generate a meta tag. This tool can allow you to create your meta tag writing chores easier.
This will save you a lot of time and helps ensure that you will not mess up your meta tags. A meta tag is a short tag that is found in the head portion of a web page.
This application is very important for SEO. There are various meta tag generator tools available for bloggers like you who doesn't know anything about codes.
Try to imagine robots acting as free meta tag generator tools for you. That is how this kind of application works on SEO.
3 Meta Tag Generator for Blogger You Can Use
The following are some SEO meta tag title and text generators you can use.
1. INK
INK is a downloadable application you can use to not just create a meta tag, but also look for valuable keywords. All you need to do is enter your product name, its description, and tone of voice you prefer.
After filling in these sections, you can receive your meta tag within a few seconds.
It also allows you to create meta tags that uses a keyword suitable for Google's top search results.
2. HTML Code Generator
This online meta tag generator tool allow you to create a meta tag within a few clicks. It is a website you can use for other HTML code purposes.
You can create custom HTML code for the application. It is necessary to produce HTML, CSS, JavaScript, jQuery, code and any other JavaScript libraries to use.
This code generator allows you to add meta tags to individual blog posts or websites.
3. Meta Tags
This is another online meta tag generator like the previous generator. The meta tags are copied from the source of your index page and pasted into the source page.
Use the Website Analyzer to check if the meta tags are correct after adding them to your page.
In the case of a CMS, it is not necessary to create meta tags with the meta tags generator. CMS will create the meta tags for you.
Conclusion
Blogging cannot get any easier if you try to use meta tag creator tools. These applications enable you to reach more people on the internet.
HTML Code Generator, Meta Tags, and INK are some of the tools you can use. Opt to utilize their features for the benefit of your website!
Explore All
Meta Description Generator Articles
Meta tags are short snippets of text, an element of HTML that describes the content of a webpage. Creating accurate…
Do you want your website content to reach the top spots of Google's search result pages? Are you aware of…