Using meta descriptions is a simple yet powerful way to drive organic traffic to your webpage. A free meta description generator can be a savior if you're struggling to manually write meta descriptions for all your web pages.
This article provides a quick overview of meta descriptions and why they are important for your webpage.
What Is a Meta Description?
A meta description appears beneath a web page's title. The meta description tag often provides users with a brief overview of what a particular website is about, educating and engaging them. Its objective is to help visitors determine if they want to go through a site.
The meta description is not a part of the actual website content. This piece of text is retrieved as a search engine result that shows up on Google.
What Is a Meta Description Generator?
A meta description generator is also known as an SEO description generator. This tool helps you create a meta description for the content on your web page. It will help you specify the content, audience, position of your website, and keywords that your page contains.
Composing the perfect meta description is challenging because they need to be concise and compelling at the same time. This is where a meta description generator comes into play. It speeds up the process of writing great meta descriptions.
You might consider using INK's Meta Description Generator to understand how it works.
Why Are Meta Descriptions Important?
Before 2009, meta descriptions and keywords were significant ranking factors. Although that is no longer the case, having a strong description that appeals to users is still important.
One of the first things potential website visitors see on search engine SERP pages is frequently the meta description of your website. When your website appears in search results, the search engines and web crawlers display a snippet of your web page meta description.
It allows potential visitors to know about the content before clicking through. A strong meta description can boost your click-through rate.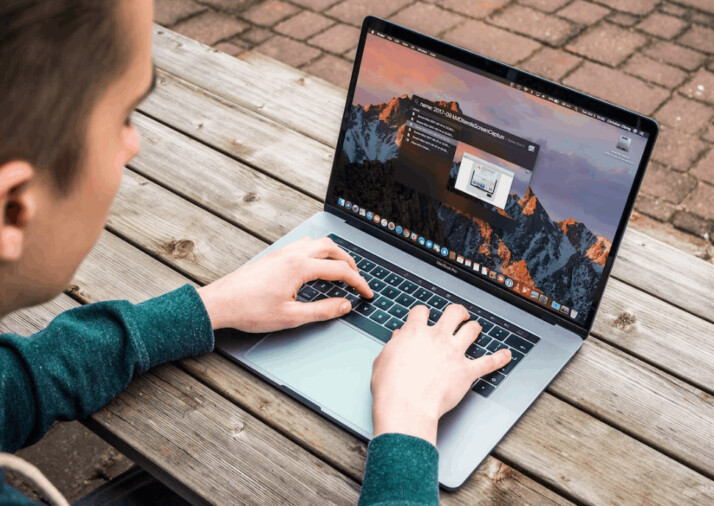 What Is the Ideal Length for a Meta Description?
Most digital marketers believe that meta descriptions should be kept to a minimum, but there is no ideal length. The optimal length is based on how you use it.
Simply put, the meta description must be long enough to contain the details. But it must also be short enough to retain its charm. Ensure the description doesn't undergo the Google meta tag truncation, which usually happens between 155 and 160 characters.
A good meta description would include one to two sentences and be between 50 and 160 characters long. It should be created to encourage clicks and give a thorough summary of the content on the page.
Get Results With INK's Free Meta Description Generator
Create in minutes, with no coding required — the INK Meta Description Generator will make adding powerful meta descriptions easy and fast. This tool can help you craft effective meta descriptions to convince potential customers to visit your site. It can also help you generate more traffic and attract leads.
INK's Meta Description Generator can help you create meta descriptions quickly for multiple web pages. It also ensures that the description is of optimal length to not get truncated by Google.
This tool will automate the process of meta description generation and drive results faster. You don't have to spend hours finding the right words for all your web pages. On top of that, you can use this meta description generator tool online for free.
Conclusion
The only way to entice people to your brand is through proper marketing and advertising. To drive traffic to your website, business owners and potential visitors must be aware of the content on the webpage.
All the words and titles that matter should be fed to a conversion algorithm to determine on-site optimization. Luckily, a free meta description generator offered by INK can help you achieve that by writing compelling descriptions in seconds.
Explore All
Meta Description Generator Articles
Meta tags are short snippets of text, an element of HTML that describes the content of a webpage. Creating accurate…
Do you want your website content to reach the top spots of Google's search result pages? Are you aware of…