Case studies are an essential element of the business world. Understanding how to write a case study presentation will give you a leg up on convincing your audience about the efficacy of your solutions.

This article will give you a clear idea about what it takes to compose an impactful case study presentation. It will help you easily make your argument with confidence and assurance.
What Is a Case Study Presentation?
A case study presentation is a type of report that presents the details of a particular project, problem, or opportunity.

It involves presenting facts and data about a specific problem or situation. This is to showcase how certain solutions can be used to solve problems, highlight benefits, achieve unique goals, or increase value for clients.
Why Is a Case Study Presentation Important?
A case study presentation is important because it provides a comprehensive overview of the different aspects of a particular situation or problem.

It helps to explore and analyze the root causes, identify potential solutions, and develop strategies to effectively address the issue.

By examining real-life examples and their outcomes, an audience can gain valuable insights into how similar problems might be addressed in the future.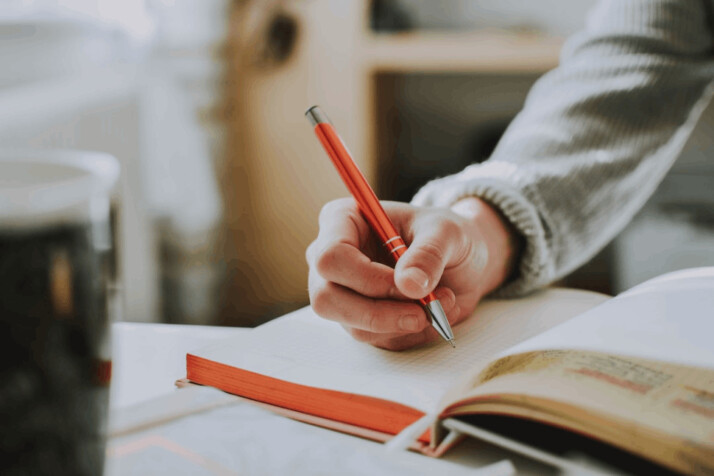 How to Write a Case Study Presentation: 6 Simple Steps
You need to follow a clear process and structure to write a compelling case study presentation. It must focus on providing valuable information that your audience can easily understand and appreciate.

Below are the six key steps on how to write a case study presentation that highlights interesting insights and positive outcomes.
Executive Summary
An Executive Summary in a case study presentation should give readers an overview of the entire study, highlighting its main points and arguments. This concise yet comprehensive introduction allows readers to quickly grasp the topics and arguments covered throughout the rest of the presentation.
Problem Statement
The Problem Statement should articulate the core issues or questions that have prompted your research. It serves to inform your audience about the purpose of your study.

It should illustrate the gap between current circumstances and desired outcomes. The problem statement must also outline the primary objectives you intend to address through your case study.
Solution
The Solution section is certainly the crux of a case study presentation. It serves to explain how you successfully overcame the problem in question.

In this part of the case study presentation, you will present potential solutions to the identified problem. These solutions must be backed up with factual examples and an explanation for why these are the best options available.
Execution
In the Execution section of a case study presentation, you should discuss all the planning, considerations, risks, and metrics needed to execute your solution.

This includes outlining any Project Key Performance Indicators (KPIs), potential issues, and risks that may arise. Also, mention how you will mitigate them to achieve desired results for your clients.
Results
The Results section is where you can truly demonstrate the success of your approach and how it resolved the challenge at hand. This must be done with clear facts and figures and engaging visuals such as graphs, charts, and images to illustrate your points better.
Conclusion
In the Conclusion section, it is important to summarize the key points that have been discussed throughout the presentation.

Also, include reviews, quotes, testimonials, and recommendations from existing customers to emphasize the effectiveness of the solution.
The Bottom Line
In the end, the success of your case study presentation will come down to how well you can communicate your solution and results.

It's essential to choose the right words and structure your content in a clear, easy way for anyone to understand. And this article provides the key steps to help you correctly write a well-structured and impactful case study presentation.
Explore All
Write A Case Study Articles