Case studies are a part of academe life. They're usually given as assignments to help students develop their critical thinking and problem-solving skills. Writing a case study reply is a challenging task. But with this guide on how to write a case study reply, it can be easier.

We've covered everything from what case studies are and how you can write a clear and comprehensive one to how to structure it properly. With our advice and guidance, you'll have all the tools to tackle even the most complex case studies.
What is a Case Study?
A case study is a method of research used to investigate complex issues in real-world contexts. These are often used in academic settings as well as in business. They help inform decision-making processes, solve complex problems, and identify potential solutions.

Case studies can use qualitative and quantitative data gathered from multiple sources, such as:
Surveys
Interviews
Focus groups
Archival documents
Observations
Experiments, and so on
All of these data-gathering methods aim to gain a better understanding of the subject at hand.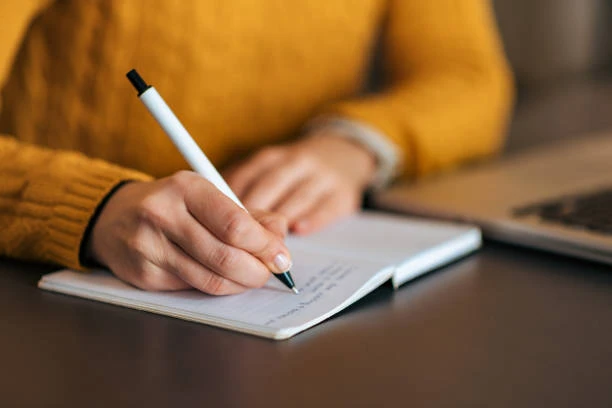 How to Write a Case Study Reply
Read the Case Study Carefully
Carefully read the case study and ensure that you have a clear understanding of the situation presented. Take note of any essential elements or details mentioned in the report.

Doing this will help you choose the best approach for your recommendation or solution. It's also good to ask questions if anything seems unclear or if you need more information.
Identify the Main Issues
After reading through the case study, you should have a better understanding of the problem being addressed. Now it's time to begin identifying the main issues involved.

This could include identifying areas where there may be an ethical dilemma, determining the problem cause, or analyzing different scenarios. Taking some time to brainstorm potential solutions can help when formulating your response.
Link Theory to Practice
In responding to a case study, it is essential to link theory to practice by applying academic concepts and research-backed data. Doing so allows for more comprehensive responses that demonstrate knowledge in both theory and application.

This may require further research into related topics or subjects to ensure accuracy in using appropriate language and terms.
Plan Your Response
Once you have identified the main issues and linked them to existing theories, it is time to plan out your response. This includes:
Creating an outline of what will be discussed
Researching relevant resources
Developing arguments to support your claim
Gathering evidence to back up your claims
Start Drafting Your Response
Now it's time to start putting pen to paper (or fingers to keyboard). Your response will include three parts, the introduction, body, and conclusion. Read on below to know what each part should consist of.
Structure of a Case Study Reply
Introduction
The introduction should provide an overview of the case study and introduce any relevant background information. It should be engaging and explain why this topic is significant.

Here are some questions that your introduction needs to address:
What is the context or focus of the case study?
What key areas will the response cover, and in what order?
What conclusions have been reached? This is, generally, the thesis statement.
Body
The body of the response should address the main points outlined in the introduction. Dive into the details by discussing relevant facts and examples about the case study.

Here are some tips to guide you in writing the body of your response:
Each paragraph should focus only on one main idea.
Organize your points in a logical order.
Make a clear link between the end of one paragraph and the beginning of the next paragraph.
Conclusion
The conclusion should bring together all of the ideas expressed throughout the response. It should also explain how those points work together to illustrate the importance of the topic.
Conclusion
Case studies are a great way to explore complex topics in depth, improving their understanding of the subject.

When tasked with writing a case study reply, it is vital to come prepared with the necessary data. This will help you provide a clear and complete response. Follow these steps on how to write a case study reply to get started!
Explore All
Write A Case Study Articles