A communications case study is an in-depth evaluation of a specific project in the field of PR and communications. It explores the objectives, processes, methods, and outcomes of communication campaigns to determine their effectiveness and suggest improvements.

A successful case study should demonstrate how the subject matter was approached, what steps were taken, and how those steps affected the outcome. At the end of this article, you will better understand how to write a communications case study.

To ensure the report is comprehensive, you must research various issues related to the topic. Additionally, an effective case study may include interviews with key people involved to gain further insight into the circumstances surrounding the event.
How to Write a Communications Case Study
A communications case study is a type of document that provides an in-depth look at how communication processes are used to achieve desired outcomes. They provide valuable insights into how organizations use various types of communication to engage with stakeholders, reach customers, build relationships, and develop effective campaigns.

Writing a communications case study involves gathering the necessary information, analyzing it, writing up the report, and presenting it to your audience.
Define the Purpose
The first step in writing a communications case study is to define the project's purpose. This will help you determine what data you need to collect and analyze. When defining the purpose, consider the types of communication being studied, such as public relations, digital marketing, or advertising. Make sure the goals are clear and measurable to track progress throughout the process.
Research and Analyze
Once you've established the purpose, begin researching relevant data sources such as surveys, customer feedback, analytics, and reports. Once you've done enough research, it is time to analyze the results.

The analysis should focus on identifying trends and patterns related to the specific case study. It is important to draw conclusions based on the available evidence rather than relying on assumptions or gut feelings. During this stage, it is also important to identify any missing information or areas for improvement.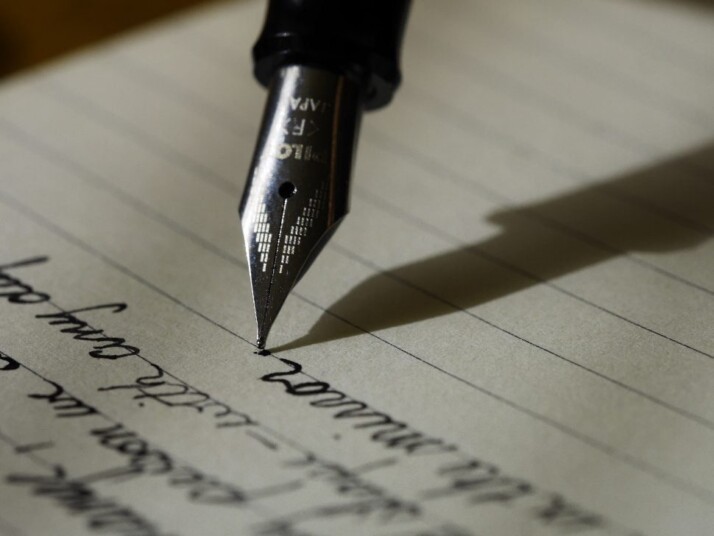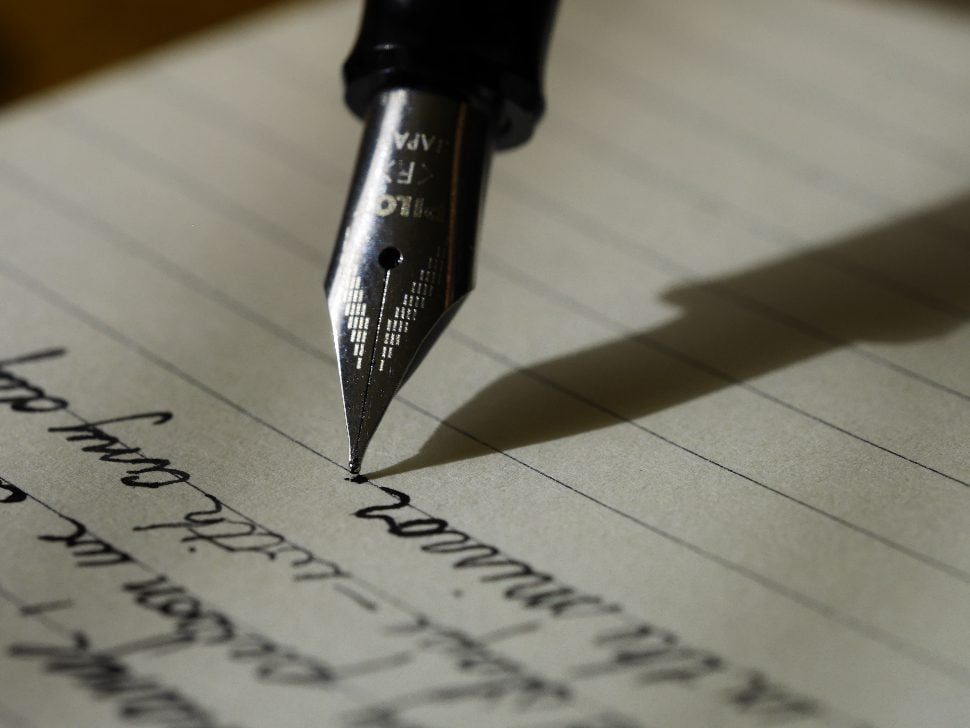 Use Visuals
After completing the narrative portion, it is important to create visuals to support the written narrative. Visuals help make your report easier to understand. These visuals come in the form of charts, graphs, photos, or videos. They are integral to conveying key points made within the case study.

Combining visuals with writing allows readers to absorb information more easily and quickly process its significance. Utilizing visuals that fit in with the overarching theme of the case study can further enhance engagement with viewers.
Proofread
Finally, before submitting the completed case study, make sure to review it thoroughly for accuracy and completeness. Check for any typos or grammatical errors and ensure all facts are backed up with reliable sources.

From experience, asking a colleague or friend to proofread the document can also be helpful. This way, you can ensure that you didn't miss anything.
Final Thoughts
If you're in the field of communications and public relations, you must know how to write a communications case study.

Writing a communications case study requires that you have a thorough understanding of your audience, research, and your topic. With a communications case study, you will get to share the results of your process and the new things you learned.

It's important to stress that case studies can deliver more information and detail when compared to an article or blog content. The case study will show your audience how well you've executed your strategy and why they need to follow your example.
Explore All
Write A Case Study Articles