If you check the biggest brands around you, they have one thing in common. They all tell good brand stories. In an increasingly digital world, it is even more important for companies to take advantage of storytelling to promote their brands.

Of course, it's no walk in the park. That's why this article discusses the key elements of a brand story. It aims to give readers a better understanding of brand stories and how they work.
What Are the Key Elements of a Brand Story?
A brand story is can make a business more successful. It's the combination of unique, memorable, and engaging elements that capture an audience's attention and inspire them to take action.

In essence, it's how companies communicate their values and purpose to consumers in order to build loyalty and trust with their customers. Below are the key elements of a brand story. 
Strong Narrative Structure
The first key element of a good brand story is creating a strong narrative structure. A story should have a beginning, middle, and end. This allows the audience to get invested in the characters and follow along as they go through different stages in the journey.

Additionally, this creates anticipation for what will happen next, which helps build suspense and engagement. 
Authenticity
Great stories should be grounded in reality. While some may feature fantastical elements, like superheroes or magical creatures, they all need to have some sort of basis in truth. This element makes it easier for audiences to relate to it on an emotional level.

Audiences want to know there's something real behind the story that makes it meaningful to them.
Empathy
Successful brand stories are focused on making a human connection with the audience.

People respond better when content speaks directly to them, so create stories that evoke emotions such as hope, joy, fear, surprise, or even nostalgia. These feelings encourage people to connect with the message and stay engaged until the end.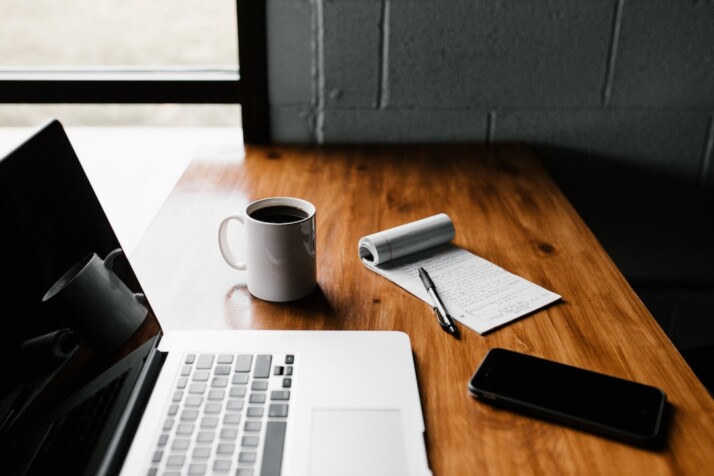 Contains Visuals and Images
Visuals and images are now common in brand storytelling, so it may seem redundant to include them. However, that is not the case. The visuals must be consistent.

You want to create visuals that people see and immediately associate with your brand. This means visuals don't just bring your stories to life; they help people identify them.
Educating
Finally, good storytelling doesn't just entertain. It educates too. Include information that benefits your readers and teaches them something new about your company or product. Providing useful information shows you care about solving problems and adds more value to your story.

In conclusion, these five key elements form the foundation of a compelling brand story. Understanding the basics of effective storytelling helps businesses create narratives that engage and captivate their target audience. It also helps convey valuable insights and drive positive results for their business.
Importance of Brand Storytelling
Storytelling for brands has become an essential element in today's marketplace. It is vital that a brand take the necessary steps to utilize storytelling as part of its strategy. This is because it can help them stand out from competitors and build relationships with customers. One of the benefits of utilizing storytelling for brands is increased engagement on social media platforms.

Stories have been found to engage viewers longer than traditional posts or ads. Storytelling allows a company to share information in a way that resonates with audiences through an emotional connection. Furthermore, stories are more easily recalled, which helps to ensure that potential consumers remember a brand's messaging.
Wrapping Up
A brand story is a way for companies to engage with their customers and create loyalty. It's the perfect opportunity to share your values, mission, and unique selling proposition in an interesting and inspiring way. When crafting your brand story, it's important to think about the key elements that will highlight what makes you stand out from the competition. 
Explore All
Write A Company Story Articles