A dentist partnership agreement is a legally binding document that defines the rights and obligations of each party involved in a dentist partnership. It outlines the roles, responsibilities, and financial commitments of both partners and any other elements of their practice.

A well-drafted agreement can save time, money, and potential legal disputes as the partnership progresses. While it may seem hard initially, understanding the key components of such an agreement is essential for ensuring the success of the dental partnership.
What Are the Key Parts of a Dentist Partnership Agreement?
Depending on various factors, the content of a dentist partnership agreement varies. Nonetheless, some key parts are almost always present.
Scope of Services
This section of the agreement states exactly what services the partner will provide to the practice. It should include information on any equipment or materials needed to perform those services, such as x-ray machines or hand instruments.

Additionally, this portion outlines the number of hours expected to be worked each week by each partner. It also includes any additional administrative duties they may be required to fulfill.
Compensation & Benefits
Compensation and benefits must be clearly outlined when two dentists enter into a partnership agreement. The most common form of payment is shared profits from the practice. This ensures that all parties are adequately compensated for their services, encouraging them to remain committed to the venture.

Additionally, each dentist should receive additional compensation based on their productivity; this can include bonuses for achieving certain milestones or surpassing targets.
Expense Splitting
Expense splitting is the act of dividing up expenses that are incurred as part of running the business among all dentists in the partnership. This ensures fairness and equitable responsibility for associated costs.

For example, should one dentist take on additional marketing efforts to drive business, those extra costs could be split between all partners.

Furthermore, it's crucial to have a well-drafted agreement outlining expected contributions from each partner to ensure a fair splitting of the financial obligations. By following these steps, dentists in a partnership can avoid conflict and instead work together to achieve success.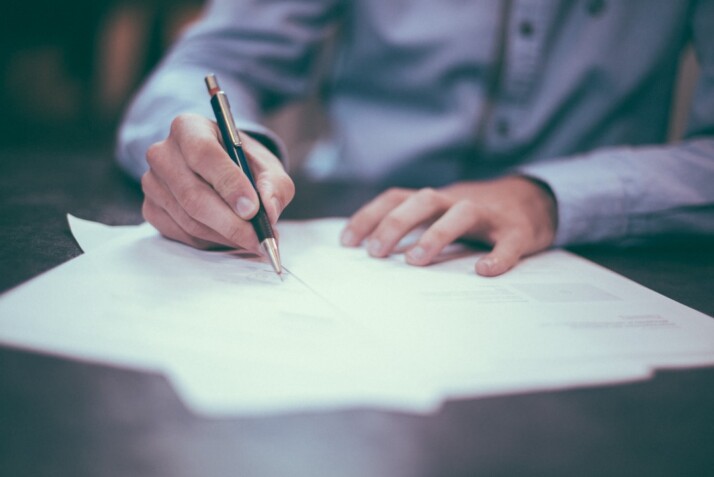 Non-Compete Clause
A non-compete clause ensures that partners do not utilize confidential information learned while working at the practice for personal gain outside its walls.

If the partner violates this condition, the practice has legal grounds to take action against them. This part of the agreement should clearly define what counts as a violation and any potential consequences associated with such an event.
Termination Provisions
Lastly, all agreements must contain provisions detailing how either party can terminate the contract. Both parties must agree upon how termination notice will be provided.

They need to agree on whether there are specific steps that need to be taken before termination becomes official. In addition, this area typically covers any reimbursement due from one party to another in case of termination.
Final Thoughts
A dentist partnership agreement is a formal document that outlines the terms and conditions of a joint dental practice. It defines roles, responsibilities, and expectations for both parties involved in the arrangement and details regarding compensation and other financials. The key parts of a dentist partnership agreement have been explained above.
Explore All
Write Partnership Agreement Articles