Creating a successful partnership requires detailed planning, trust, and respect. But most of all, it needs an agreement — one that is legally binding for both parties involved. So, why is a partnership agreement important?

This article delves into the different elements that should be included in any partnership agreement. It also outlines the importance of having this document to protect each partner's interests.
What Is a Partnership Agreement?
A Partnership Agreement is an official and legal document that outlines the terms and conditions of a business partnership. It defines the roles and responsibilities of each partner and how profits, losses, and decision-making will be handled amongst them.

This agreement typically covers topics like ownership shares, capital contributions, voting rights, and buyout provisions. It also includes dispute resolution processes, dissolution procedures, and other essential partnership details.
Why Is a Partnership Agreement Important?
A partnership agreement is critical to any business arrangement involving multiple parties. It serves as a legally binding contract that outlines each partner's rights, responsibilities, and obligations. This ensures that all are clear on their roles and expectations from the start.

This document helps protect both individual partners and the collective venture itself, helping prevent misunderstandings or disputes down the line. Partnership agreements can clarify the distribution of profits, taxation implications, and other economic aspects. It is, therefore, a valuable tool for managing and preparing finances.

Lastly, in the event of disagreements among partners, it's vital to have an established framework to follow. This will facilitate more effective resolution, leading to less strain on interpersonal relationships and more efficient resolution of issues.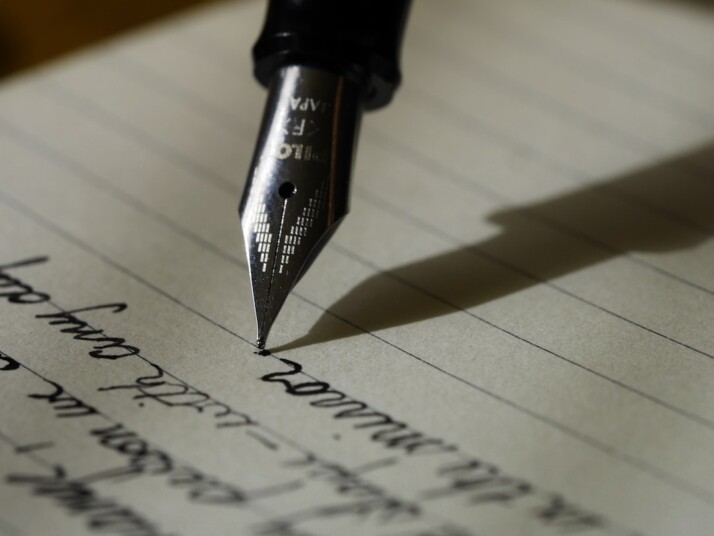 What to Include in Any Partnership Agreement?
Below are some of the key points that all partnership agreements must cover:
Partnership Name, the Partners Involved, and Their Specific Titles
A partnership agreement should include the name of the partnership, details, and designations of the partners.
Business Activities Undertaken
This clause covers what business activities are permitted under the terms of the agreement and how the partners must carry them out.
Management Practices of the Partnership
This section outlines who is responsible for making decisions on behalf of the partnership. It includes how any disagreements among partners will be addressed.
Meetings Held Between Partners
Specify the meeting timetable within the agreement. It includes when meetings should take place and what topics can be discussed at those meetings.
Capital Contribution From Each Party
Capital contributions made by each partner should be outlined in the agreement. It includes when payments are due and how much each partner contributes.
Profit Distribution Protocols
Profit distribution among the partners should be indicated in the agreement. It includes how profits are divided and how they are allocated between the partners.
Financial Reporting Obligations and Taxation Procedures
This clause covers how financial reports must be created by the partnership and which taxes must be paid by the partnership or its partners.
Clarifying Transfers of Partnership Interests
Transfers of partnership interests should be defined in the agreement, clarifying how a partner's interest may be transferred to another individual or entity.
Guidelines for Termination of Partnership
This clause describes how the partnership may be terminated and sets guidelines for liquidating assets held by the partnership before dissolution.
Delineating Strategies for Resolving Disputes
Methods of resolving disputes between partners should be included in the agreement, defining how conflicts should be handled and potential solutions for disagreements.
Final Words
A partnership agreement is essential for any collaboration. It sets out the expectations of all parties involved and provides a course of action if those expectations are not met. While it can be intimidating to create such an agreement, understanding its importance is a must.

Effectively communicating what should be included in the document will pay off in the long run. A well-crafted partnership agreement ensures that both sides benefit from the endeavor and allows them to protect their rights when disagreements arise.

This article not only explains the importance of a partnership agreement but also outlines the key points to include in almost all agreements.
Explore All
Write Partnership Agreement Articles